The Fortnite Chapter 2 season 5 battle pass skins and logo have been leaked and it looks like we'll be getting a Mandalorian skin and Baby Yoda back bling.
We're still over 2 weeks away from Fortnite season 5 and it looks like we already have leaks for the new season. We usually get leaks for the new season a few hours before it drops due to platforms including PlayStation, Xbox, and Nintendo releasing images of the new season early.
This season along with last season was partially leaked including what some of the battle pass skins would be, but there were no official images of what the skins would be. Today's new leak showcases the Fortnite season 5 battle pass skins along with some information regarding the upcoming Fortnite crew monthly subscription.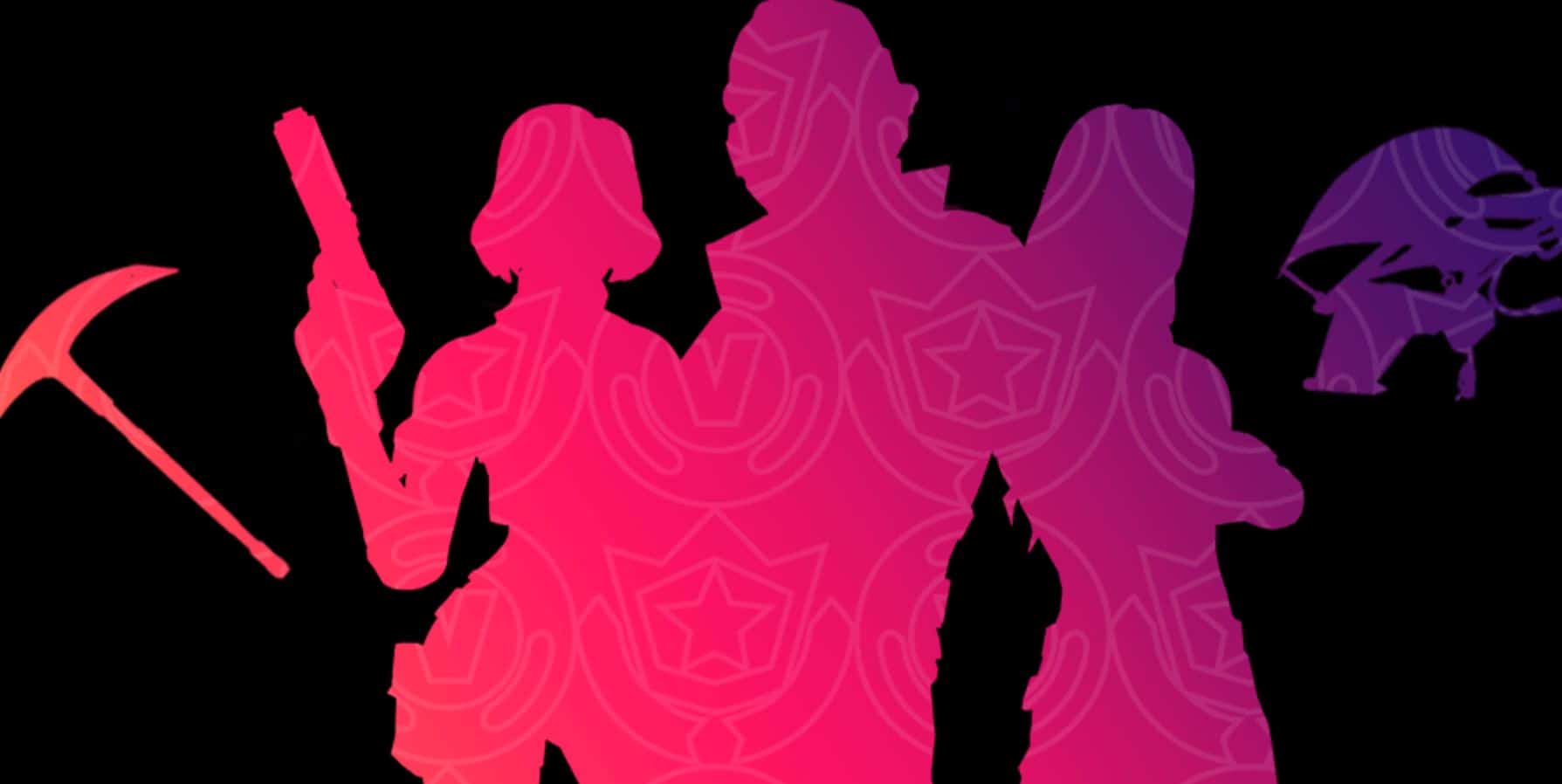 We're not sure the source of these leaks, but all the popular data-miners have posted the same images. Let's take a look the season 5 skins.
Fortnite Season 5 Battle Pass skins leaked
It's important to note that it looks like not all of the season 5 battle pass skins have been leaked. There's three skins leaked along with another one that's possibly only available to those that purchase the previously leaked Fortnite crew subscription.
Here's a look at the leaked skins:
Mandalorian Fortnite skin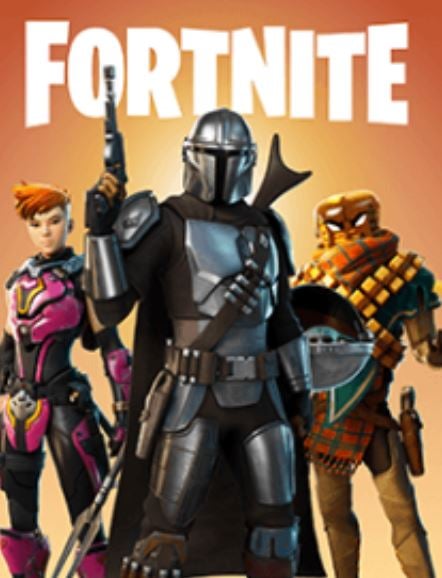 You can clearly see a Baby Yoda on the right side in the middle of the image. It's more than likely going to be a back bling for the Fortnite season 5 Battle Pass, but obviously we'll have to wait and see for full confirmation.
There's also some information regarding the monthly crew subscription that was leaked more than a month ago. Epic Games were surveying players to see how much they would pay for a monthly pack.
Information has been leaked regarding what will be available, and the first pack skin as well as the monthly cost. Stay tuned as we release information on the crew pack.