Here are all of the Chapter 2, Season 5 Fortnite Skins that have been leaked ahead of the update.
The live event that took place in Fortnite to end Chapter 2, Season 4 was called "The Devourer of the Worlds" and in this event, we saw how Galactus was defeated. Once the live event ended, the countdown for Season 5 started and players cannot currently play Fortnite.
There have been times before the new season starts in Fortnite that there are leaks that show what the featured icon for the game will be, showing some Battle Pass Skins. It looks like dataminers have been able to find an image that shows all Skins that will feature in the Chapter 2, Season 5 Battle Pass, which can be seen below.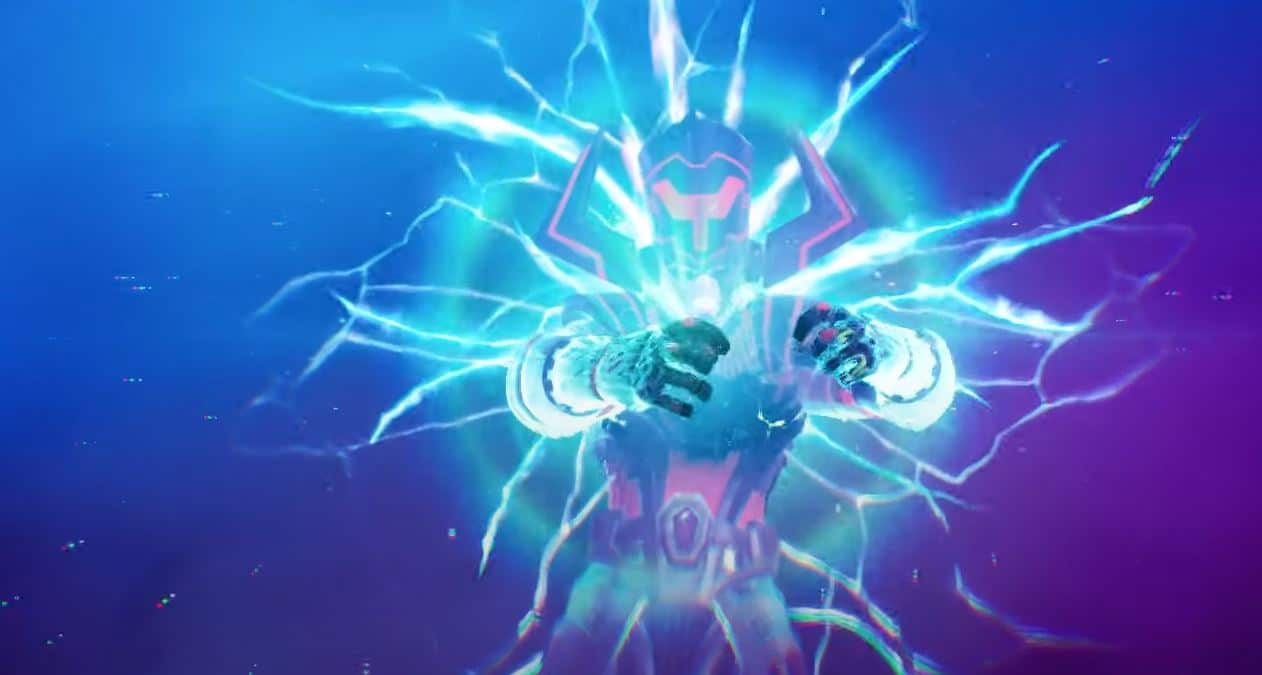 Fortnite Season 5 Leaked Mandalorian & Baby Yoda Battle Pass Skins
Since the event, Epic have been releasing some audio logs, which hint at a Jungle biome for the Season 5 map and also what appears to be teasers for the Battle Pass Skins. Now, dataminer @VastBlastt on Twitter has leaked the Battle Pass Skins for the next season, which can be seen below: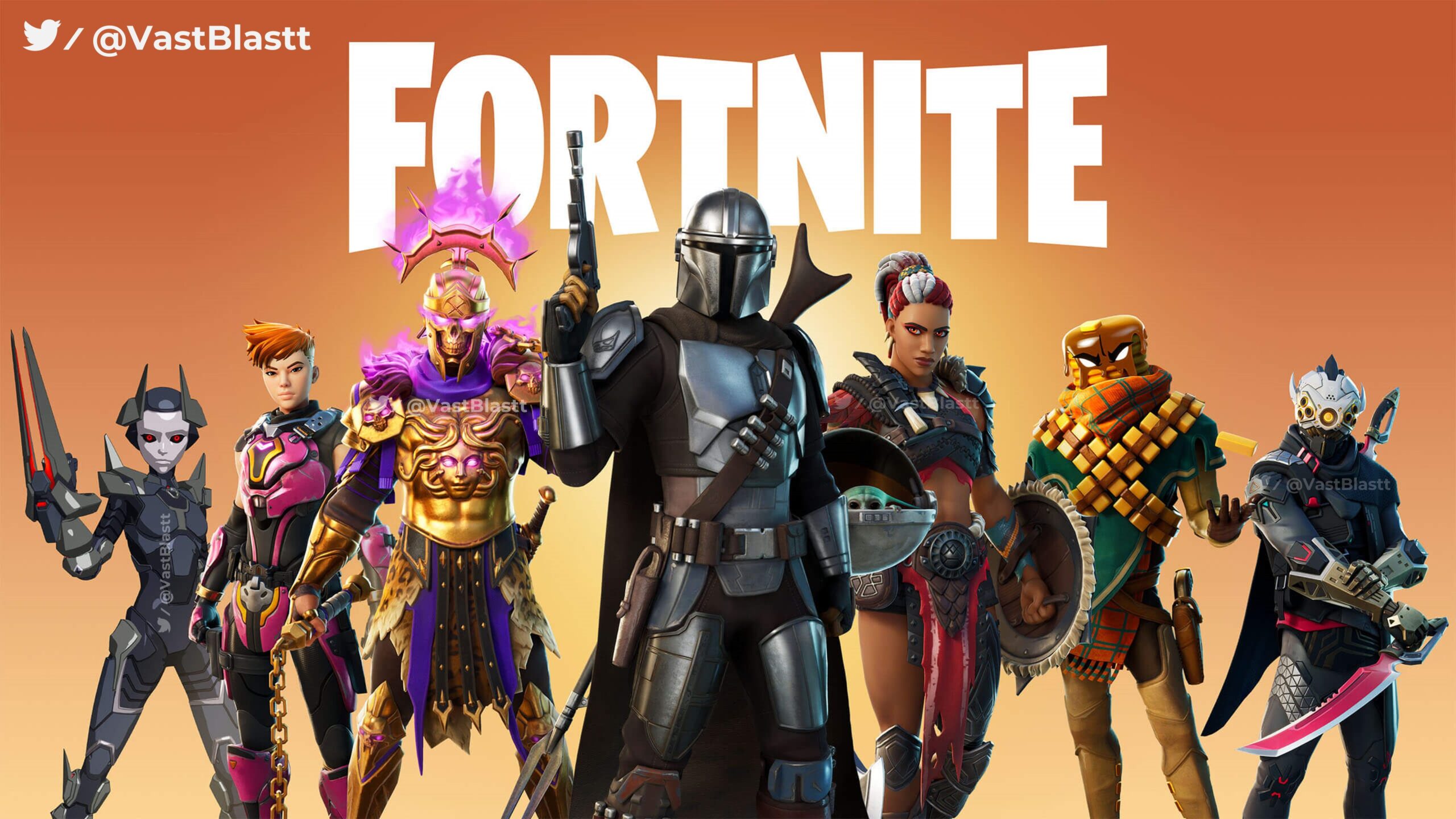 As you can see from the image above the Mandalorian will be the main Skin and you can see Baby Yoda by his side. The description for the Mandalorian reads, "After the stories of Jango and Boba Fett, another warrior emerges in the Star Wars universe. 'The Mandalorian' is set after the fall of the Empire and before the emergence of the First Order. We follow the travails of a lone gunfighter in the outer reaches of the galaxy, far from the authority of the New Republic"
All the Battle Pass Skins have been leaked and as you can see, they are based on the Star Wars franchise. The Star Wars Mandalorian is linked with Marvel and so the story continues..
There are seven Skins showing in the image and there are usually eight Skins. In the past, the seven Skins are known straight away and the eight was kept a secret, which could be something Epic are bringing back for this season, but only time will tell if there is an eighth Skin.
What do you think of these leaked cosmetics? Let us know in the comments section below.