Wondering when the new season of Fortnite comes out. Here's when Fortnite chapter 2 season 5 starts.
The Fortnite Galactus live event is taking place shortly and there already appears to be Fortnite server issues. Epic Games did warn players to log in to Fortnite at least 60 minutes early as there's always major server issues prior and during a live event taking place.
According to leakers, after the Galactus event, Fortnite chapter 2 season 4 will officially end. That's due to data-miners stating that there'll be downtime straight after the live event similar to what we saw with the black hole event at the end of chapter 1.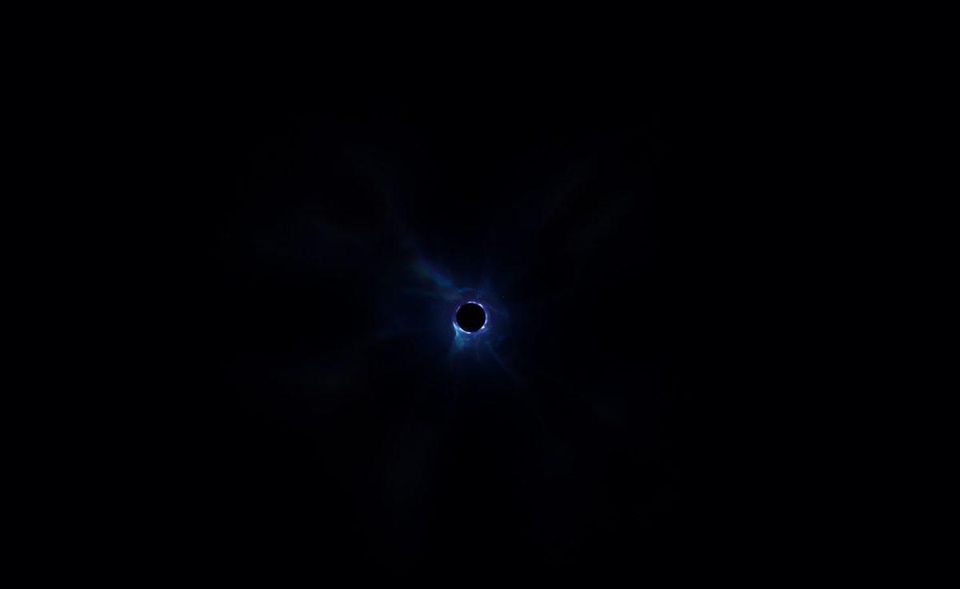 Here's what we know about the new season of Fortnite and the expected start date.
When is the new Fortnite season (chapter 2 season 5)
With Fortnite season 4 scheduled to end today according to the Battle Pass, the new season of Fortnite, Fortnite chapter 2 season 5, is scheduled to release tomorrow, Wednesday December 2nd.
There's no official time for when the new season of Fortnite will go live, but major Fortnite updates along with new Fortnite seasons are released at 4 AM ET. Expect Fortnite season 5 to be released tomorrow at 4 AM ET.
UPDATE: Prep time for Fortnite season 5 is underway. Server downtime will begin at 12 AM ET and end at 4 AM ET.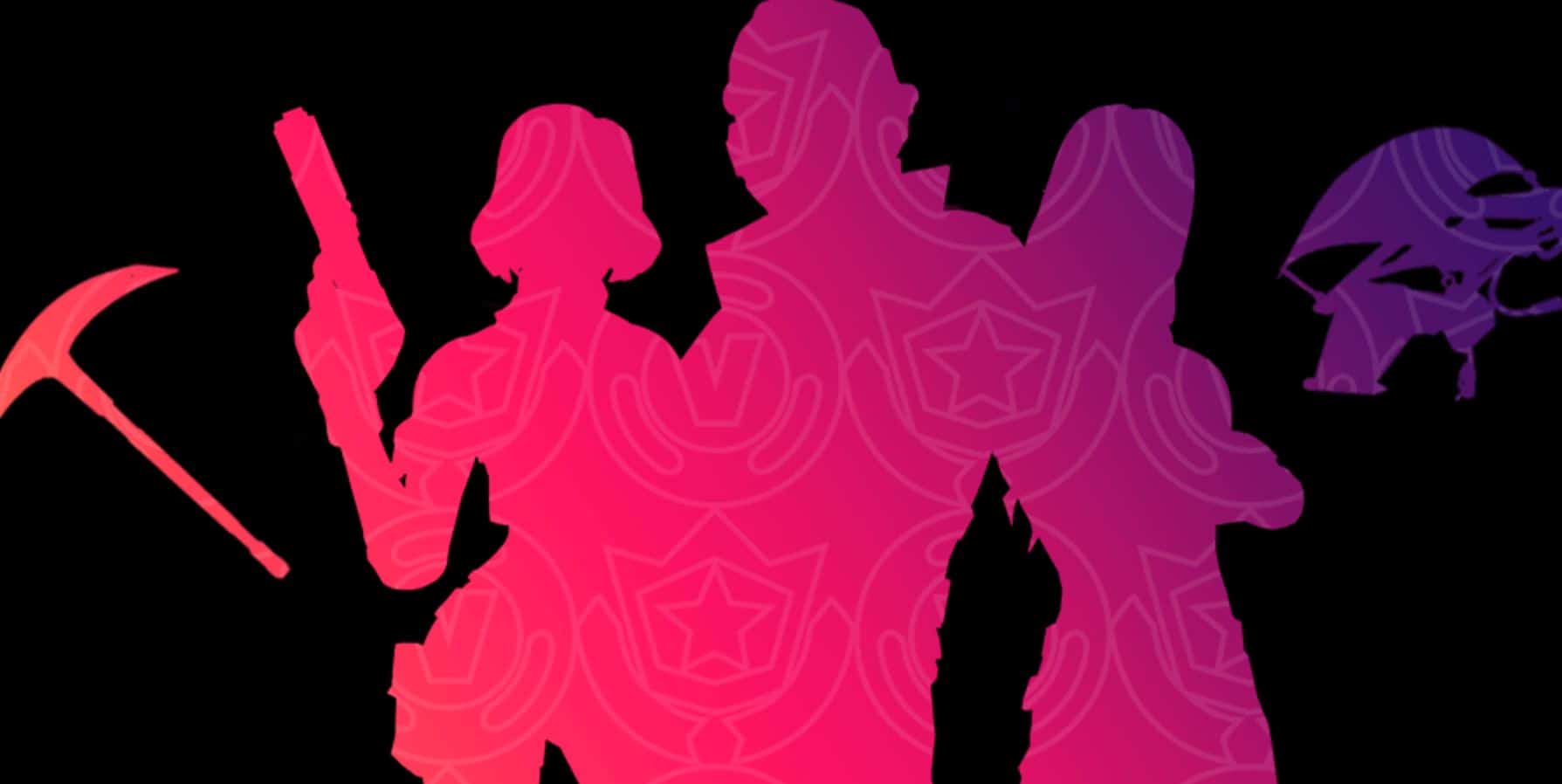 We already know from an accidental leak from Epic Games that one of the season 5 skins will be a Mandalorian Fortnite skin and we'll also be getting a Baby Yoda back bling. You can see the two new Fortnite season 5 cosmetics below: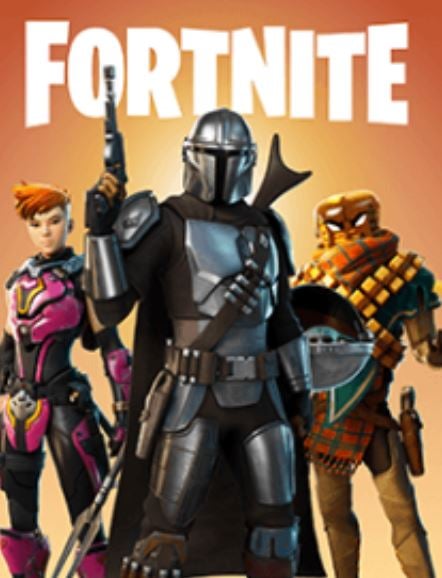 The Fortnite Crew monthly subscription will also be available tomorrow with the release of the new Fortnite season. Players will get the Battle Pass of the current season along with an exclusive Fortnite skin for crew monthly subscribers.
One of the first Fortnite skins that'll be available is the Cosmos Galaxia skin, the Cosmic Llamcorn pickaxe, and the Fractured World back bling. Players will also get 1,000 V-Bucks to spend in the item shop. The price of the subscription will be $11.99 each month.