The full new map for Fortnite chapter 2 season 6 has been leaked along with some in-game images.
The Fortnite servers are still down to prepare for the brand new season of Fortnite, chapter 2 season 6. At the start of every season, there are some map changes that take place. Some seasons have small map changes, whilst others have a lot more changes with new larger locations being added to the map.
As of writing, we're still twenty minutes away from the season 6 storyline cinematic trailer. However, we do know what parts of the map look like thanks to data-miners digging through the files. It looks like there are a couple of new major locations on the chapter 2 season 6 map along with some smaller changes.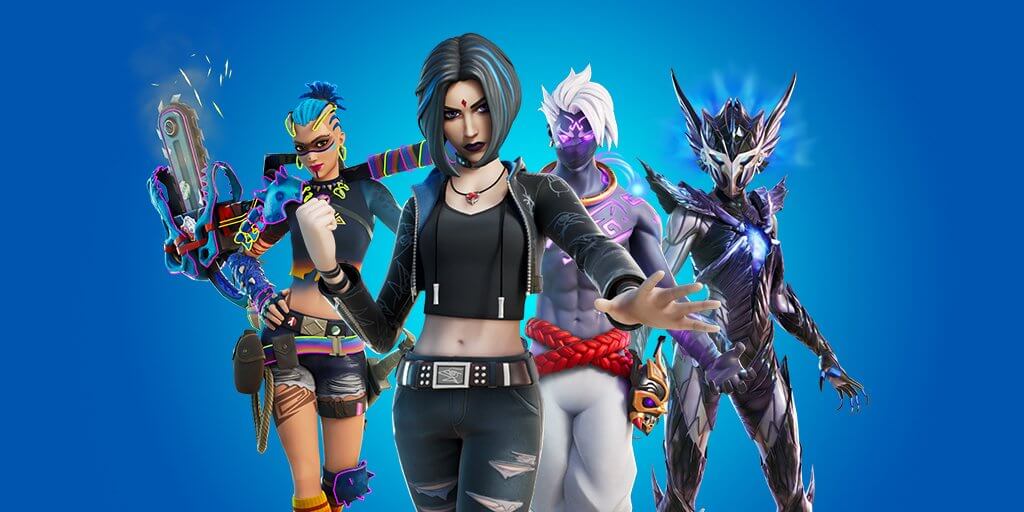 The Spire, Primal Pond, and Colossal Crops are three of the major new locations added this season. However, there a number of different locations named "Guardian of" followed by where they are located. For example, there's a guardian of the lake south west of Lazy Lake.
The major changes to the map are mainly in the middle of the map with all the locations looking the same as they did in the previous season.
Here's a look at the Fortnite season 6 map along with the names of the new locations: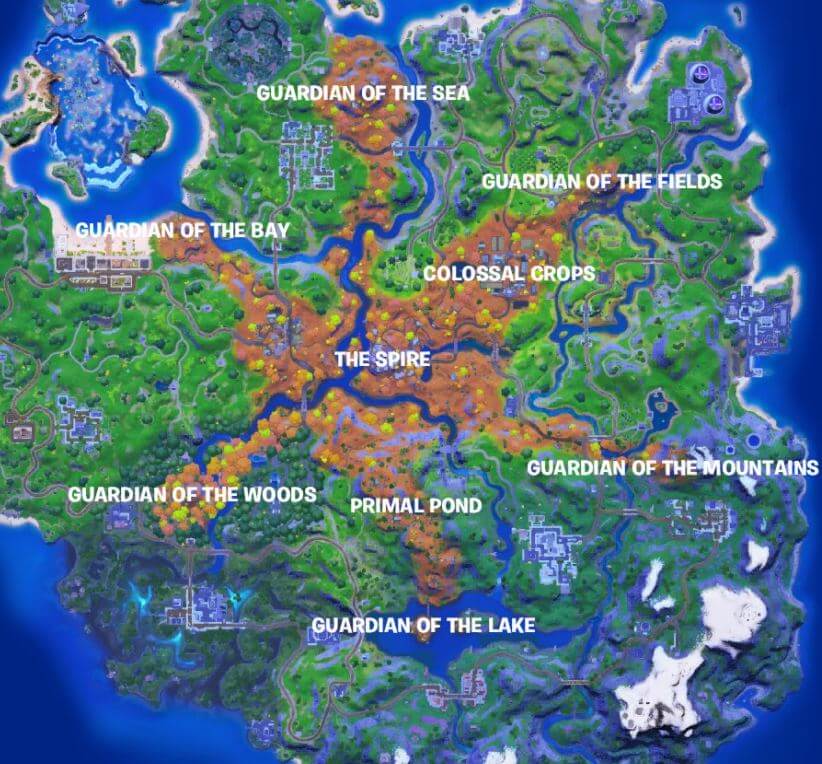 We also have some in-game images of the new map locations thanks to VastBlast on Twitter. We only know the image that belongs to the Colossal Crops location which can be seen below. The other images of the new locations have no location names attached to them.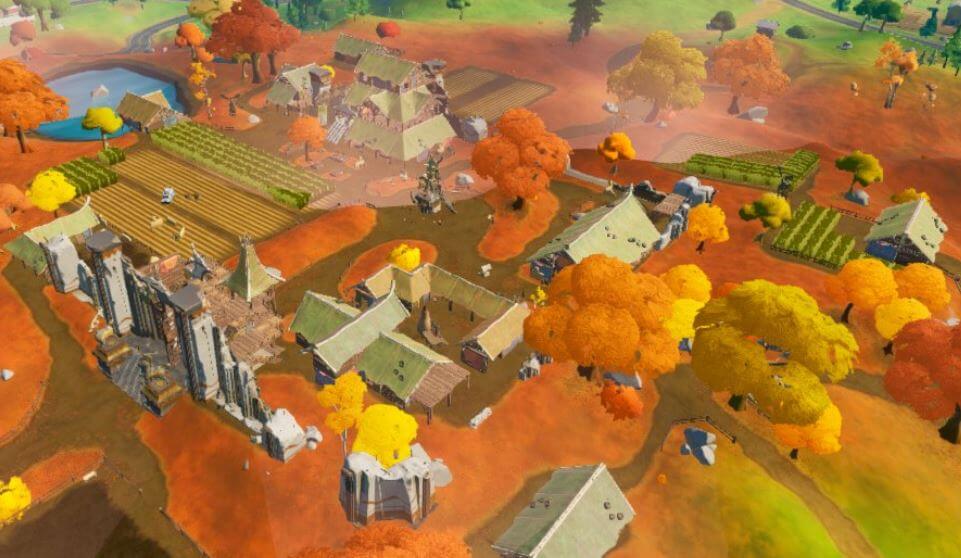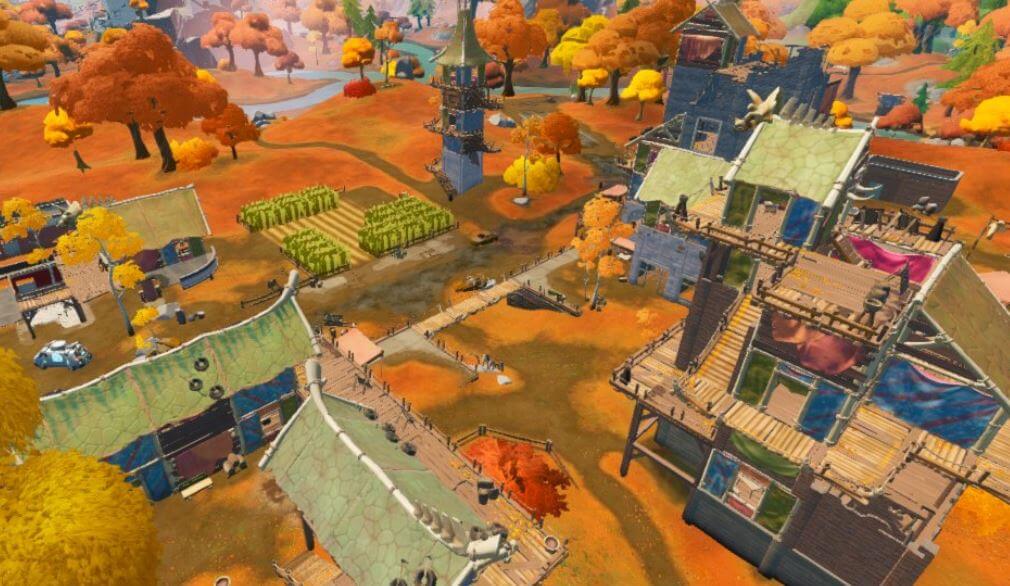 It'll be interesting to see if Epic decide to push out more map changes like we saw in chapter 1. The new locations look promising so far, hopefully we can get more content throughout the season.