Epic Games have confirmed the release time and date of the Fortnite Zero Crisis story cinematic for chapter 2 season 6.
Epic have been releasing teasers in the lead up the Fortnite chapter 2 season 6 similar to how they do a few days before a new season starts. Yesterday, we had a reality log from Agent Jonesy stating he'll take the files he's after on "The Seven".
The latest teaser shows Agent Jonesy wrapping his tie around his head in preparation for the solo mission he'll take on. Players will be able to play through the mission, but there's also a cinematic story trailer for the Zero Crisis event.
Here's what we know about the Fortnite chapter 2 season 6 Zero Crisis cinematic trailer so far.
Zero Crisis Season 6 Cinematic Story Trailer Release Date (Time & Date)
As you'll already be aware, Fortnite chapter 2 season 6 launches tomorrow. The downtime for the update will likely begin at 4 AM ET. That's also the time that the Zero Crisis story cinematic for chapter 2 season 6 will premiere on YouTube.
As provided by both the event details and the teaser for the trailer, we can obviously expect for Agent Jonesy to heavily feature in the story cinematic trailer. There's also a chance we could finally get more information on The Seven with the first character, The Visitor, being introduced way back in chapter 1 season 4.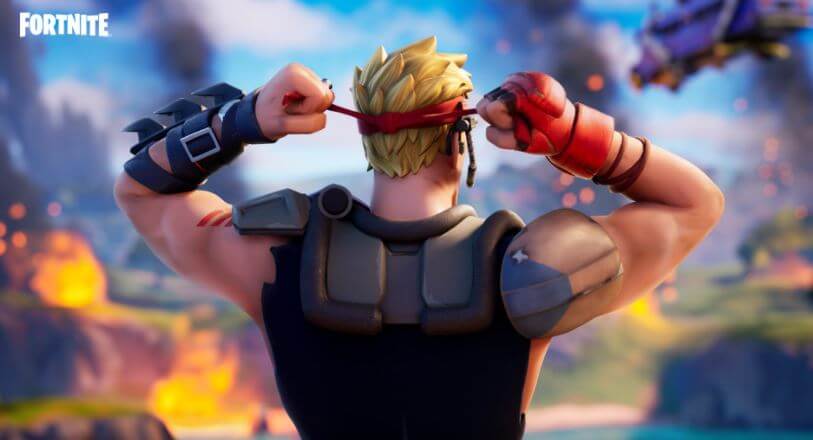 Epic stated in the blog post announced the Zero Crisis event that it's their most ambitious story cinematic yet. Eager players were quick to check to see how long the chapter 2 season 6 cinematic trailer will be, and it looks like it'll be 3 minutes and 14 seconds long, by far the longest cinematic trailer we've had in Fortnite.
The Zero Point season 5 cinematic was 1 minute 37 seconds long, so expect the story to kick into overdrive. Epic are yet to confirm the time and date for the v16.00 Fortnite update, but we'll let you know as soon as there's any information.
Here's the link to the season 6 trailer: