Chapter 2, Season 7 is finally here and you see all the Fortnite Skins and other cosmetics that have been leaked by dataminers in this article.
You can now download the new season of Fortnite Battle Royale (Chapter 2, Season 7) and as there are many new files being added, such as the new Battle Pass, new weapons, map changes, etc, the downtime will be a lot longer than the usual updates.
As the download is available on the PC, dataminers are able to access all the files, which means we can see all of the cosmetics that have been added to the game. Please note, these cosmetics will include items that are in this seasons Battle Pass, but as the servers are not yet up, we will include all the leaked Skins and other cosmetics here. We will be covering all the rewards from the Battle Pass as soon as it is known, but it looks like the pass will work differently from previous ones.
Fortnite v17.00 Leaked Skins
Here are all of the leaked Fortnite Skins that have been found so far. Remember, the majority of these cosmetics will feature in the Battle Pass for the season: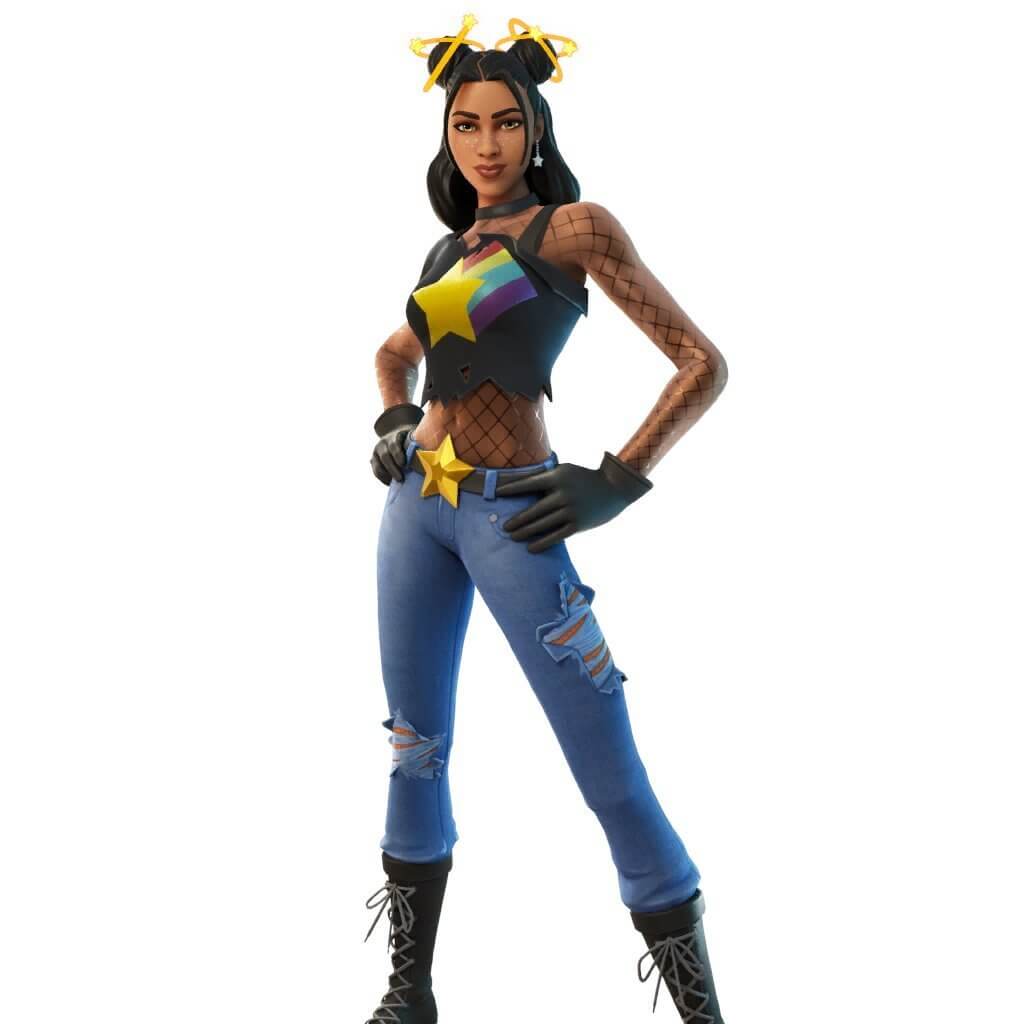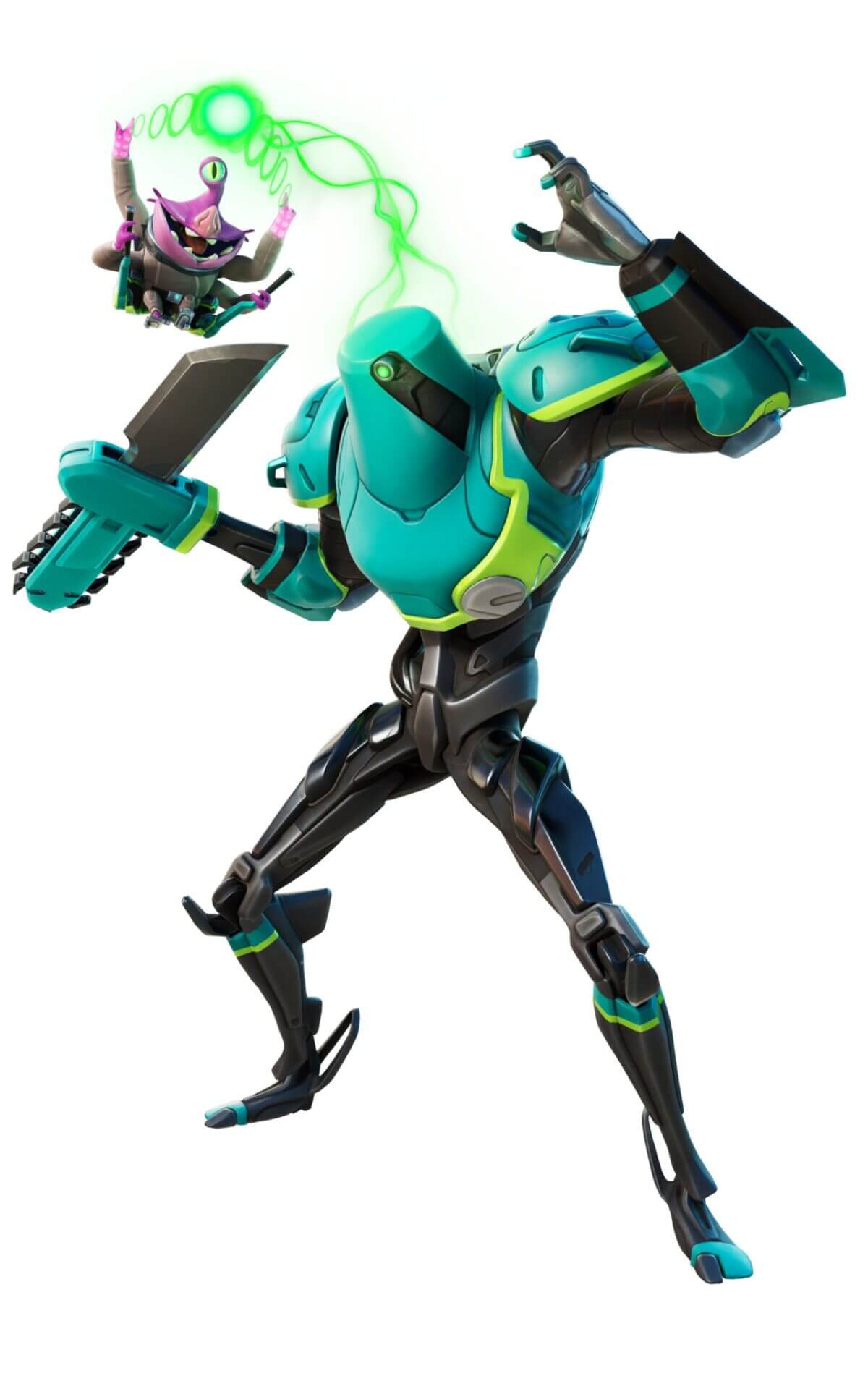 Superman has finally been added this season and you can see what it looks like below:

There will also be a Shadow variant, which can be seen below: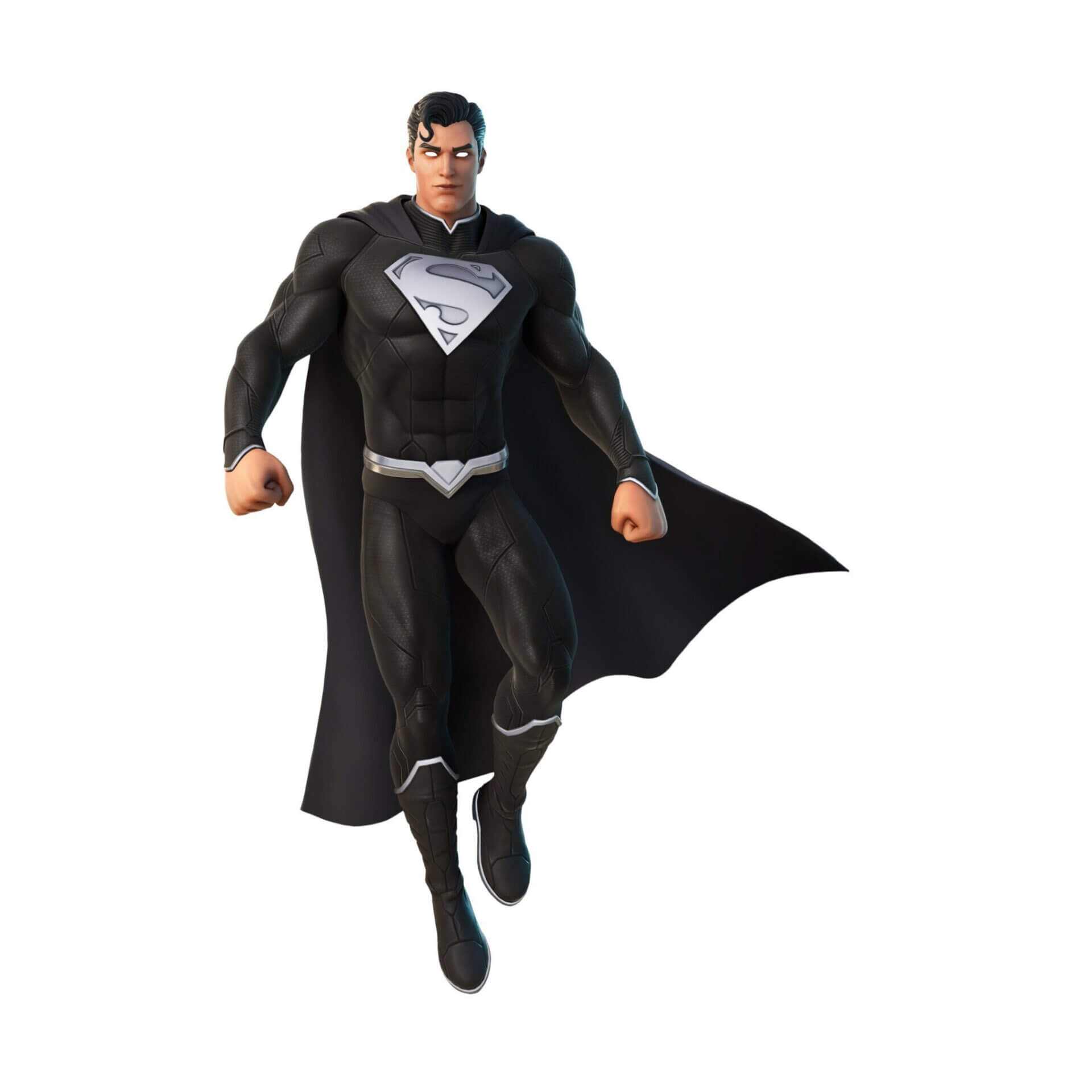 One of the other Skins added in this season, Dr Slone, will also have a variant. Here is what the Skin looks like:
There will also be a Rick Skin, as seen in the trailer, and you can see he is with the Butter Bot and Hammer Head Morty: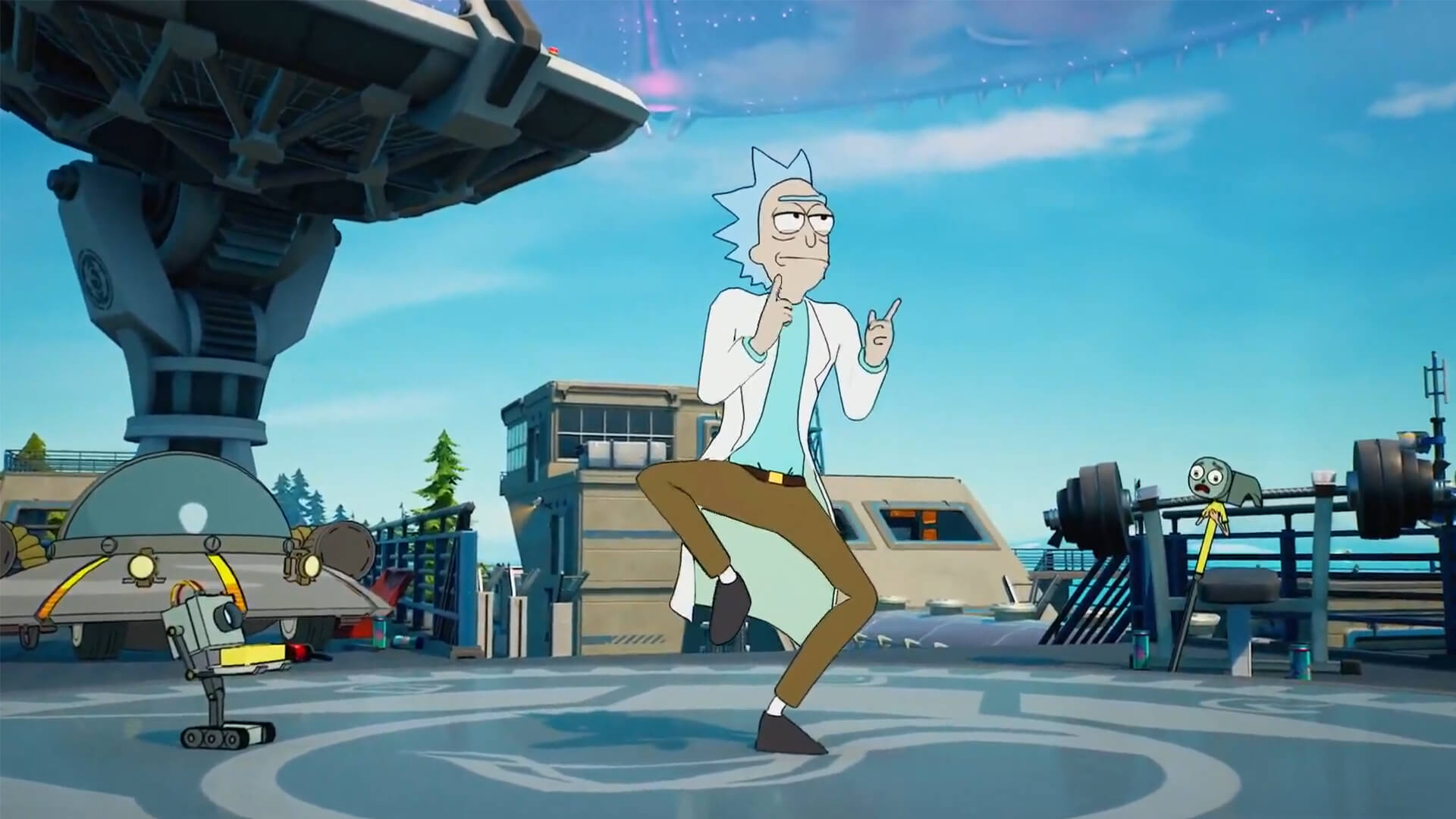 Fortnite v17.00 Leaked Cosmetics
Here are the Back Blings that were leaked by dataminers: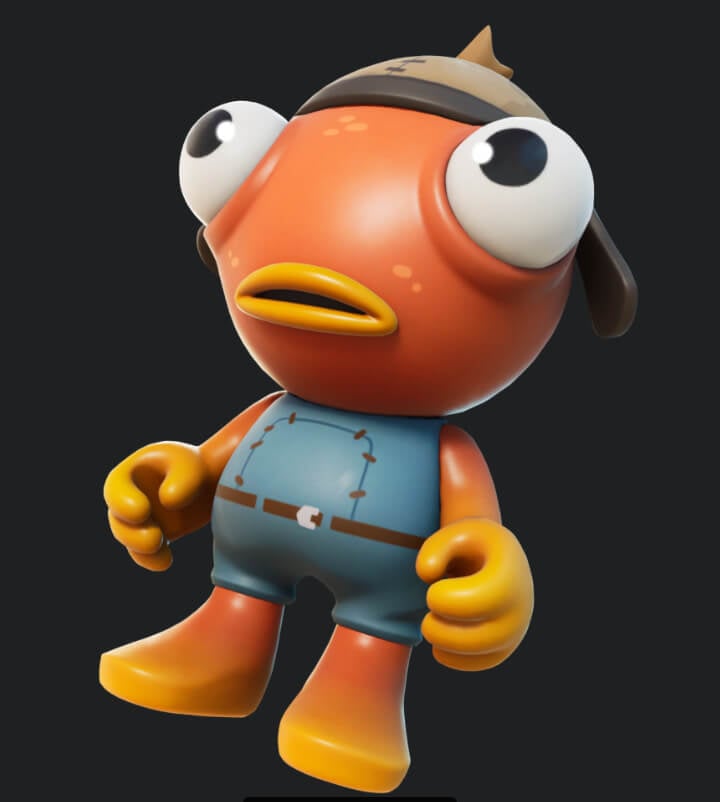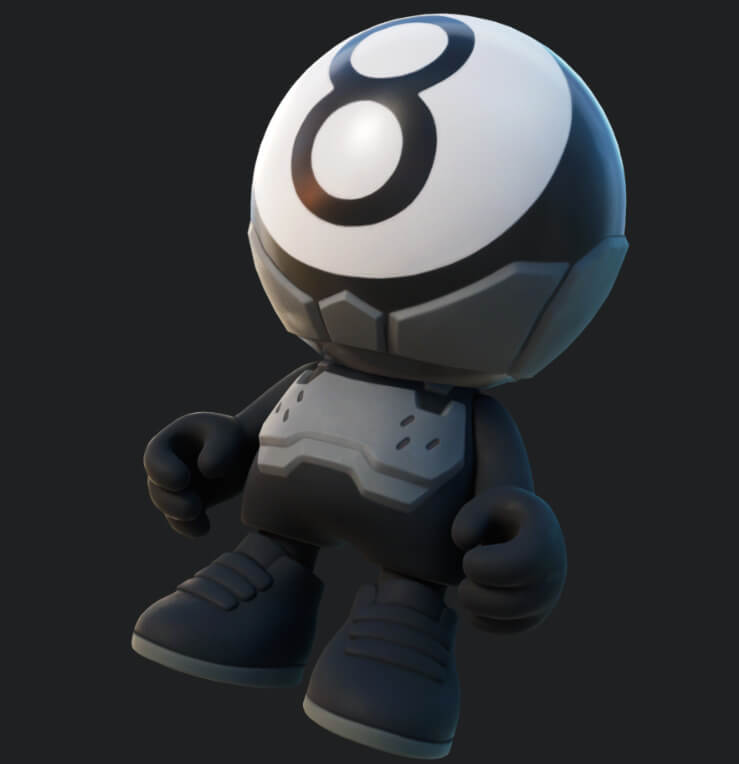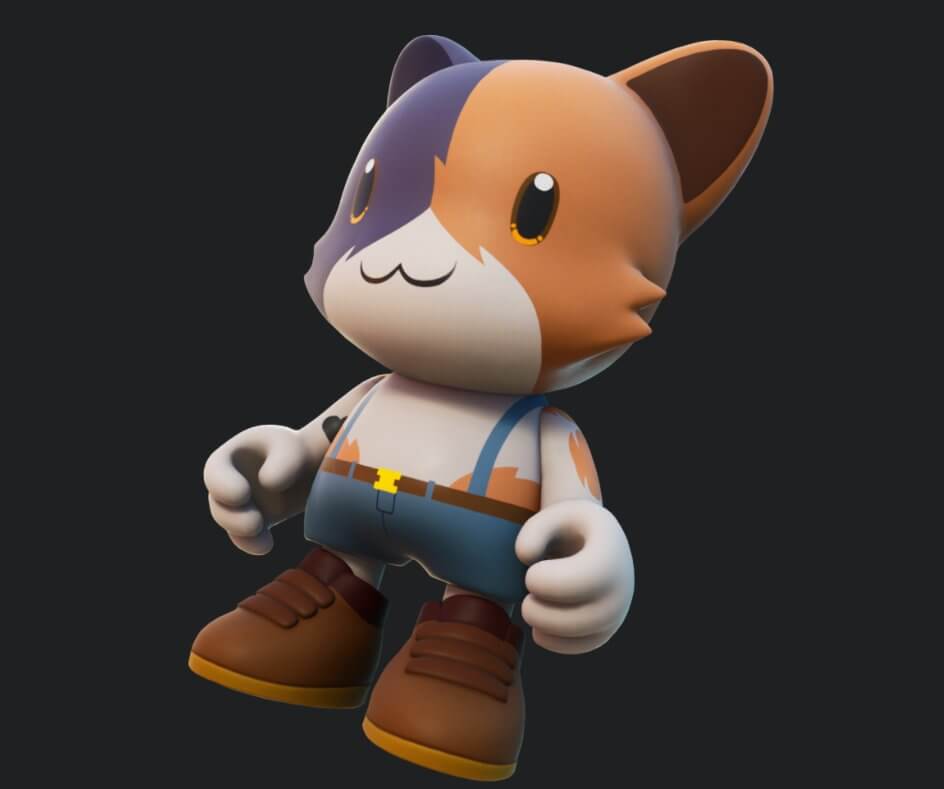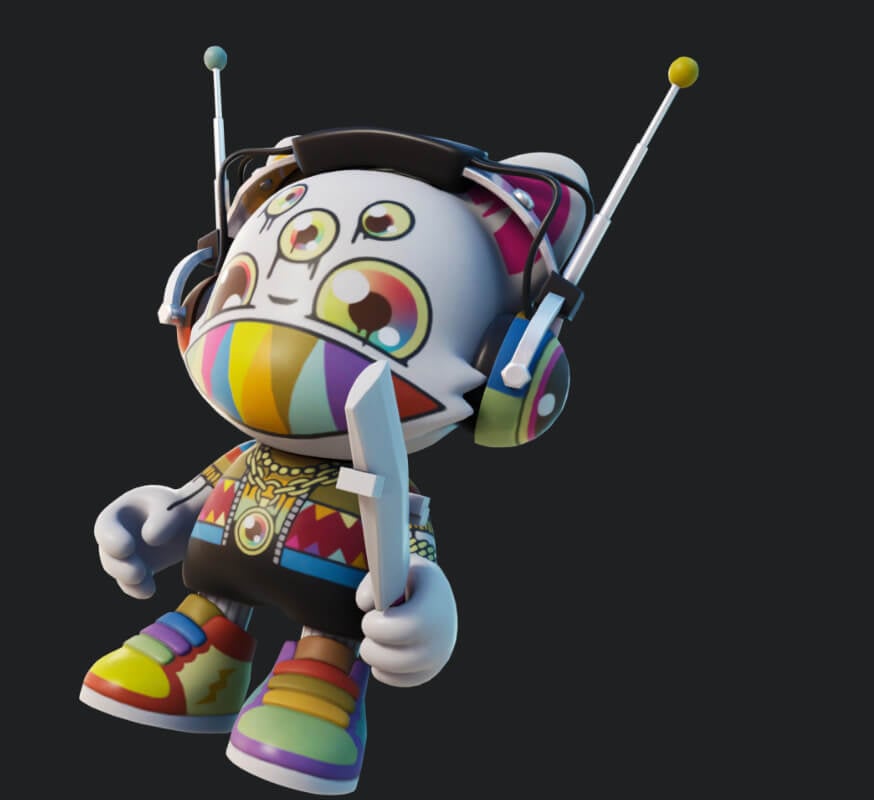 Here are all the Emotes icons that have been leaked so far: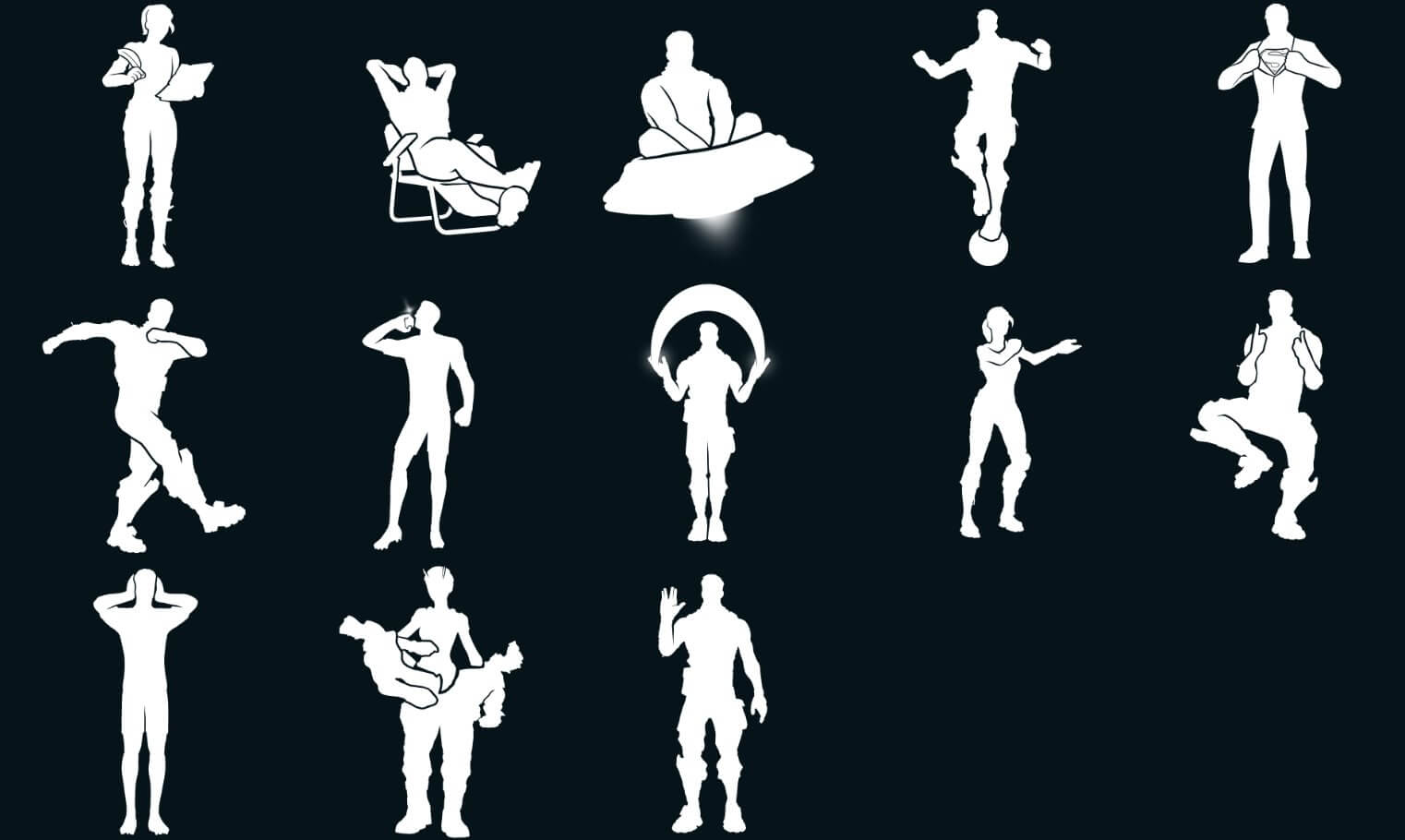 As with every season, there is an Umbrella awarded to players who win in a match in a normal game mode (Solo, Duos or Squads) and the Chapter 2, Season 7 Umbrella can be seen below: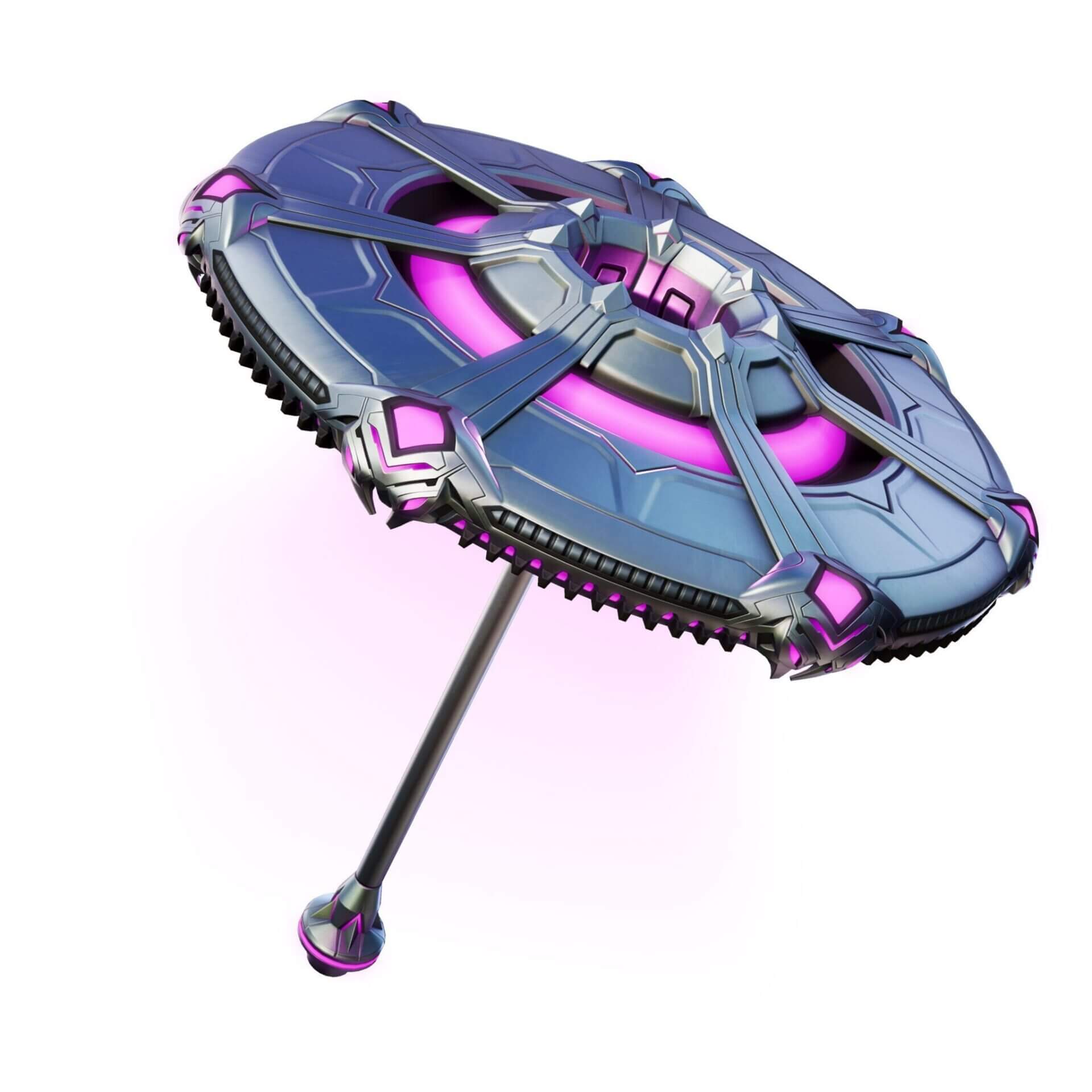 Fortnite Pets were added in Chapter 1, but there haven't been any new Pets added in the past couple of seasons. A new pet has been added and can be seen below:
Fortnite v17.00 Leaked PetHere are some of the leaked Loading Screens. You will see some upcoming Skins in the Loading Screens: