We know what will be in the Fortnite season 7 starter pack along with a release date and price.
Rick Sanchez is definitely one of the stand out skins for the new season, although most of the cosmetics in the battle pass for season 7 are well designed. We also have the Superman skin that'll be available in week 9 of Fortnite chapter 2 season 7.
We have other newly released cosmetics already including the PlayStation skin that's available free in the latest celebration pack. However, most players eagerly await the arrival of the seasons starter pack to get a cheap skin and V-Bucks.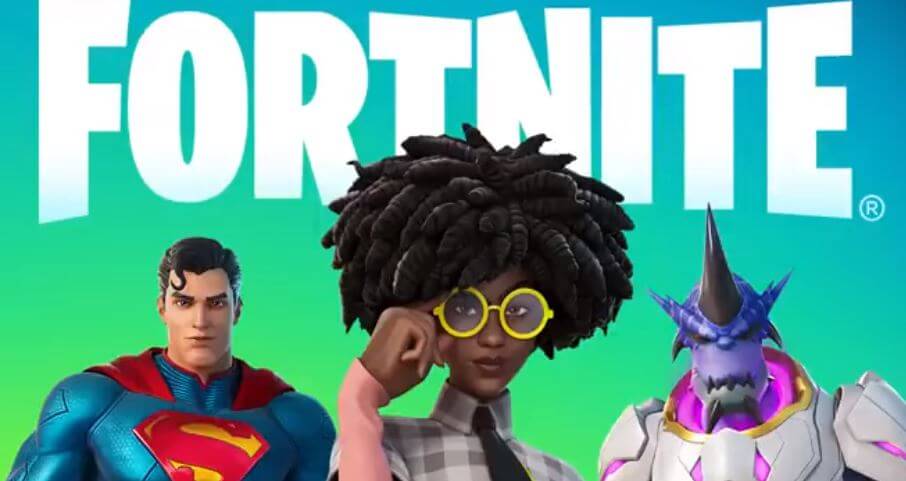 What's surprising is that Epic Games actually added the Fortnite chapter 2 season 7 starter pack in the v16.50 update. Not only that, but they also teased whilst promoting one the new icon series emotes that released recently.
Four days ago on June 5th, Epic released the Bella Poarch Build Up emote. Take a closer look at the skin and you'll notice it's an unreleased skin. That skin is called Dizzie and is in the season 7 Fortnite starter pack. Here's everything that's in the starter pack including a release date and price.
Dizzie Fortnite Skin
Back blings, pickaxes, and wraps are cool and all, but everyone buys a Fortnite starter pack based on what the skin looks like. The Dizzie skin is definitely one of the best outfits we've had in the a starter pack.
Not only do you get the Dizzie skin, you'll also get the Extra Round back bling, and the Rebel slice pickaxe. Here's a look at the Dizzie outfit: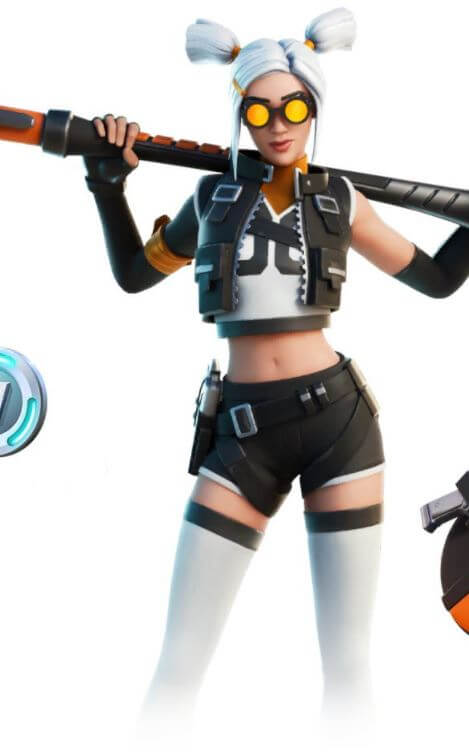 Here's how the Extra Round back bling and Rebel Slice pickaxe look like: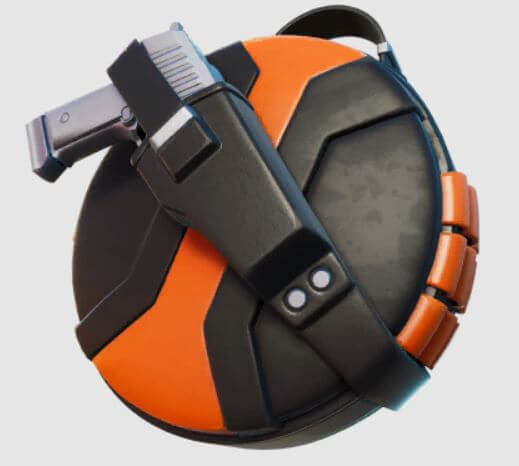 As with all starter packs, you'll also receive 600 V-Bucks.
Starter Pack Release Date
The Fortnite Season 7 starter pack is expected to release on June 15th, 2021. Release dates for cosmetics can always change, but this is the information we have at the moment.
Price
The price for Fortnite starter packs is always the same, and the Dizzie pack is no different. Here is the price in different currencies:
£3.19 (GBP)
$3.99 (USD)
€3.99 (EUR)
$6.45 (NZD)
$6.25 (AUD)