We have teaser one for Fortnite chapter 2 season 7.
Fortnite chapter 2 season 7 is expected to release on June 8th if there aren't any delays. However, the v17.00 Fortnite update has been pushed to the staging server which means it'll be extremely unlikely for the new season to be delayed.
Since the last major Fortnite update, v16.50, we've had UFO posters added around the map. We've also had new challenges release in the lead up to the new season, Foreshadowing quests. We've had three of the five foreshadowing challenges release, and one of the challenges will require players to place warning signs in the crop circles that have now appeared on the Fortnite map.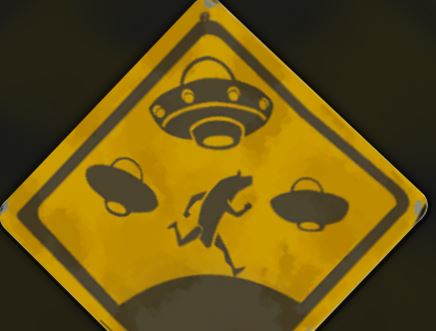 We've also seen UFOs in Fortnite today with players posting videos of their teammates or themselves being abducted and transported at a random location on the map with full health and shield.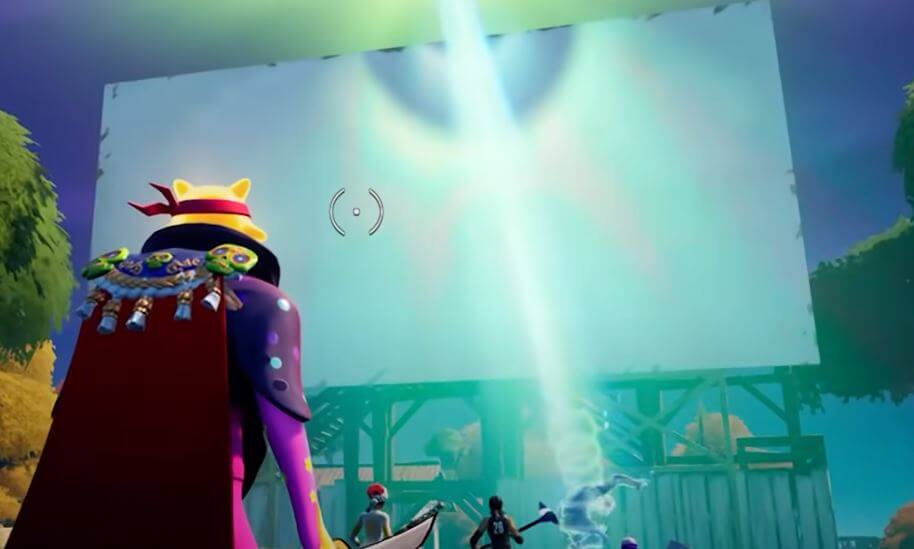 Before the start of a new Fortnite season, Epic Games start posting teaser images or videos on social media. A couple of seasons ago, Epic Games posted a teaser video on TikTok that teased the release of sharks. It looks like Epic have decided to use TikTok for the first Fortnite chapter 2 season 7 teaser.
Fortnite season 7 teaser 1
Data-miners were quick to post the first Fortnite season 7 teaser which was sent to them. The video is on TikTok and shows the blue beam we've seen on the map when players are being abducted by the UFOs. It's not revealing anything new, but the video does include "They're coming" and confirms the June 8th release date. Here's a look at the image: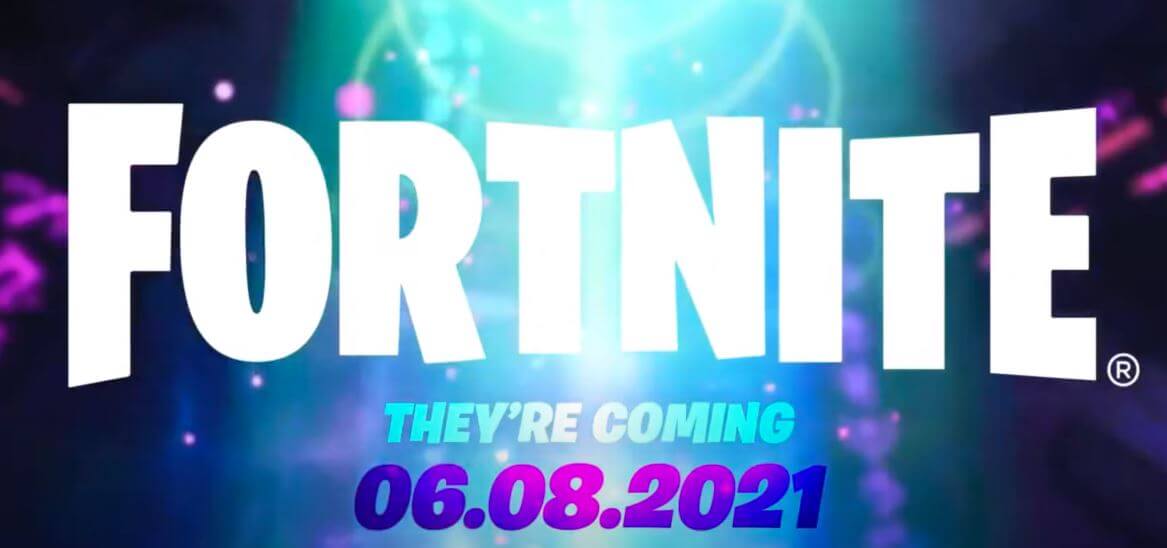 We'll have to wait until we get close to the new season until we get the juicy teaser images. It's more than likely we'll get teasers for what will be included in the Battle Pass for season 7.