Here's the full list of the weapons that have been vaulted and unvaulted in the Fortnite season 7 v17.00 update. The Hand Cannon aka the Deagle is back.
We have a brand new season of Fortnite with some map changes, a new battle pass, new weapons, different challenges and more. We also have new NPCs to find around the map as well as pay phones that'll provide challenges to players with gold bars as a reward.
Battle Stars have finally made a return this season although it doesn't look like hidden Battle Stars are a thing, at least not at the moment. XP coins also seem like they've been forgotten, but they could make a return in the middle of a season.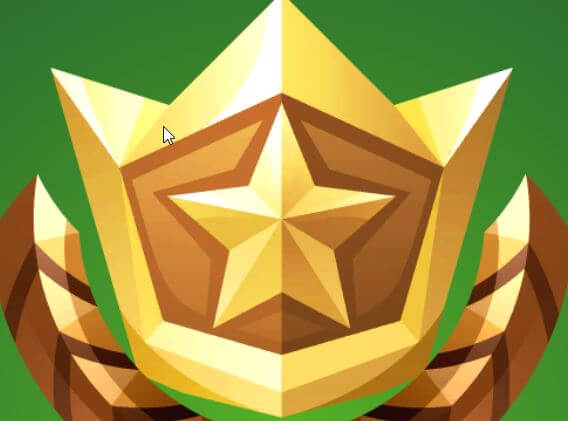 A new season of Fortnite always brings a new set of weapons. We have four alien weapons this season including a ray gun and scanner that works similar to a flare gun by marking nearby players as well as dealing high damage to a player if you manage to land a direct hit.
A new season and new weapons means weapons and items will get vaulted and unvaulted. This season is no different and we have a full list of all the vaulted and unvaulted weapons and items in Fortnite chapter 2 season 7 (v17.00)
Vaulted weapons and items
Infantry Rifle
Revolver
Dual Pistols
Rare Harpoon Gun
Legendary Vendetta Flopper
Stink Fish
Unvaulted weapons and items
Bolt-Action Sniper Rifle
Heavy Assault Rifle
Pistol
Hand Cannon
Suppressed SMG
Launch Pad
Deagle (Hand Cannon) Returns
The Hand Cannon AKA the Deagle was first added to the game way back in Fortnite chapter 1 in season 3. Since then, it was vaulted with the release of chapter 2 and stayed in the vault for 16 months. However, it was unvaulted in the v15.40 update but was quickly vaulted in the following v15.50 patch update. Today, the the deagle is back in Fortnite but looking at the history of this weapon, we don't know exactly how long it'll be around for.