Here are all of the Fortnite Skins and Cosmetics that have been leaked from the v18.00 update.
The launch of Fortnite Season 8 is nearly here as players can now download the v18.00 update, but at the time of writing, servers are still down so is not playable as yet. As with the launch of a new season of the game, the servers will be down for quite some time, but there are many new files that have been added to the game, so make sure you turn website notifications on to know what's been changed!
There are some leaked Fortnite Skins and other cosmetics dataminers have been able to get from the files, but keep in mind the majority of these will feature in the Fortnite Season 8 Battle Pass.
Fortnite v18.00 Leaked Skins
Epic Games had already revealed the Fabio Sparklemane and Carnage Skins in the hours after the Sky Operation event took place and these Skins can be seen below. Usually Epic tend to tease the Skins instead of showing what they look like fully, but that was not the case this time. The Skins Charlotte and Torin each have different Skins styles you can unlock: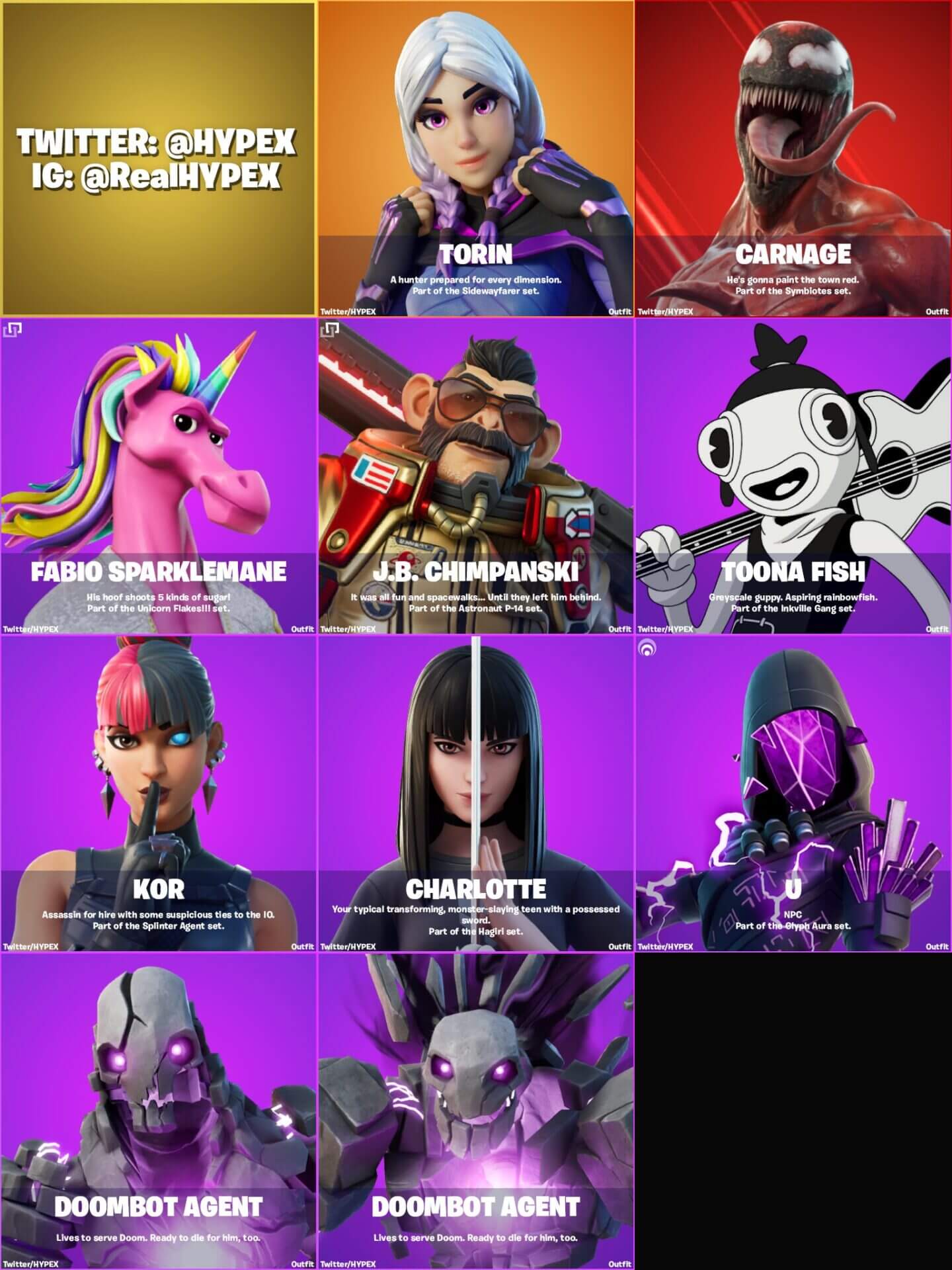 The Toona Fish Skin has a lot of different customizable options, similar to Kymera in Season 7. It looks like you will have to collect Ink Bottles instead of Alien Artifacts to unlock the styles and some of the customizations are inspired by other popular Skins. Here are some of the customizable options:
TOONA FISH IS SO CUSTOMIZABLE!

He has a theme from all the popular skins! pic.twitter.com/GLrUsS8PLq

— HYPEX (@HYPEX) September 13, 2021
You can see what the Carnage Skin looks like in full below. There is a Carnage Pickaxe which you can only use if you are using the Carnage Skin. If you didn't already know, Carnage is from Venom and so will be of Marvel rarity. There will be some files that have been encrypted by Epic, which will likely include more Skins and these are encrypted to make it harder for dataminers to leak. There have been times were dataminers have been able to access these files and manage to leak them and if that happens, we will of course let you know.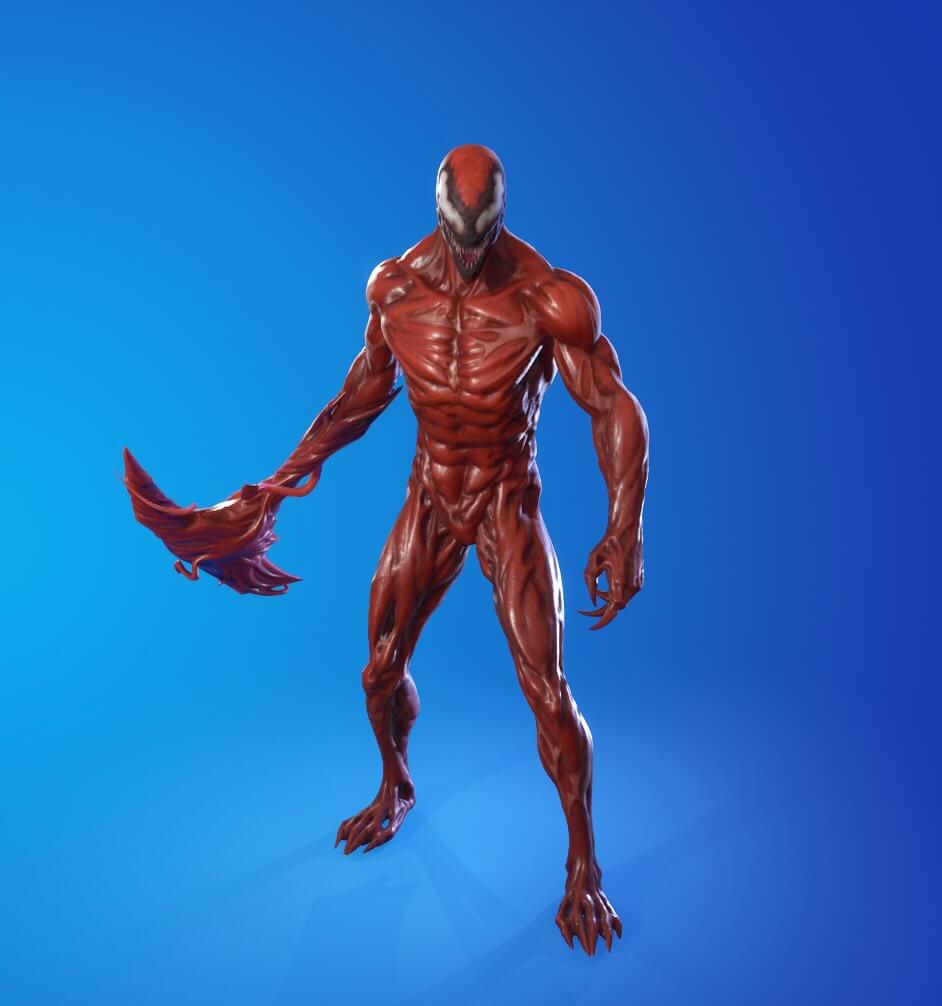 Fortnite v18.00 Leaked Cosmetics
Here are all of the cosmetics that have been found in the v18.00 Fortnite update. First you can see the emotes in action in the video below:
SEASON 8 EMOTES! pic.twitter.com/wn4cKziwgU

— HYPEX (@HYPEX) September 13, 2021
There are also some Loading Screens that have been leaked, which can be seen below: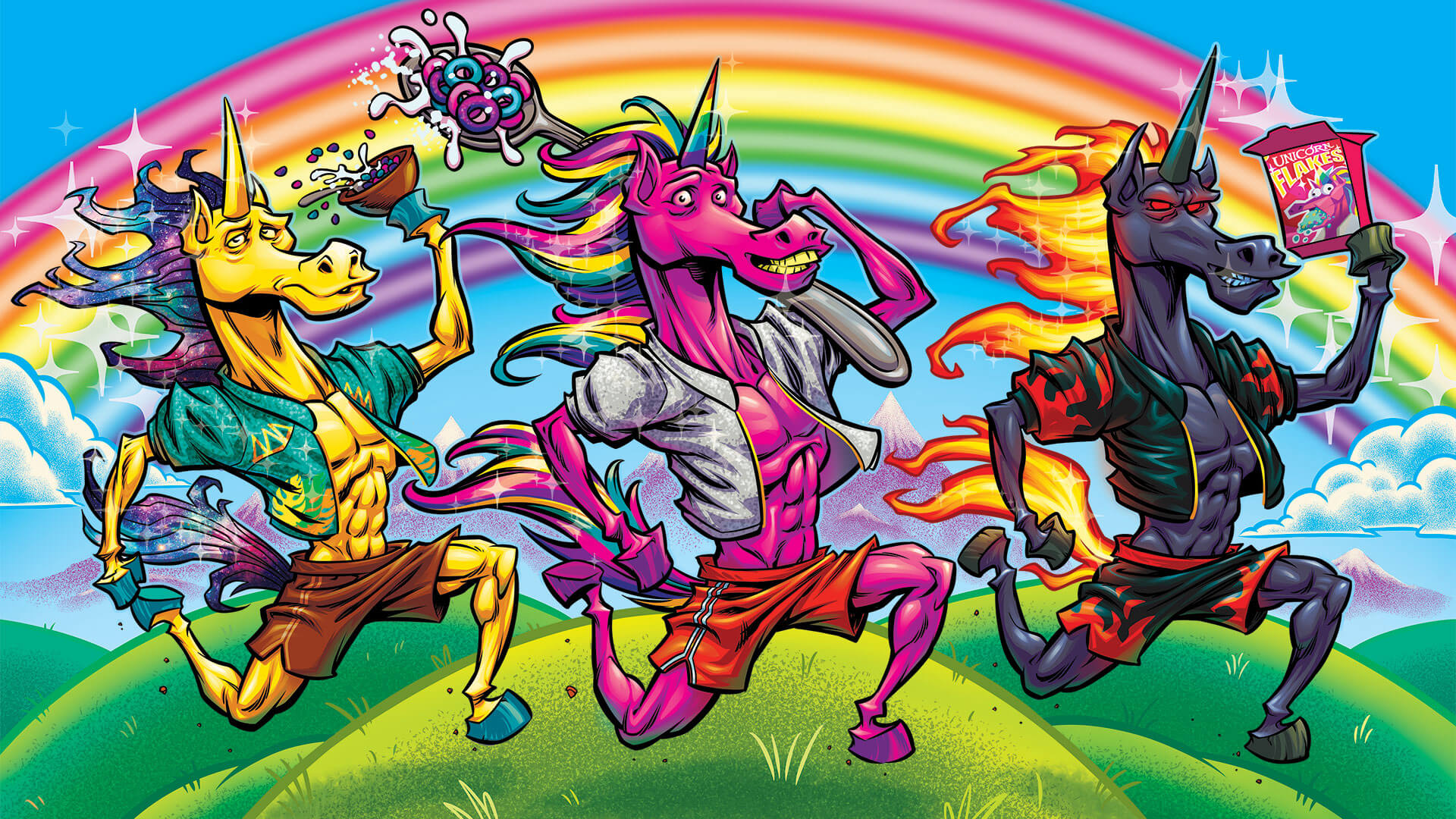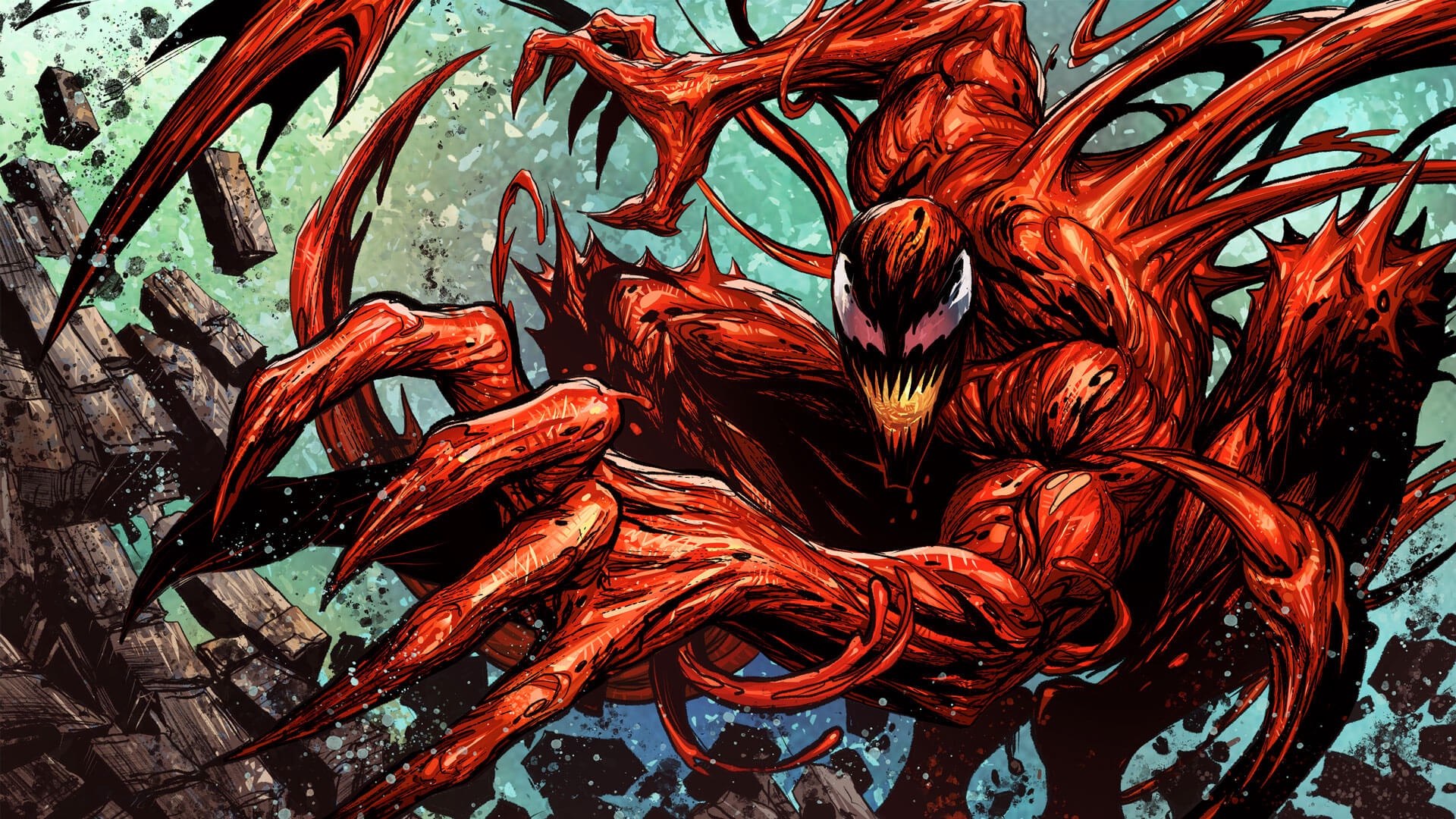 You can the other cosmetics in the image below: