A new set of challenges, Love and War, have been leaked along with a bunch of cosmetic rewards.
Today's v11.50 Fortnite update hasn't brought much in terms of new content with dataminers only leaking a few different cosmetics. There's been no major event files added, nor any new weapon or item.
Dataminers have managed to find a set of new challenges that'll likely be going live tomorrow, 6th February. In the blog post Epic Games released regarding the start date of Fortnite Chapter 2 Season 2, they stated there would a two week event leading up the season 2.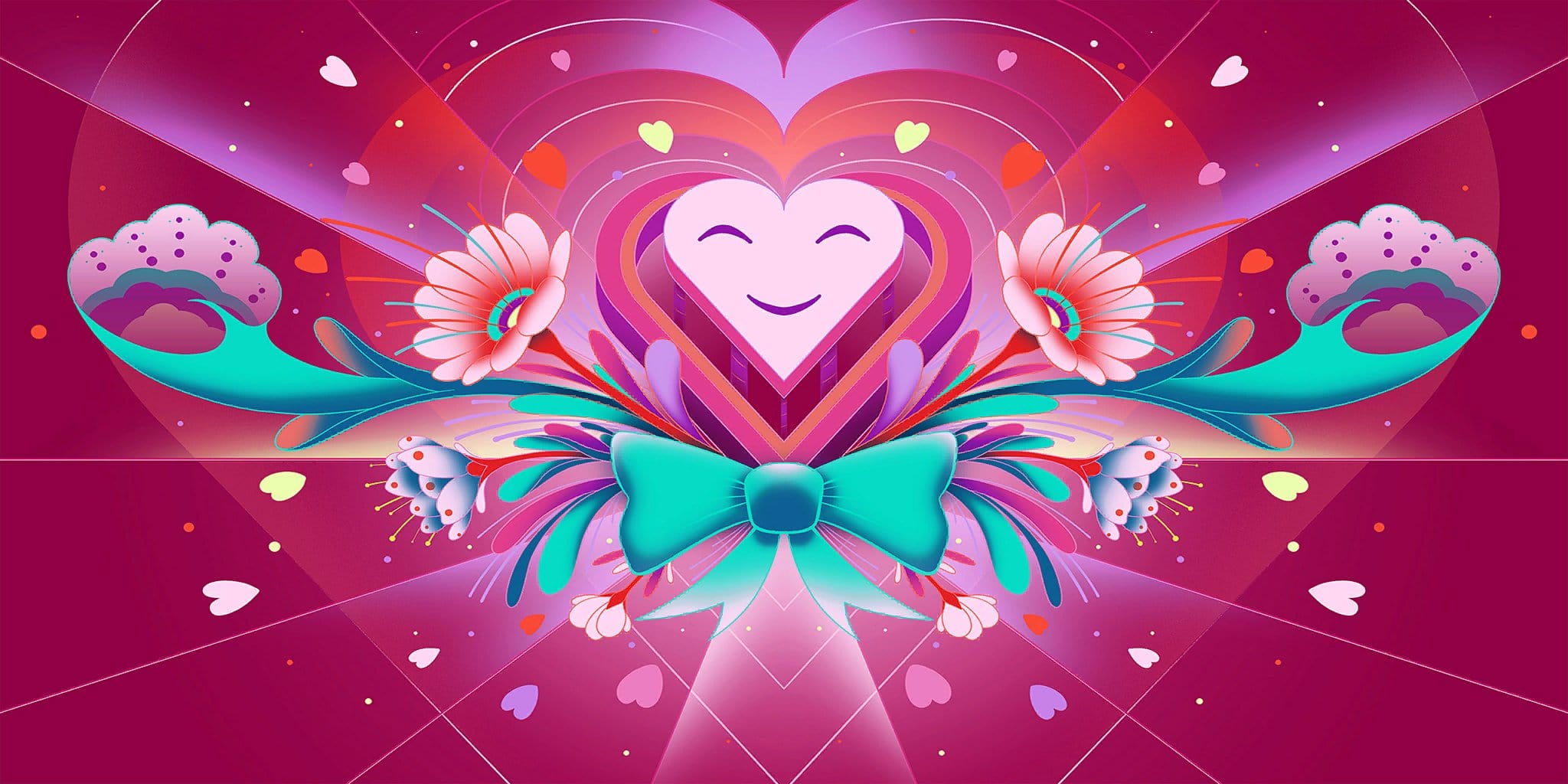 The event is likely a Valentine's event that'll include the recently leaked Love and War creative challenges. We'll likely find out more information once Epic release a blog post outlining what the event entails.
Fortnite Valentines Love and War Challenges & Rewards
Here's a look at all of the love and war creative challenges thanks to dataminer FortTory:
War: Play Search & Destroy matches (2)
War: Plant or Defuse a bomb in Search and Destroy matches (2)
Love: Place top 15 in Duos of Squads matches with a friend (5)
Love: Purchase items from vending machines in Search & Destroy matches (5)
Love: Heal a teammate with a Bandage Bazooka (100)
War: Eliminate opponents in Search & Destroy matches (5)
War: Eliminate opponents or revive teammates in a single match (3)
Love: Earn Gold in Search and Destroy matches (2500)
Love: Thank the Bus Driver in different matches (7)
War: Purchase a common item from vending machines in Search & Destroy matches (1)
War: Deal damage to opponents (1000)
Love: Gain Health or apply Shields (500)
Some of the rewards for completing the above challenges include a wrap and an emote, however, the images for the rewards haven't been leaked. You can check out the challenge rewards in the image below: