The Fortnite Chapter 3 Season 1 map has been leaked online.
We're just a few days away from Fortnite chapter 3 season 1 and the live event to end the current chapter will take place today at 4 PM ET. The playlist for the live event, "The End", will go live thirty minutes before the event starts.
However, if you want to ensure you get to experience the event first-hand, we advise players to log in an hour before the official start time as there'll be a substantial amount of players both new and old looking Epic Games close out their second chapter.
There are already been leaks for the new season with Epic accidentally releasing some of the story trailer in a TikTok ad along with an Epic Games insider mentioning Spider-man will be available in the new season.
Although Epic asked data-miners not to leak anything during downtime, they've accidentally leaked the entire chapter 3 Battle Pass trailer which showcases all the skins in the new season including Spider-man along with the new map and mechanics.
In this article, we'll be looking at the Fortnite chapter 3 map. It goes without saying, SPOILERS AHEAD!
Leaked Fortnite Chapter 3 Map
From the TikTok ad that was released early, we knew we would be getting a sand biome and that has been confirmed with the trailer. The sand Biome has water running through it and has numerous large and small buildings as seen in the capture below: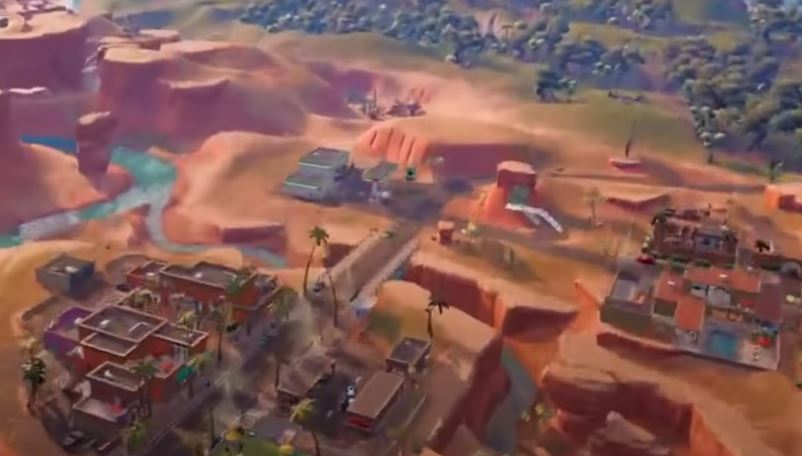 There's also a sand racer track in the desert biome: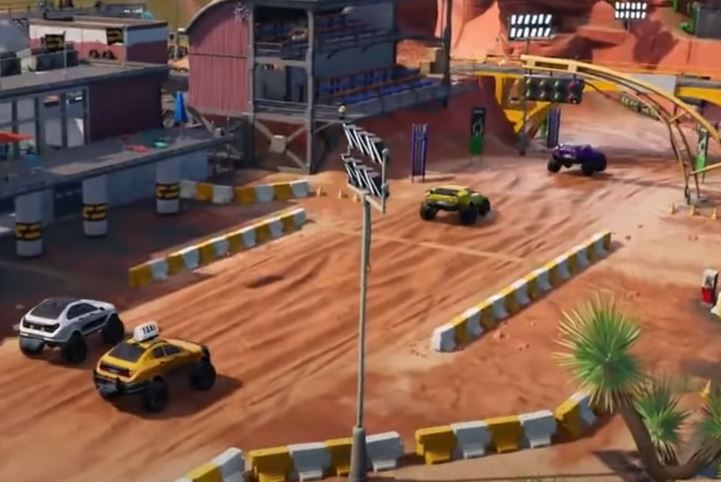 Thankfully, we have the return of a snow biome and we have some standard town locations. One of the map landing locations could be the Canyon Plaza which we've added a screenshot of below: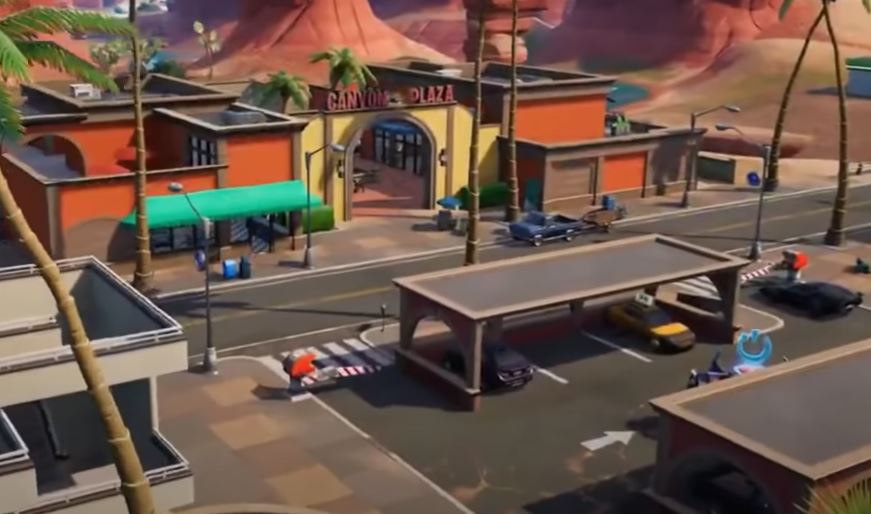 There's a large Foundation statue that overlooks another location.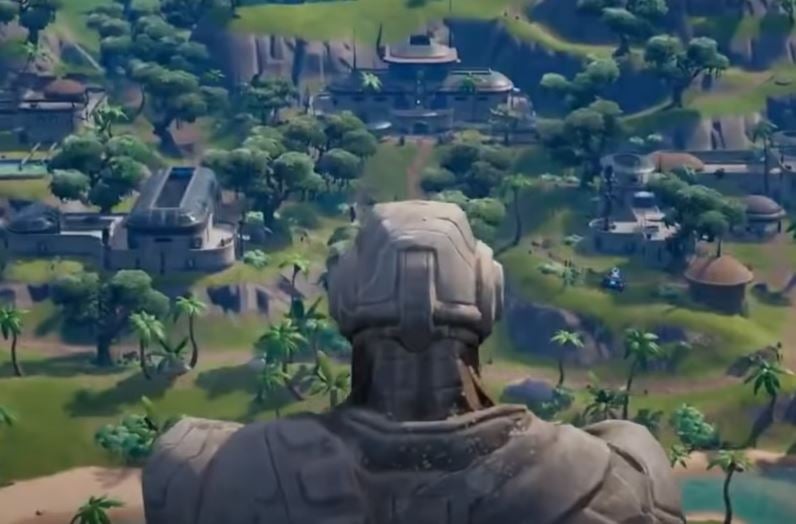 There are too many locations to check out in the Battle Pass trailer, so we'll just finish off by adding an overview of the new Fortnite chapter 3 map: