Here are all of the Skins that you will receive in Chapter 3, Season 1 of Fortnite Battle Royale.
At the time of writing, the live event to end Chapter 2 of Fortnite Battle Royale is yet to take place and it looks like there will be a long downtime before Chapter 3 begins. Interestingly for this Chapter, Epic Games have reached out to some of the bigger leakers of the community and have asked them not to release any information about the next season during the downtime, which has not happened before.
That being said, it looks like Epic themselves have made their own mistakes in releasing some of the Chapter 3 trailer on TikTok a lot earlier than intended and now the full Polish version of the official Battle Pass trailer has been leaked and can be found all over the internet! If you want to avoid spoilers, I suggest you click away now but if you want to see all of the Skins that will be included in the Chapter 3, Season 1 Battle Pass, keep reading.
Fortnite Chapter 3 Battle Pass Skins Leaked
So we will just get right into it, here is an image of all of the Fortnite Skins you will receive in the Chapter 3 Battle Pass: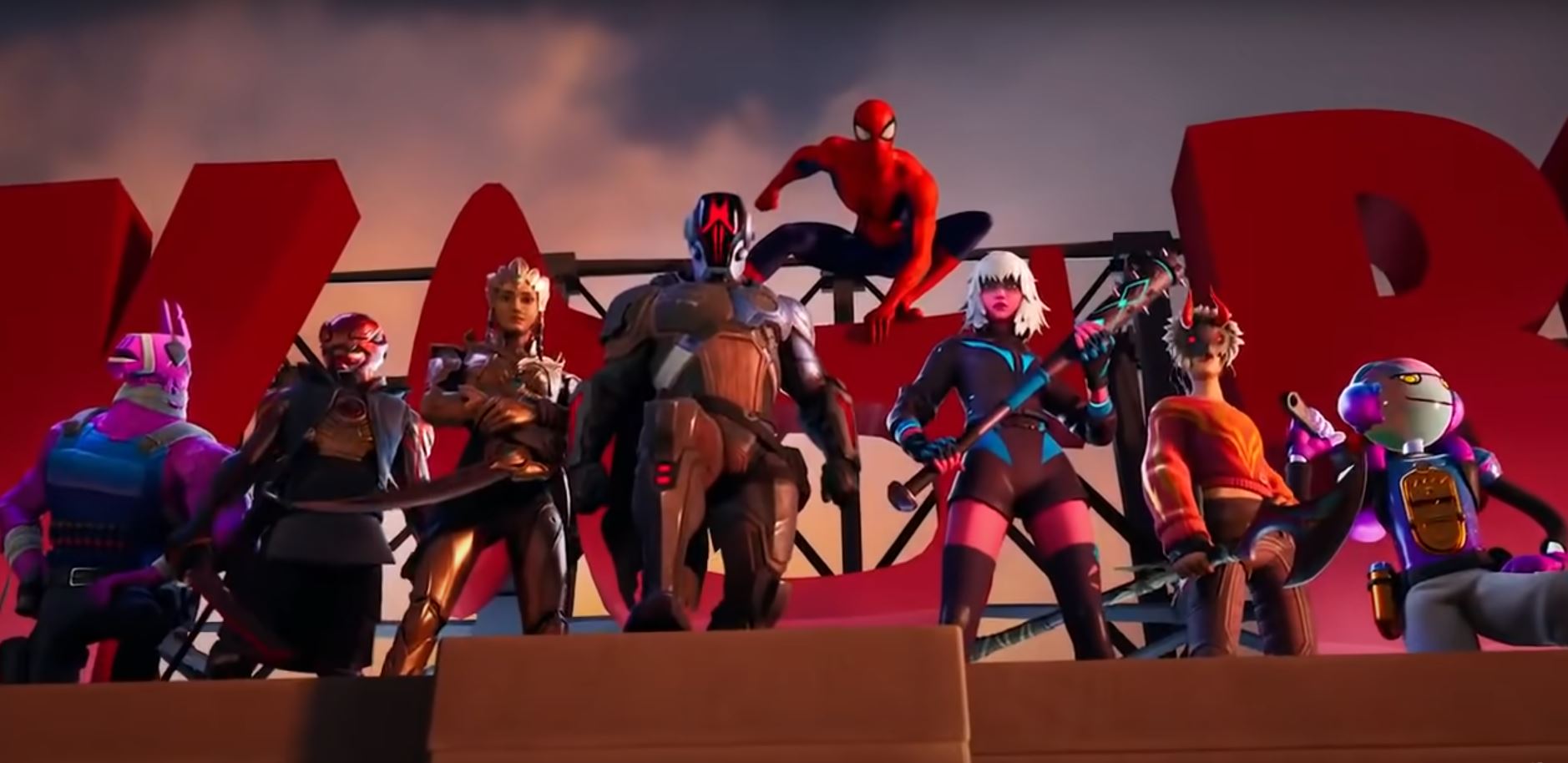 As you can see, there are eight Skins in total, with Spiderman being the main collaboration for the season, which had already been leaked. From looking at the trailer, it looks like there will be three different styles you can use for Spiderman, with there being the normal standard red/blue combo for the character as well as a black and white style.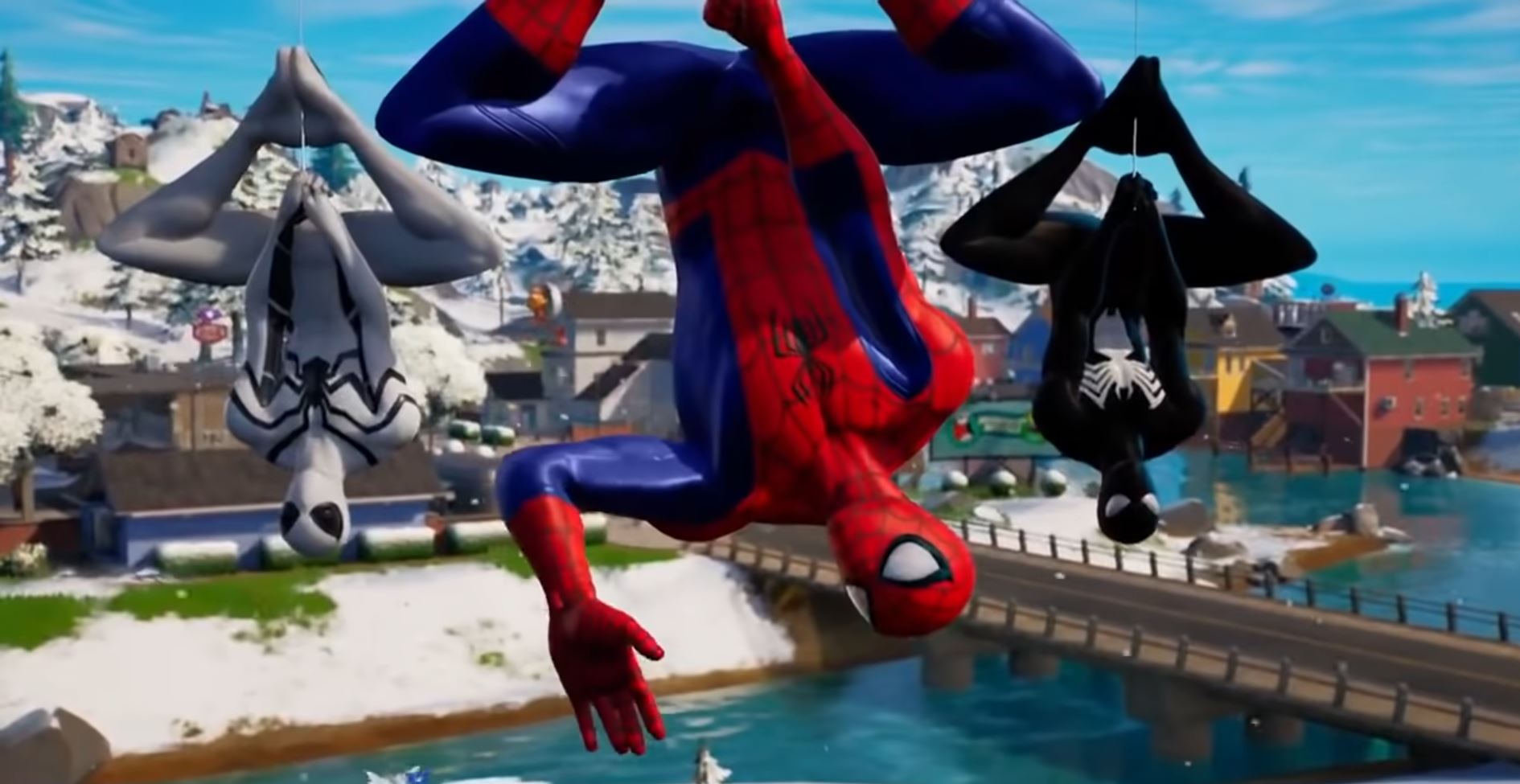 In the middle, we can see another Skin on the Foundation, which means we may have another member of "The Seven". The official story trailer for the next season has not been released (or leaked) as yet but we will of course be keeping you updated as soon as possible. The Battle Pass layout is still the same where players can purchase the cosmetics they want with Battle Stars and will have to reach a certain level in order to unlock more pages.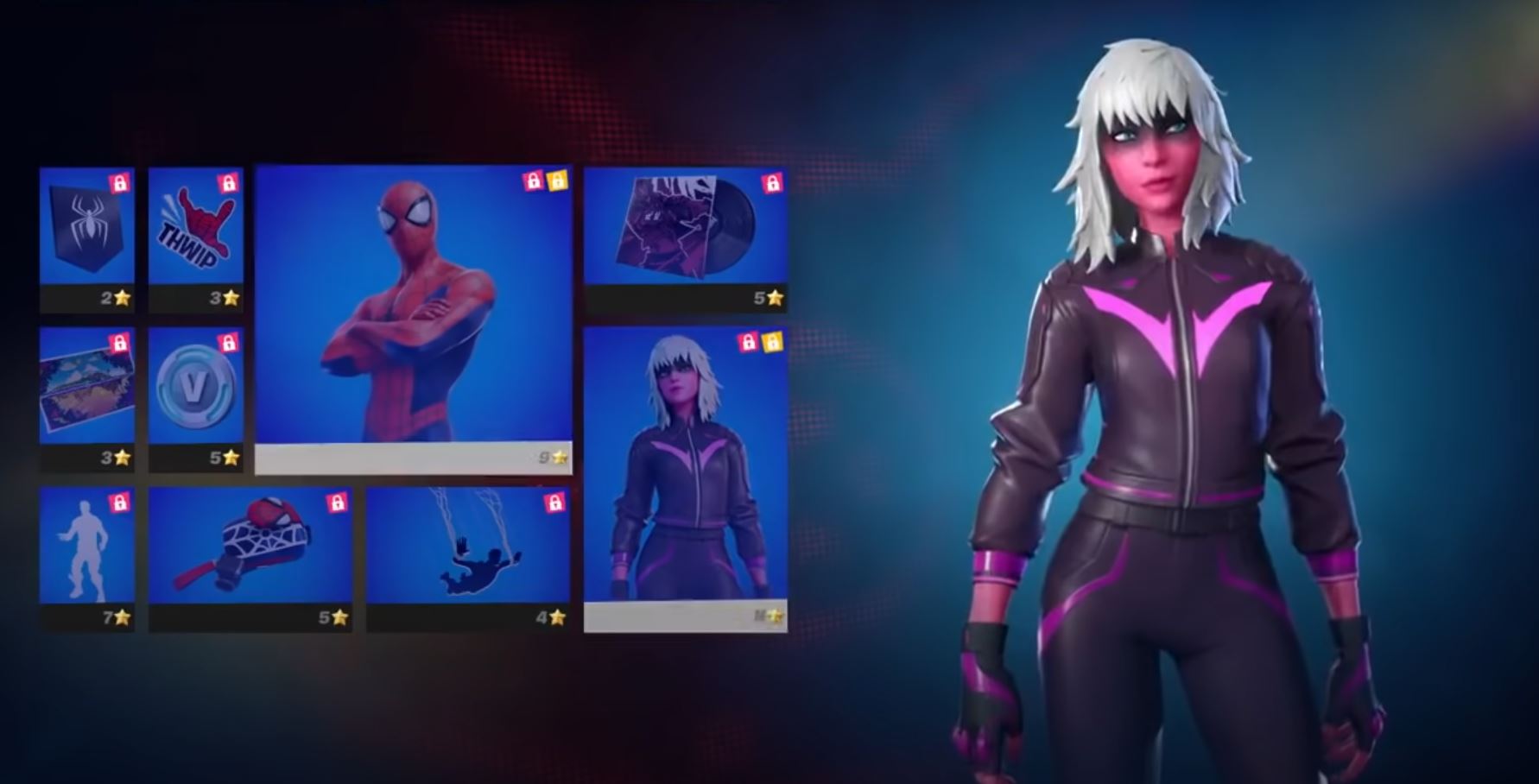 If you're interested in all Fortnite related news, make sure you allow website notification so you will be notified of the news as it happen!