The Fortnite servers are currently down but that hasn't stopped data miners from leaking the Fortnite chapter 3 season 3 map.
Fortnite has been unplayable since the Fortnite chapter 3 season 2 "Collision" event concluded. For more than ten hours, there was a "to be continued" loading screen, but now the servers are officially down for maintenance.
The v21.00 update has been pushed live on all platforms, and as usual, data miners have been going through all the new files that were added and have leaked everything from all the Battle Pass cosmetics to map changes.
On that note, the Fortnite chapter 3 season 3 map has been leaked along with images of what points of interest look like in the new season. Part of Dusty Depot has returned, Tilted Towers is under construction, and part of Greasy Grove has been destroyed.
Here's a look at the new map changes.
Season 3 Chapter 3 Fortnite Map Leak
Here's what the season 3 map looks like: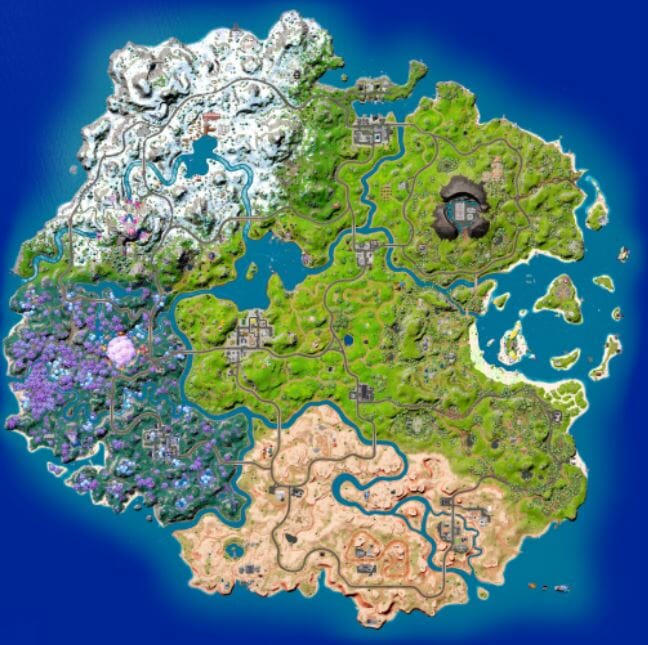 Thanks to data miner Fort Tory, we have some images of the Tilted Towers rebuild, what Greasy Grove looks like after the changes, and what's happened to The Foundation's statue.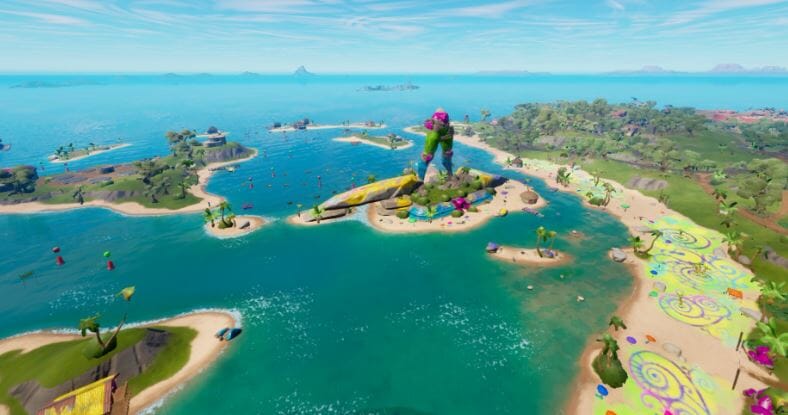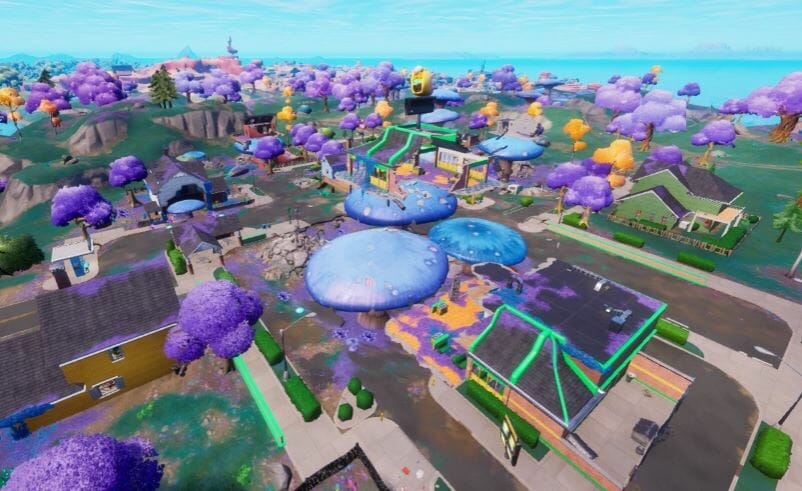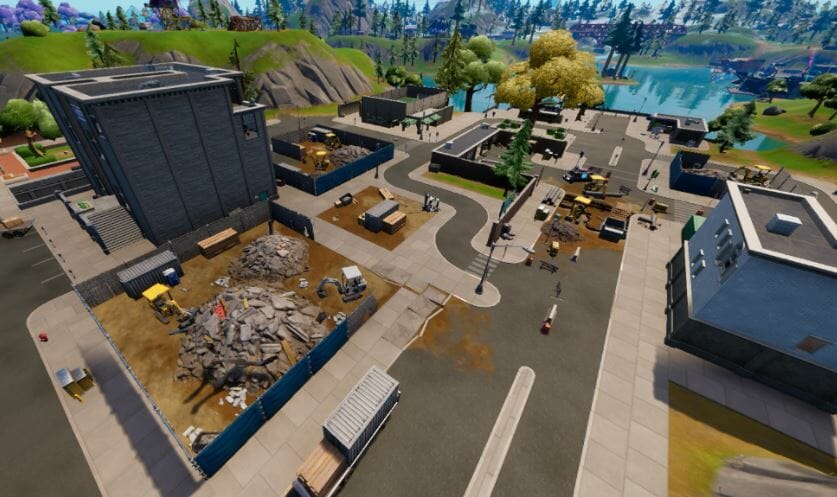 The Shark, a popular location at the start of chapter two, has also made a small return along with one of the Dusty Depot warehouses and the large wooden chair: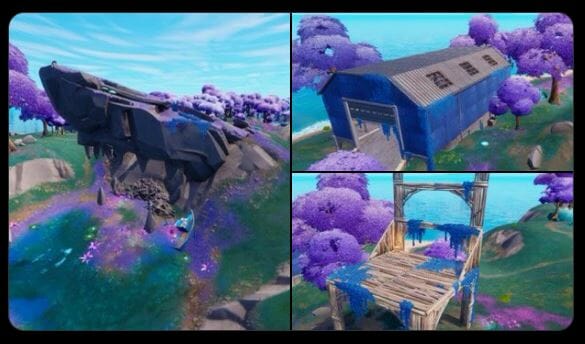 There are a number of other changes on the map, some of which were featured in the cinematic and gameplay trailers that were posted on Fortnite's YouTube channel at 3 AM ET.
The servers should be up within an hour or two, so we won't include any more images of locations and changes on the map so you can explore them for yourself.