Here's everything you need to know about Fortnite Split Screen in chapter 3 including if it's still in the game, and how to do it on Xbox and PS4.
Fortnite chapter 3 season 1 is here with a brand new map, a new battle pass, new features including sliding, and new weather conditions with the game now on Unreal Engine 5.
There's still server issues with the Fortnite servers resulting in a large number of players not being able to log in to the game. If you try to load the game now, you'll be placed in a queue but there's a chance it still might not let you in the game and you'll need to restart.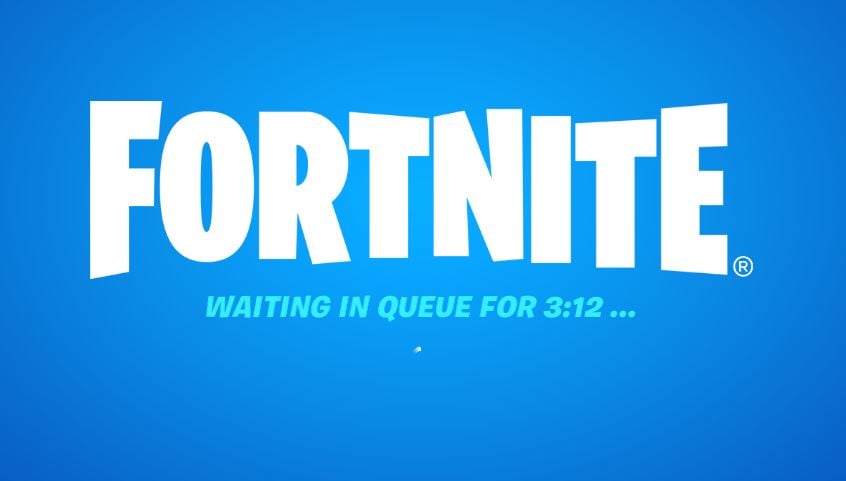 For the players that can log in and experience chapter 3, a large number of players have been asking about Fortnite split screen and the fact it's not working. That's led to questions if you can still play split screen in chapter 3 and if so, how to do it. Here's everything you need to know.
Is Fortnite Split Screen in Chapter 3
Yes, split screen play is still in Fortnite chapter 3 season 1 and will likely never be removed from the game. There have been issues in the past, but those have since been sorted and split screen has been in Fortnite for quite some time now.
Split Screen not working
Although it will be in chapter 3, it's currently not working so you currently cannot play this way. It was disabled by Epic Games temporarily as they role out the new chapter whilst trying to solve the server issues. It has not been removed from the game permanently and will be back within a day or two. We'll update this when Fortnite Status announce it's been enabled again.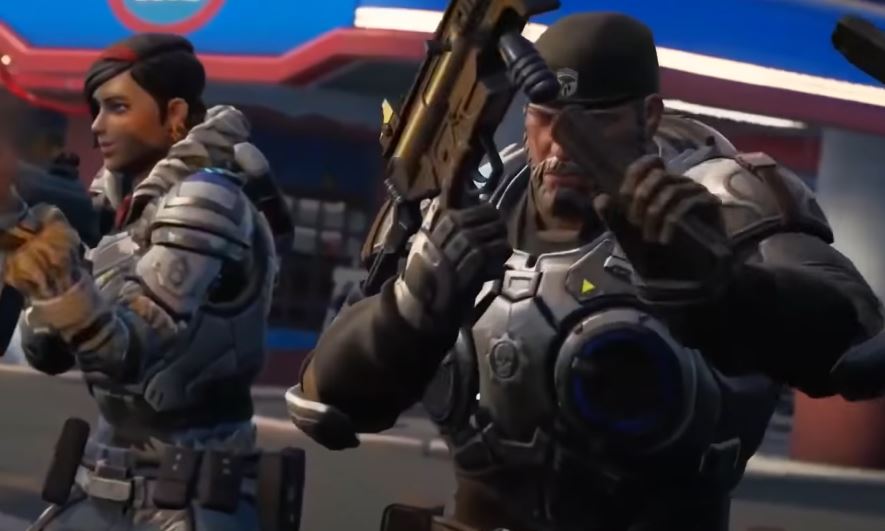 How to play Split Screen on Xbox and PS4
For those asking how to play split screen on both Xbox and PS4, it's the exactly the same as before. When it's enabled again, you'll have the option that you'll see at the bottom right of the lobby screen for players to log in. This will enable the person that'll play with you to log in to their own account. Player 1 will always have control of the lobby, will be able to access their locker and do everything normally.
The second player will only be able to play the game but no make any locker adjustments or select the game mode. However, there is an option for player 2 to get control of the lobby.