Want to complete the challenges for Fortnite Season 8, Week 5 quicker? Here's a cheat sheet that'll help you do complete the challenges as quickly as possible.
The Fortnite Season 8, Week 5 challenges just went live in Fortnite Battle Royale, and as with every week, there are three Free Pass challenges and four Battle Pass challenges to complete. Thanks to The Squating Dog, we have a cheat sheet that'll help you complete the challenges quicker.
One of the challenges requires players to use a Volcano Vent, a zipline, and a vehicle in the same match. The cheat sheet marks the location of all Volcano Vents and ziplines on the Fortnite map.
The locations for mushrooms has also been marked as players need to gain a total of 50 shield by consuming mushrooms.
The hidden Battle Star location has also been marked on the map, which can be found upon completing all seven of the Week 5 challenges. A loading screen is rewarded to players who complete the challenges that provides a hint as to where the Battle Star is.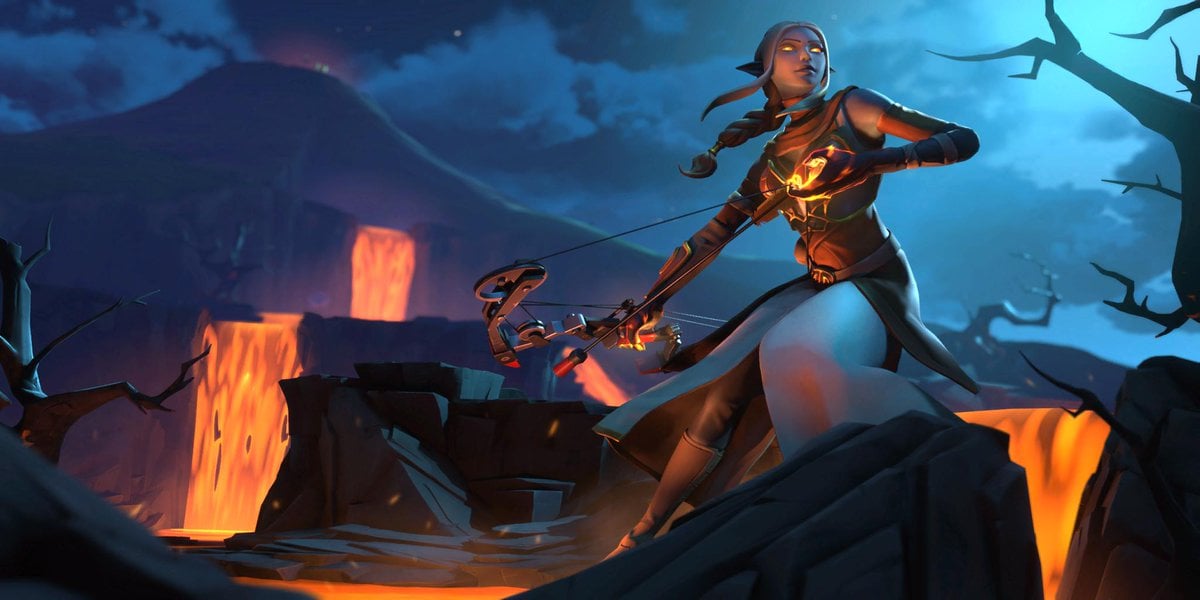 Here's the Season 8, Week 5 Cheat Sheet:
Here's all of the Fortnite Season 8, Week 5 challenges:
FREE CHALLENGES
Deal damage with scoped weapons to opponents (200)
Search chests at Paradise Palms or Shifty Shafts (7)
BATTLE PASS CHALLENGES
Staged Challenge – Gain shields from..

Stage 1: Gain shields from Mushrooms (50)
Stage 2: Gain shields from Small Shield Potions (100)
Stage 3: Gain shields from Shield Potions (100)

Eliminate opponents at Pirate Camps (3)