A recent Fortnite Christmas Winterfest 2020 leak suggests planes could be coming back to Fortnite along with some new leaked Fortnite Christmas skins.
The Fortnite Wintefest 2020 Christmas event should be released next week with the v15.10 Fortnite update. There's no official information from Epic Games yet in regards to the day it'll be available, but the update that brings the Fortnite Christmas event should drop on either Tuesday or Wednesday.
We've already covered the Fortnite Winterfest 2020 event in another article including leaks, one of the possible free Fortnite Christmas skins, a Christmas flopper, a new snowman NPC and more.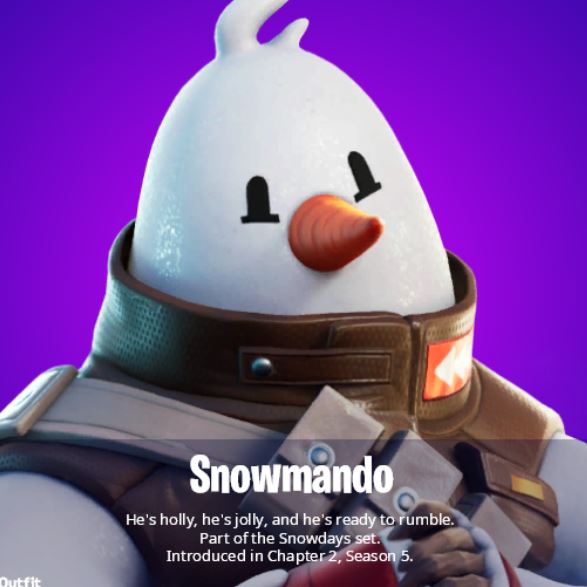 Fortnite Winterfest 2020 is expected to release next week on Tuesday or Wednesday and it looks like Epic Games are sending out teasers for the Christmas event in Russia and other locations. The email teases the release of a candy cane Fortnite Christmas skin along with the return of planes in Fortnite.
Fortnite Candy Cane Christmas Skin
As mentioned, the teaser for the Fortnite Christmas Winterfest 2020 event teased an unreleased skin. We know what Epic release a new skin or cosmetic in the item shop each day during the event, so it's no surprise we're seeing a new skin in the teaser. What we don't know is if this will be one of the free Fortnite skins we get from the event, or whether it'll be available to purchase in the item shop.
Here's a look at the candy cane skin: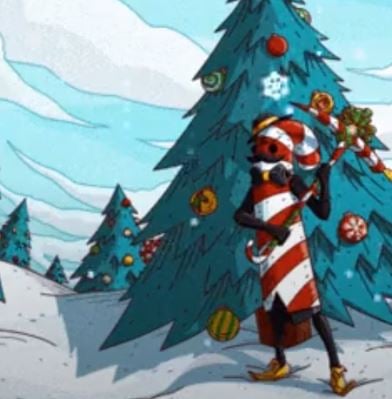 Leaks suggest Planes are coming back to Fortnite
Planes were added to Fortnite in chapter 1 season 7. There were a number of issues with planes in Fortnite when they were first introduced with players complaining they're overpowered.
Epic Games made several changes to planes, constantly nerfing them to ensure they don't ruin the gaming experience. We've seen helicopters removed from the map this season, and it looks like planes will be taking their place.
In the teaser video that's being sent out, you can see a Fortnite plane in the top right corner.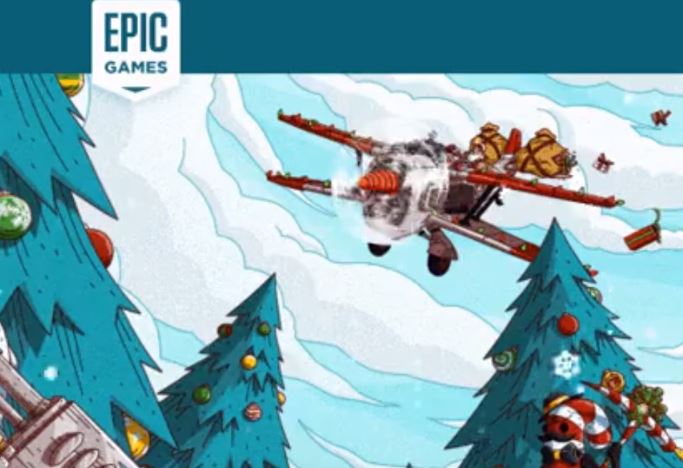 A leak from the v15.00 files confirmed that airplanes would be coming back to Fortnite as they were added as a 'SantaBiplaneVehicle'.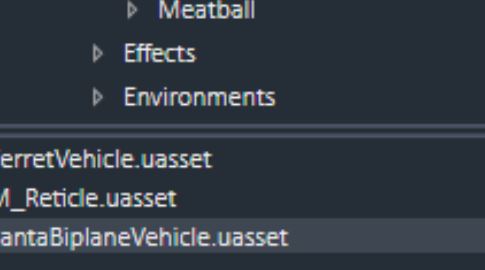 In the teaser, it looks like the plane is dropping gifts. There's a chance planes will only return as part of some kind of additional Fortnite winterfest feature where presents are randomly dropped on the map.