A new Merry Mint (Minty) skin style for the Codename E.L.F skin has been leaked from the v11.30 files.
Epic Games have been adding new Fortnite skin styles for skins that have already been released in the item shop for some time now. In a blog post a few months ago, Epic stated they will continue to add new styles for skins.
In the v11.21 update, Epic Games added a new skin style for the Lace skins. Prior to that, they've added skin styles to a handful of skins including Waypoint, Fishstick, Elite Agent and more.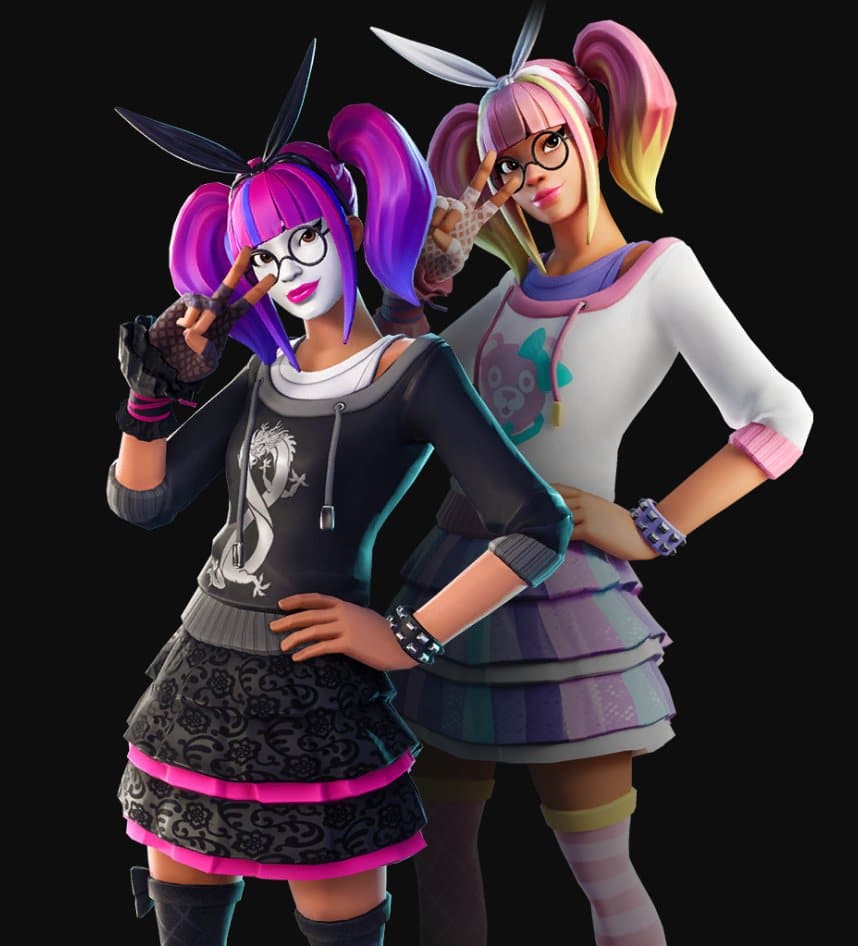 In today's v11.20 Fortnite update, Epic have added a brand new style for the Codename E.L.F skin.
Codename E.L.F Fortnite Skin Minty Style Leak
The Codename E.L.F Fortnite skin has now been in the item shop since January 31st, 2018. It was first released on December 17th, 2017 and players have been waiting for the skin to return for some time.
The new style of the skin has a similar style to the Merry Mint Pickaxe that's been available for the past couple of months at select retailers. The concept was created by pyne, a designer on Twitter.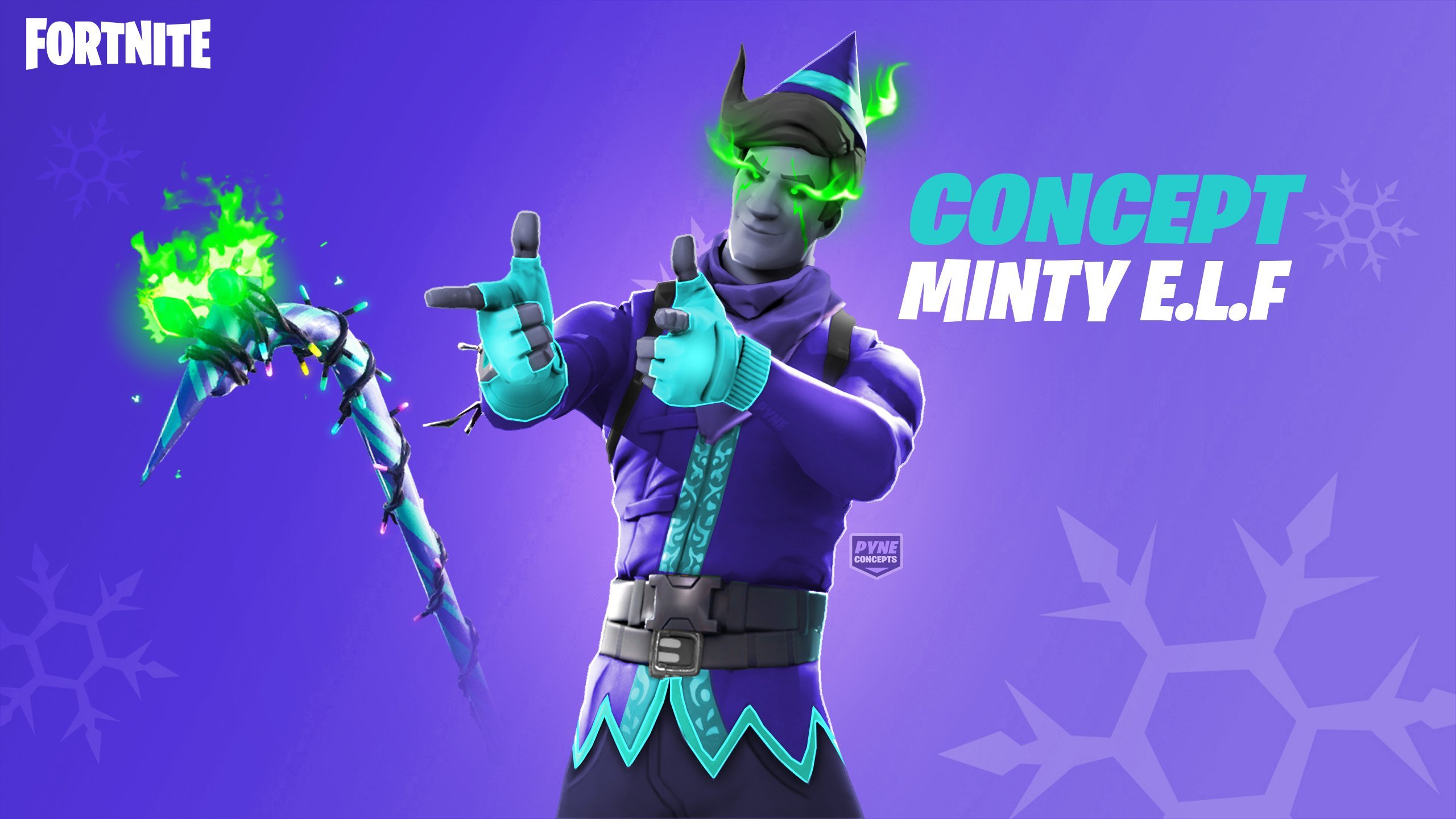 The concept was posted on November 5th, and sources told us yesterday that the skin style would be leaked in today's v11.30 update. There's no information as to whether this will be a 'OG' skin style. With a new skin style being added, similar to Ghoul Trooper, it's almost certain that the Codename E.L.F skin will be available in the Fortnite Item Shop before the year ends.
Here's a look at the Minty Codename E.L.F skin style thanks to dataminer Hypex:
Judging by one of the loading screens that was leaked, it looks like Crackshot will receive the same love that Merry Marauder received last year with more than one new skin style: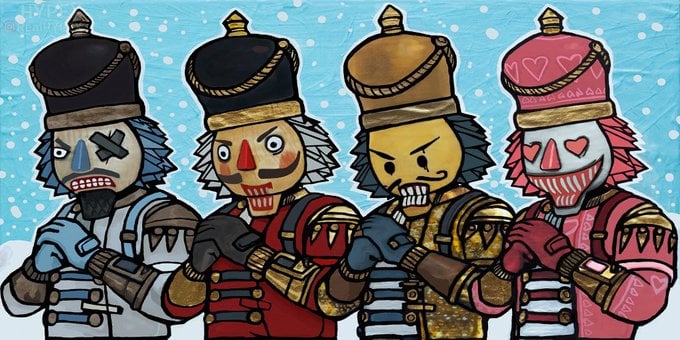 We'll keep you updated with all the latest Fortnite leaks and news from today's v11.30 update. Be sure to turn on website notifications and follow us over on Twitter @Fortnite_BR.