Here are the locations where you can find and collect COD Tags in Fortnite chapter 3 season 1.
After the challenges from last season, we're surprised we actually have quests that we can write guides on. It seems Epic Games are too busy trying to secure their next collaboration rather than making a better challenge system, fixing issues with the game and ensuring server stability.
The first week of challenges in chapter 3 season 1 were fairly standard. As usual, the locations were marked on the map for the quests making it extremely easy for players to open the map and see where they need to go. Not much of a challenge or quest.
As part of Fortnite's most recently collaboration (no surprises there), we have some quests to complete. The name of the quests are called "Delta-One" as part of the Gears of War collaboration.
One of the challenges requires players to collect COG Tags. Here are all of the map locations of where you can find them.
Where are the Cog Tags in Fortnite (All Locations)
In order to complete this challenge, players need to collect a total of three different COG tags. One of the locations where you can find and collect one is just north of Logjam Lumberyard. Here's the tag marked on the map: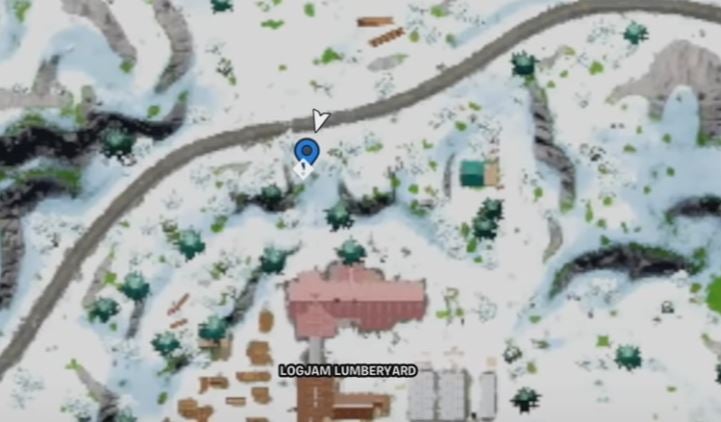 Here is what it'll look like in-game:
The second one can be found north of Shifty Shafts. It'll be located in front of the pile of rocks that's near the wooden shack.
The third and final one can be found near the middle of the map south of Shifty Shafts. It'll be under the red bridge near the middle on the platform. You can complete this challenge in a game by grabbing a vehicle. It shouldn't take you long to complete but you'll likely run into players along the way.