Here's where you can complete the Free Guy x Fortnite Place coins around the map challenge quest.
We have net another collaboration in Fortnite Battle Royale in season 7. Data-miners leaked a Free Guy x Fortnite collaboration before it was officially announced in a blog post on the Epic Games website. The challenges and the single reward were leaked more than an hour before they went live.
There are a number of different chances and once players complete five, they'll be rewarded with the Good Guy emote for free which you can take a look at below:
One of the challenges you'll need to complete in order to get the emote is to place coins around the map. Here are all of the locations of coins to place in Fortnite chapter 2 season 7.
Place coins All Fortnite Locations
Here are the locations where you can find and place coins in Fortnite:
Believer Beach (2)
Holly Hedges (1)
Lazy Lake (1)
Misty Meadows (1)
Retail Row (1)
Dirty Docks (1)
Craggy Cliffs (1)
Pleasant Park (2)
In order to complete the challenge, you'll need to place a total of three coins around the map. We recommend starting this at Holly Hedges. You'll need to interact with an ATM to get the challenge. From there, head to this location to place the first coin: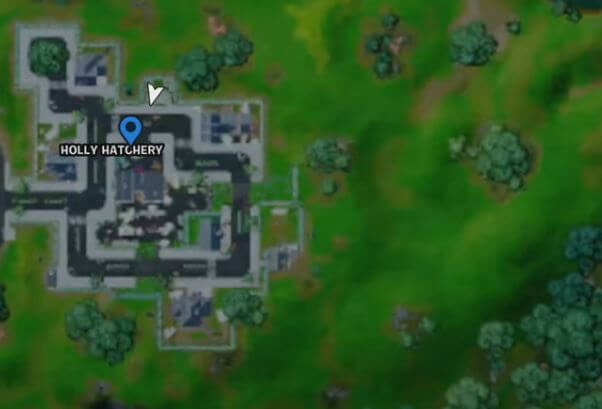 From here, you'll want to head to Believer Beach where you'll find two different coins there. The first coin to place is right in front of the Food, Fishing Fun sign which is located here:
The third and final coin you'll need to find and place is south east of the above location over here:
Thanks to Twitter user FN_Assist. We have a map with all of the coin locations that you can find and collect. Here it is below: