Here's where you can find and collect artifacts for Tarana for one of The Spire challenges.
Epic Games released the first Fortnite update of the season today with the release of v16.10. The update brought some weapon balance adjustments with the nerf of the Primal Shotgun along with some undisclosed changes to the Makeshift Shotgun.
The update also brings in new wildlife with Raptors now added around the Fortnite map. Players can tame these dinosaurs and use them against allies, however, you won't be able to use them as a means of transportation around the map.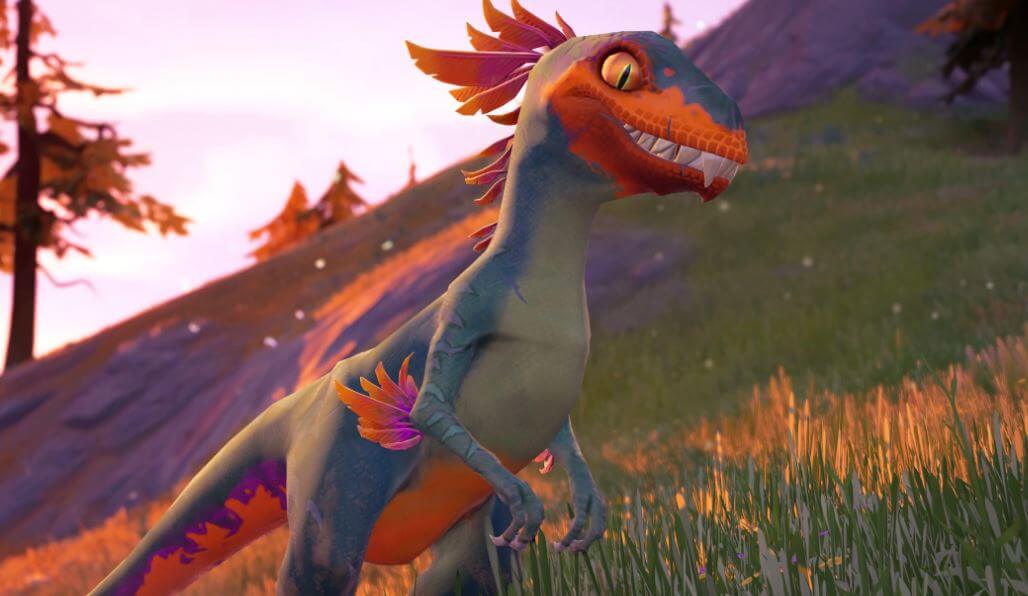 Not only do we have new skins, challenges, and NPCs today, we also have the first set of The Spire challenges. One of the challenges requires players to collect artifacts for Tarana and here's the locations of all the artifacts as well as how to start the challenges.
Tarana Artifacts Fortnite Locations
In order to start this challenge, you'll need to find and speak to Tarana in Boney Burbs. You'll need to ask her about The Spire. She'll then ask you to collect the artifacts found in the area and to complete this challenge, you'll need to collect a total of three artifacts for Tarana which can all be found in Boney Burbs.
You'll find one of the Tarana artifacts by the large watch tower on the south-east side of the new named location. It'll be in the ground outside under the stairs that are on the north side of the tower. Here's the map location for it: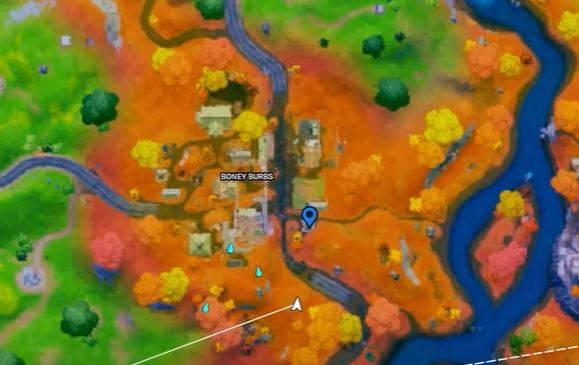 From the above location, head north. You'll find another artifact in the broken building north-east of the location. Here's an in-game image:
Head south-west and you'll find the final Tarana artifact at the bottom of the big building that's placed on the "E" of the Boney Burbs location as shown below: