Here's when you can collect gem fragments from outside the seven faults in chapter 3 season 1.
After hours of server issues, players can now roam around the new map in chapter 3 season 1. Judging by the feedback we've seen on Twitter and Reddit, players are happy with the new map and mechanics the new chapter has to offer.
However, it appears as though the weapons are the major issue this season. With the pump now removed from the game, players are unhappy with the damage output of the two new shotguns although we could see adjustments in the near future.
One thing players have embraced is the new layout for challenges this season and like every new season, we have new challenges to complete. One of the Shanta quests require players to collect gem fragments from outside the seven vaults and here's the location of the seven vaults in chapter 3.
Gem Fragments Outside Seven Vaults Fortnite Locations
In order to find and collect the gem fragments, you'll need to know the location of where the seven vaults are in Fortnite.  One of the Seven Vault locations can be found on the south side of the map in the desert biome. Here's the map location:
Here's what the Fortnite Seven Vaults look like from the outside: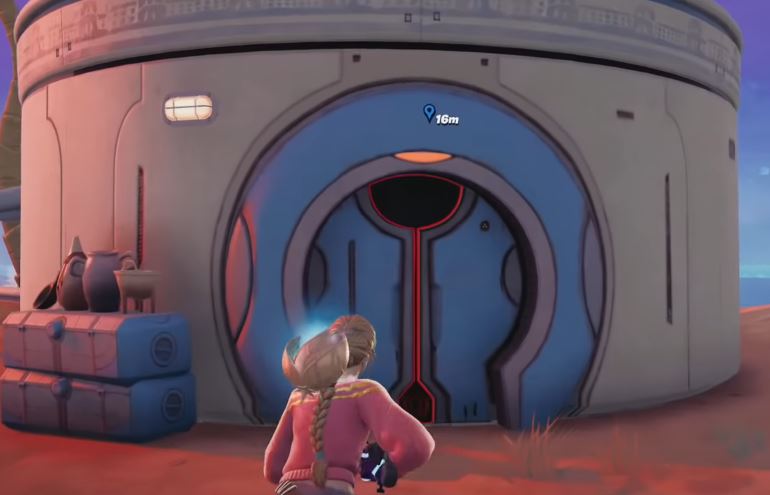 Go inside and head down the stairs that you'll find on your left side. As soon as you go down, you'll find the gem fragment. Here's what Gem Fragments look like in Fortnite: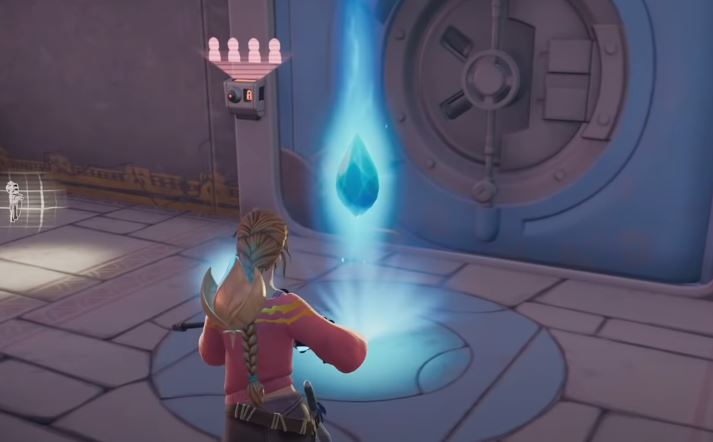 The next location is on one of the smaller islands on the right side of the map as seen below:
As was the case for the first fragment gem, run inside and go down the stairs to collect the gem. For each gem, you'll need to go inside the vaults and just walk through them in order to collect them.
We've created a map with the map locations of each Seven Vault in Fortnite chapter 3 season 1: