Here's where and how to complete the Collect mechanical parts from vehicles, trailers, buses, or tractors week 1 challenge.
We finally have a new season of Fortnite after more than three months of season 5. Season 6 launched with the cinematic trailer going live on the Fortnite YouTube channel. As soon as the storyline trailer went live, the servers were back up.
When you first login, you'll need to watch the entire cinematic trailer again and then you can participate in the Zero Crisis Finale event where you need to help Agent Jones and The Founder by closing portals that appear around the map.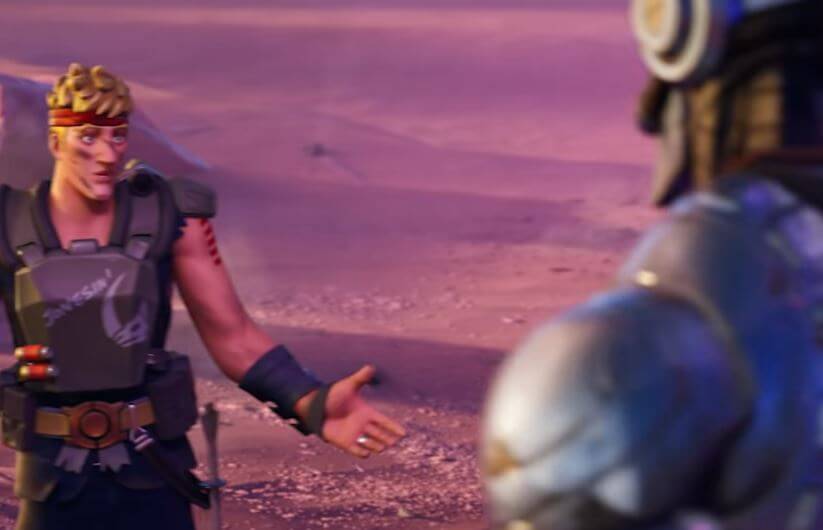 When you first drop into the new season of Fortnite, you'll notice how the middle of the map has changed substantially. You'll also notice there's a new crafting system, wild animals, and new NPCs around the season 6 map.
There's also new challenges to complete. The week 1 challenges are already available for players to complete, and one of the challenges requires players to collect mechanical parts from vehicles, trailers, buses, or tractors. Here's how you can complete the challenge.
Where to find mechanical parts in Fortnite
In order to find and collect mechanical parts from vehicles, trailer, buses or tractors, you'll need to find these located around the Fortnite map. You then simply need to pickaxe the car and you'll notice mechanical parts will fall off which you can then collect.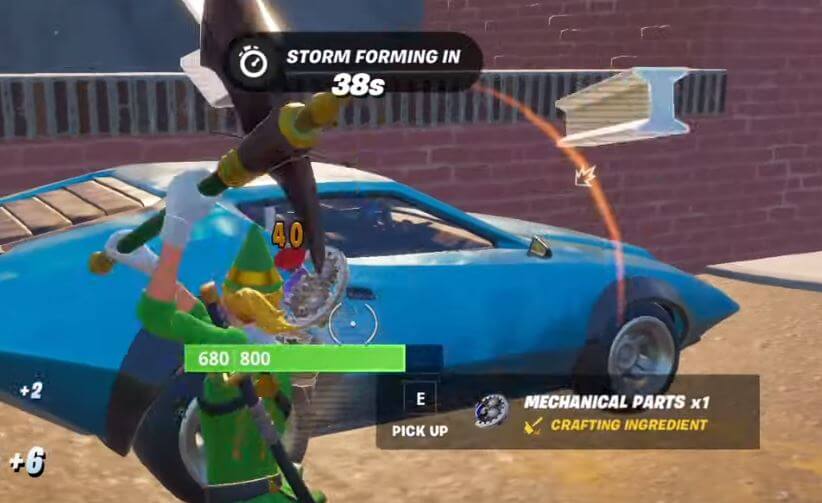 These mechanical parts have been added to the game for the new crafting system. You can use these parts to upgrade certain weapons which you can see by selecting one of your weapons in the inventory and then heading to the crafting system.
This challenge is easy to complete once you know you need to damage cars in order to get the mechanical parts. Have fun whacking vehicles.