Epic Games have announced they will be issuing compensation and a bonus for players affected by the Blackheart and Hybrid Challenge glitch in Fortnite.
Players have reported a glitch where the Blackheart and Hybrid Style Challenges are not showing up in their list of challenges, even though they had unlocked the skins in the previous season.
Epic were made aware of this issue and they were investigating what had caused this to occur. They then released a hotfix to prevent the issue from occurring to more players moving forward. They also announced that they would investigating ways to resolve this issue for players who had been affected prior to the hotfix.
We've released a fix that will prevent this issue from occurring to any more players moving forward. We're investigating ways to resolve this issue for players who have already been affected.

We'll provide a status update when we have more information.

— Fortnite (@FortniteGame) May 9, 2019
Epic Games have just announced that there will be a full fix in v9.01 for players affected by this bug and they will be compensated for any complete challenge prior to the glitch. Not only that, players will also be provided with a bonus, although the bonus has not been announced.
Update: We have a full fix for affected players in the v9.01 update that will provide compensation for any previously completed Challenges as well as a bonus!

— Fortnite (@FortniteGame) May 9, 2019
It is likely Epic will issue some V-Bucks for players affected by this glitch, as they have issued this bonus for players being affected by other bugs in the past, but we will let you know what the bonus is as soon as it is known.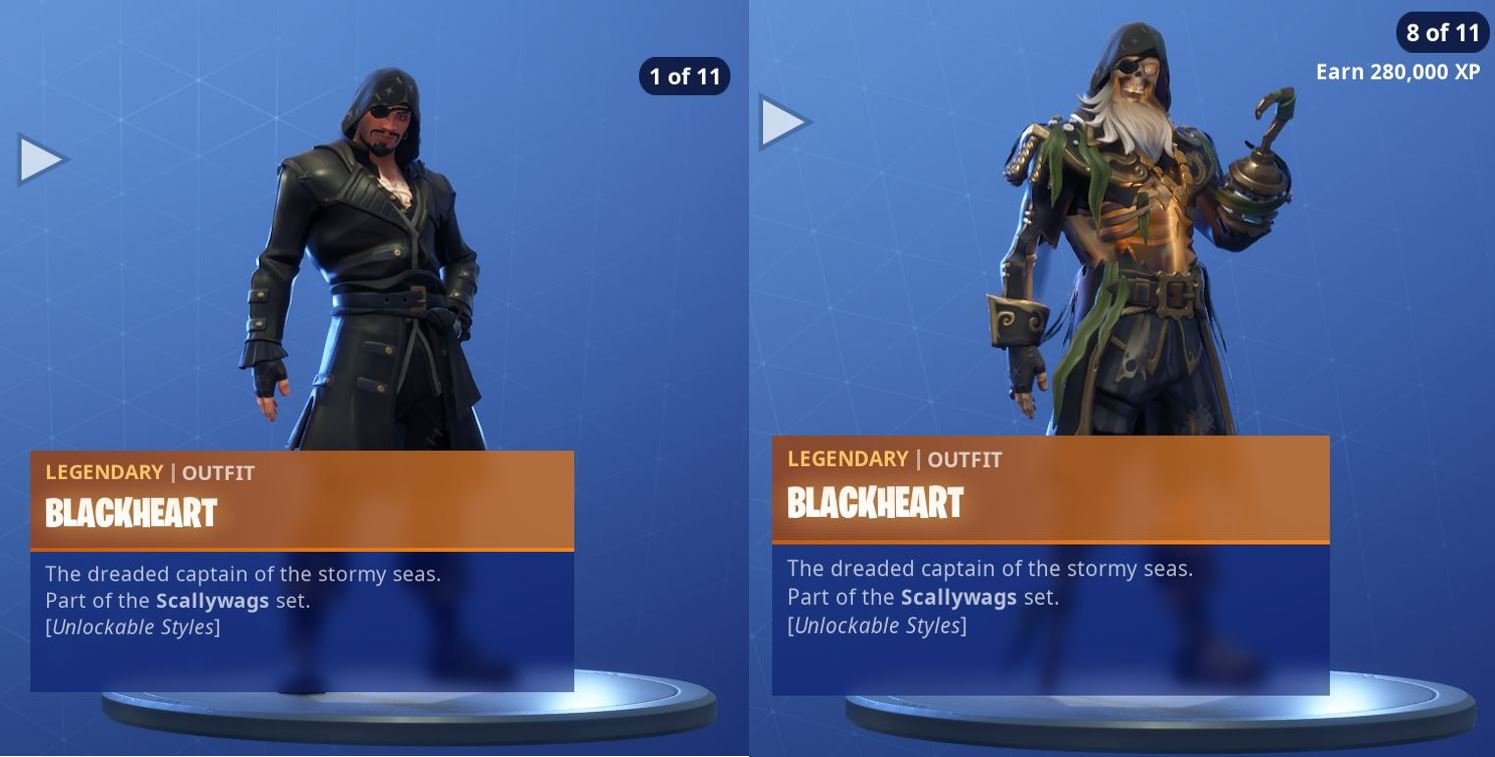 For those who don't know, Blackheart and Hybrid and two skins that were given to players that purchased the Season 8 Battle Pass and they both had their own progressive style challenges. Players who own the skin will be able to complete the challenges in later seasons, as long as they have unlocked it prior to the season ending.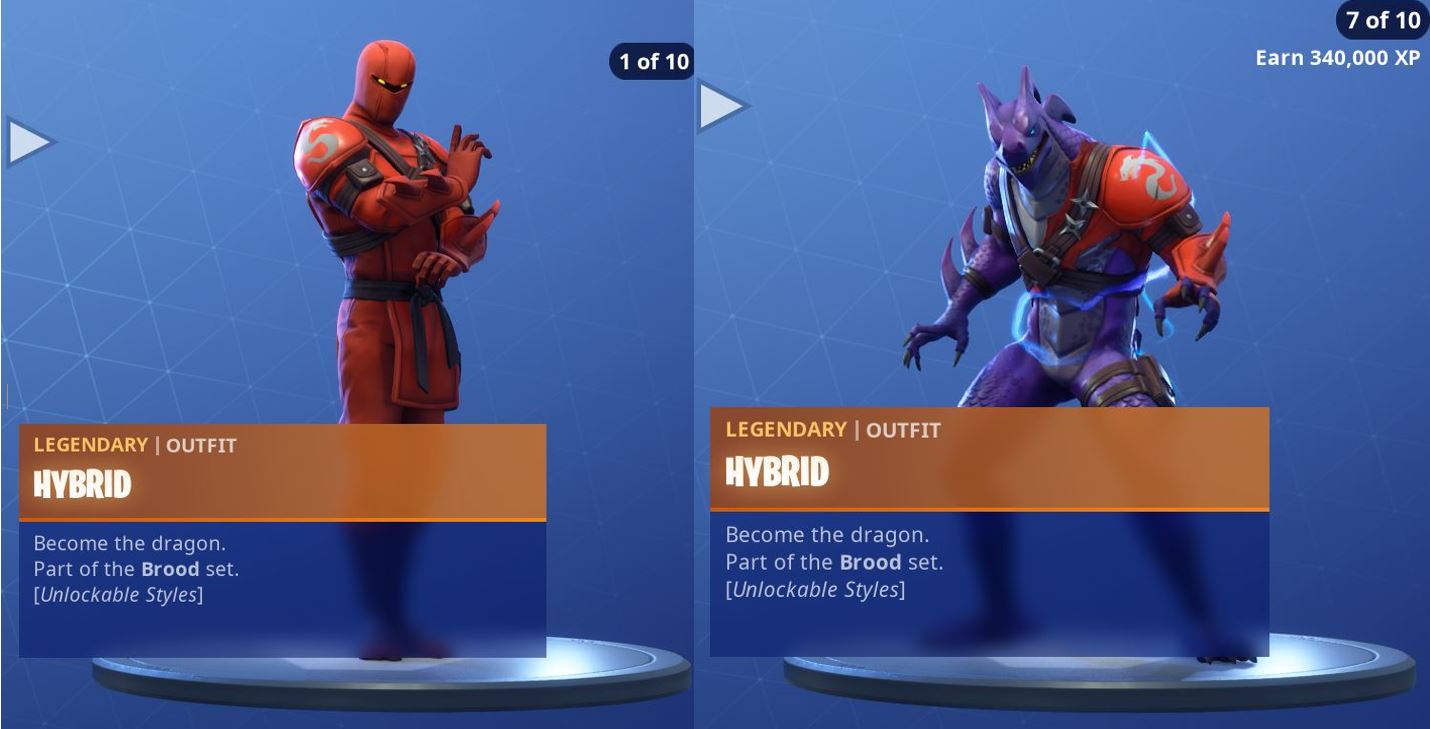 There are 11 selectable styles for Blackheart and 10 selectable styles for Hybrid. You can click on the links below to see the different styles for each skin.
Were you affected by this bug?