Epic Games have announced the start date for Fortnite season 5 FNCS tournament event, cash cups, Friday Night Bragging Rights & more.
Last season, Epic Games held a number of Fortnite competitive tournaments including the Marvel Knockout Series which ended with a super cup with a prize pool of $1 million along with providing players to earn free Fortnite skins throughout. This season, We've already have the Frosty Frenzy tournament that had a $5 million prize pool.
In a new blog post, Epic Games have announces that they're working on more opportunities for players to compete in Fortnite regularly. New competitive events will take place on most Mondays and Fridays along with more competitions in between. Here's the tournaments we know about from the latest blog post.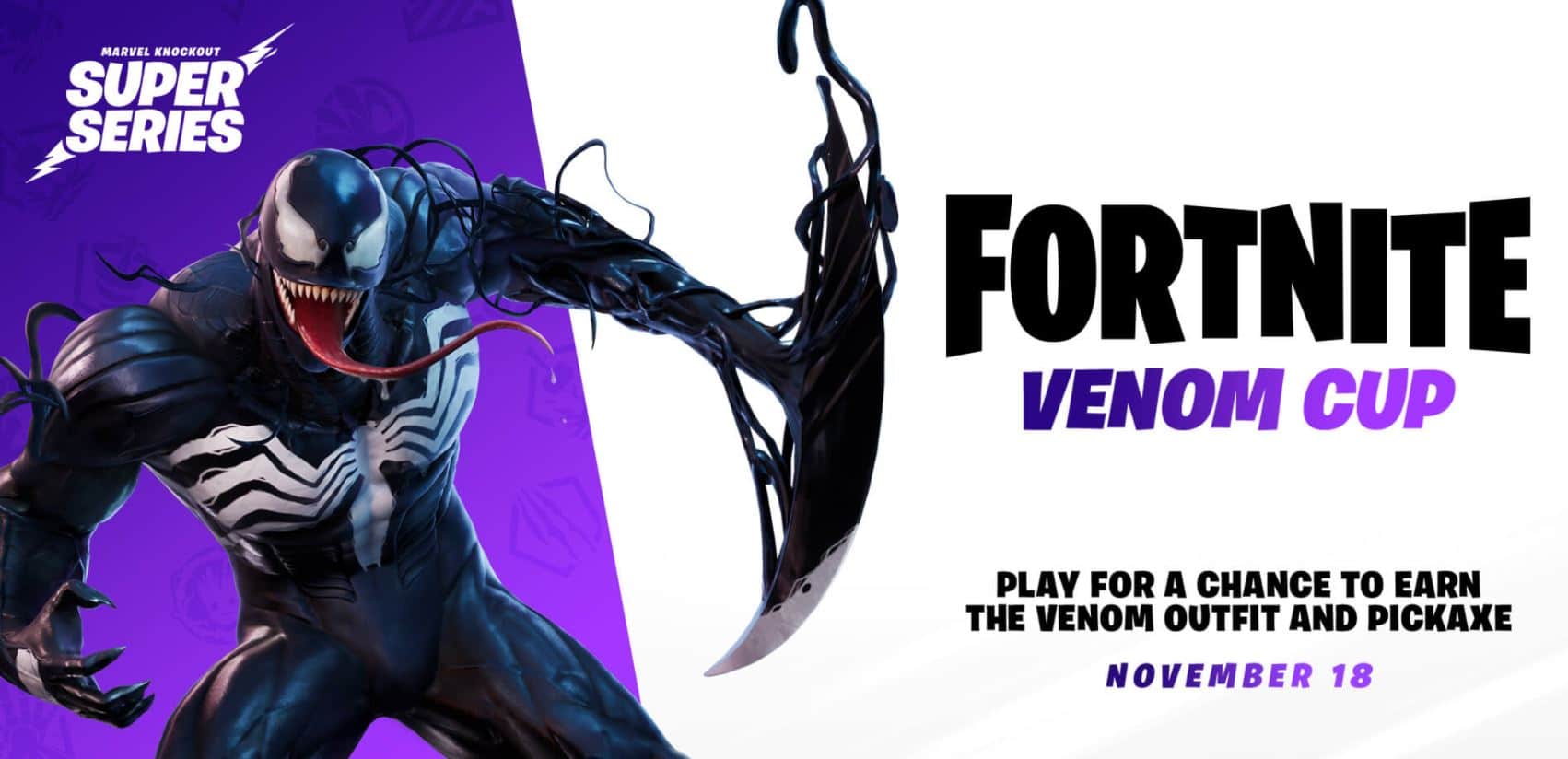 Friday Nite Bragging Rights Fortnite Tournament
The Friday Nite Bragging Rights is a brand new tournament that Epic Games plan to run these most Fridays through Fortnite season 5. The tournament will be split by platform (PC, console, mobile) and the first bragging rights tournament will take place this Friday, 8th January.
Monday Are Money: Battle Royale Cash Cups
Battle Royale Cash Cups will use a similar model to the Contender Cash Cups from previous seasons of Fortnite. Fortnite Battle Royale Cash Cups will be played cross-platform unlike bragging rights and there'll be cash prizes up for grabs. These Fortnite tournament events will take place on Mondays with the first one scheduled to start on January 11th and will take place every other week through season 5.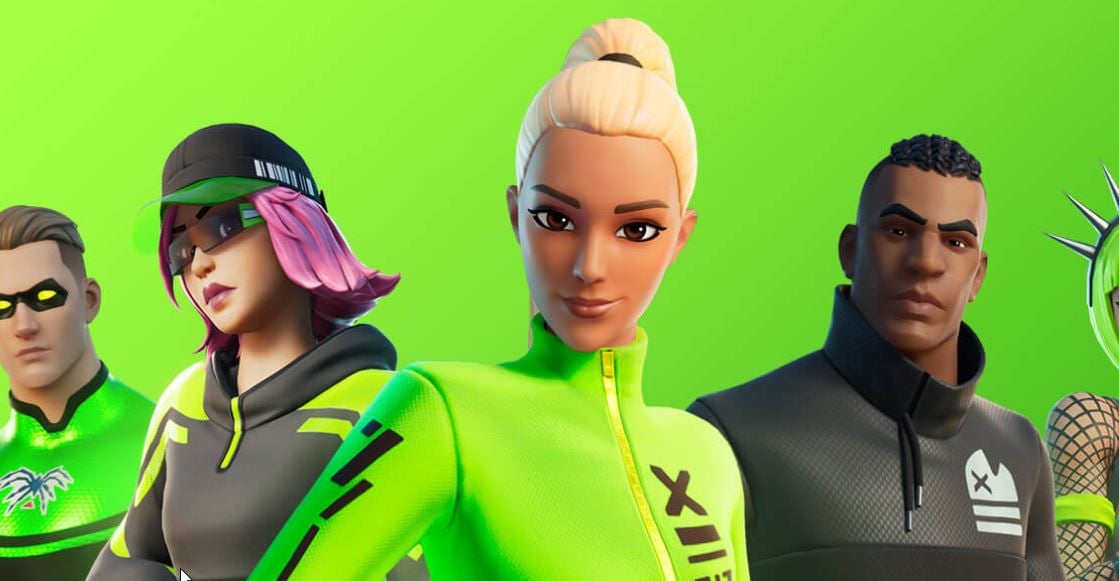 Fortnite Season 5 FNCS Start Date
Fortnite season 5 FNCS will start on February 4th. There's no further information regarding this seasons FNCS, but we'll get more information in a couple of weeks.
Epic closed off the blog post stating they'll hold individual Fortnite cups and tournaments through the season to support games modes other than trios. As always, these tournaments will be announced ahead of time once details are finalized.
Best of luck in any of the tournaments you decide to participate in!