One of the Fortnite Week 14 challenges is to collect Cookbooks from Pleasant Park and Craggy Cliffs and here are the locations on these books.
New challenges are release every week in Fortnite Battle Royale and the challenges this season have been changed slightly. Epic have introduced a new system where there are different rarities for the challenges. There are seven Epic Challenges released every week and these are the normal weekly challenges and they can be completed at any time during this season.
Epic have also introduced a Legendary Challenge, which is only available to complete for a limited time (one week) before being replaced by another one. Even though there is only one Legendary Challenge, there are five different stages players can complete and completing each stage will grant players with additional XP. One of the Epic Challenges for Week 14 of Fortnite is to collect Cookbooks from Pleasant Park and Craggy Cliffs and we will show you exactly where you can find these below.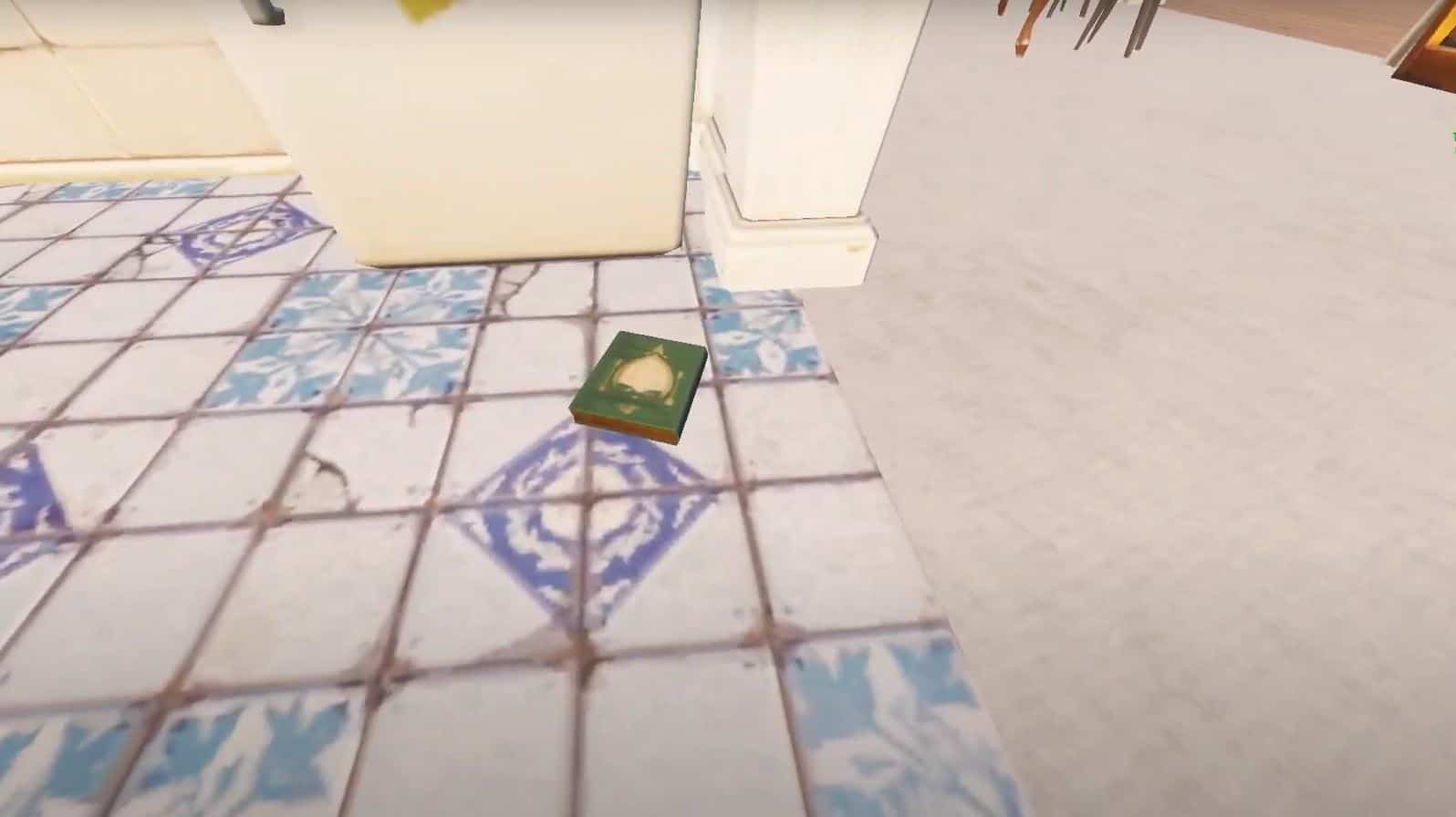 Fortnite Cookbooks in Pleasant Park and Craggy Cliffs
In order to complete this challenge, you will need to find a total of four Cookbooks in either Pleasant Park or in Craggy Cliffs. You can see where these books are located below.
Where are the Cookbooks in Pleasant Park?
Pleasant Park is a named location on the map and so it shouldn't be difficult for you to find. It is in the top half of the map, close to Stealthy Stronghold.
All of the houses that have kitchens will be where you will find the cookbooks lying on the floor. We have shown you the houses on the map in which you can find the cookbooks below: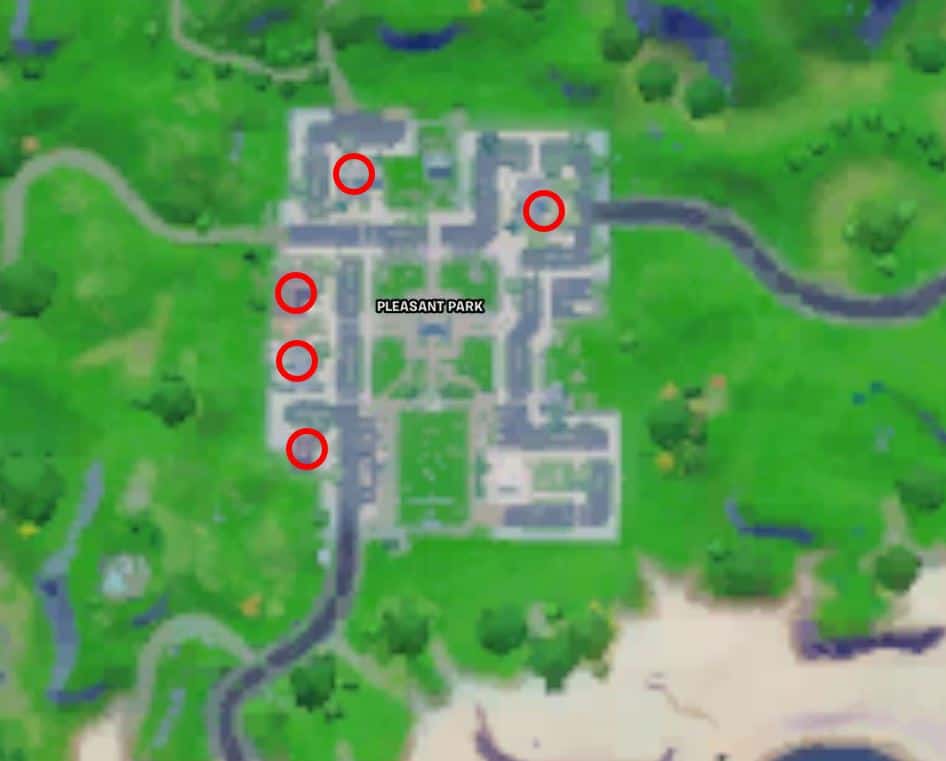 There are a total of five cookbooks you can find in Pleasant Park, so you could complete the challenge in this POI as you only need to find four in order to complete the challenge.
Where are the Cookbooks in Craggy Cliffs?
Craggy Cliffs is also a named location on the map and can also be found in the top half of the map. It is located northeast of Pleasant Park, on the edge of the map. There are only four cookbooks in this location, but that is all you need to complete the challenge so you could still complete in this POI. Some of these cookbooks can be found in garages. Here is a map of all the locations:
We would recommend completing the challenge in Pleasant Park as there are more books and they are easier to locate.