According to leaks, there will be a live Doomsday in-game event for the end of Fortnite Chapter 2: Season 2. Here is what we know.
Epic Games are known for holding spectacular live events for players to enjoy in Fortnite, whether they be based on the storyline in the game or hosting virtual concerts, such as the Travis Scott Astronomical Event.
The events relating to the game can only be witnessed once as there are different things that take place during the event which usually cause map changes to be made. The events usually take place at the end of the season, but some players thought that there may not be an event to end Fortnite Chapter 2: Season 2.
Fortnite Chapter 2: Season 2 Doomsday Event
So far in Fortnite, we have seen subtle changes in the Battle Pass menu and in Midas' room where red cables have been added in the rooms, which hints at Midas being the main character in the Doomsday Event, although it has not been confirmed that there would be an in-game event.
Event Countdown Timer Leaked In-game
With the v12.60 update that took place earlier today, dataminer @spedicey1 has found an in-game countdown timer in the files, which unsurprisingly will be showing over The Agency. The image below shows how the countdown will be displayed in-game, but please note the countdown timer in the image is not accurate and has been shown for illustration purposes only.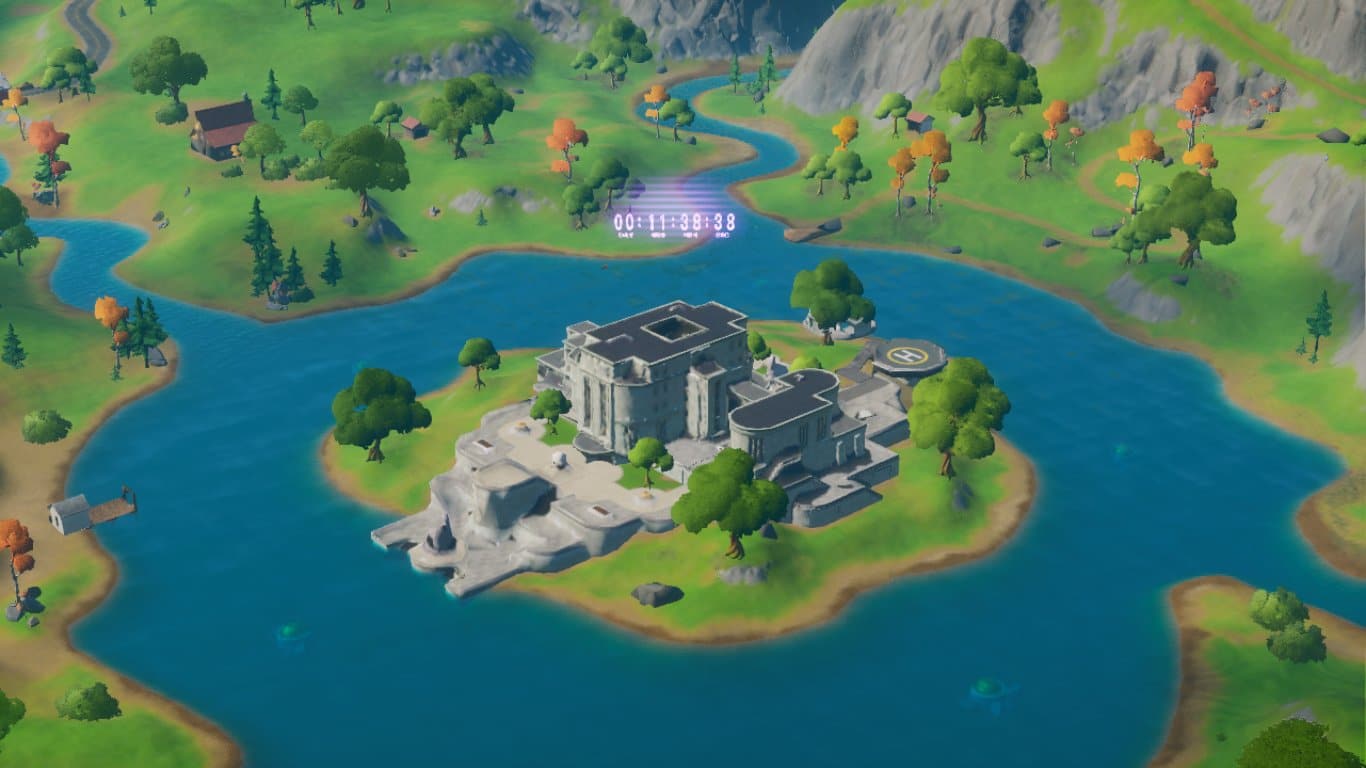 For the start of many of the events of late, there has been a countdown timer displayed in-game to let players know that there will be an event taking place and they will know at what time it will be taking place in their timezone.
There is no more information on when exactly the event will be taking place as yet, but we will be keeping you informed as soon as any changes are made or more is known. Make sure you turn website notifications on so you don't miss the latest Fortnite news.
What do you think will happen in the Doomsday Event and what will the next season bring? Let us know in the comments section below.