Along with the new Codename E.L.F skin style, Crackshot, Doggo, DJ Bop, Elmira, and Castor are all getting new skin styles.
Epic are continuously adding new styles for already existing Fortnite skins. Most of the new skin styles that have been released are provided free to owners of the skin, whilst other styles such as Triggerfish and Peely Bone have been made as separate skins available to purchase in the Fortnite Item Shop.
We covered the new skin style for the Codename E.L.F skin. The skin style was a concept created by a designer on Twitter at the start of November which has now made it's way into the game as it was leaked by dataminers in today's v11.30 update.
There's a number of other skins that have received new skin styles. Crackshot, Doggo, Elmira and Castor have all received skin styles which can be seen below.
Fortnite v11.30 leaked skin styles
Fortnite Crackshot new skin styles
Merry Marauder and Ginger Gunner both received a few new skin styles in last year's Christmas update. This year, Epic have shown some love to the Crackshot skin with three brand new styles.
The styles are hinted at in one of the loading screens that was leaked today: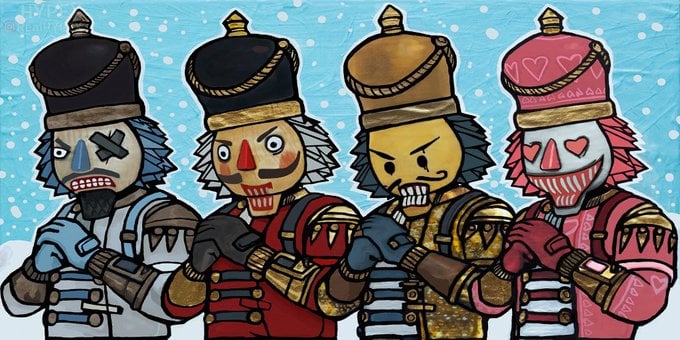 Here's a better look at all of the new Crackshot Skin Styles: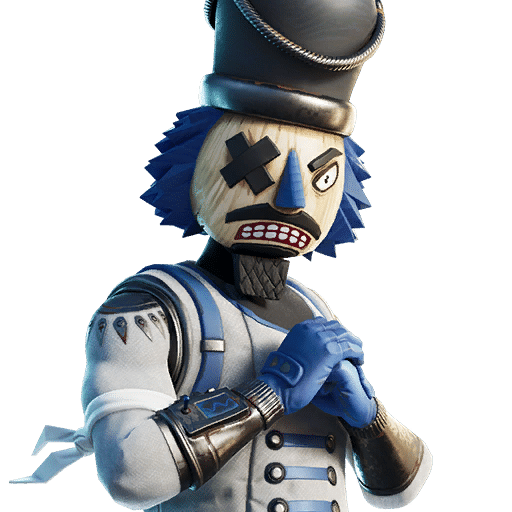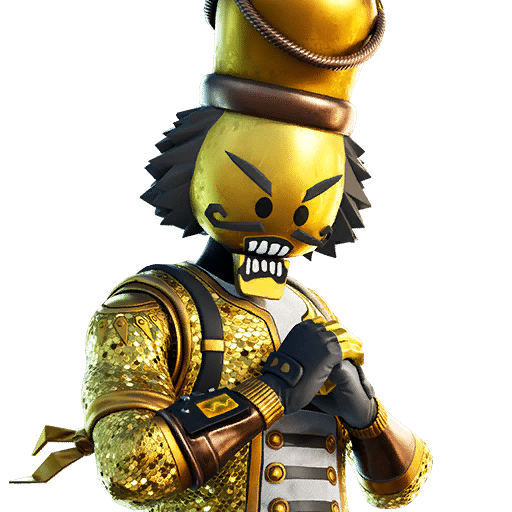 Doggo Christmas-themed Skin Style
A dog with a santa hat, how cute.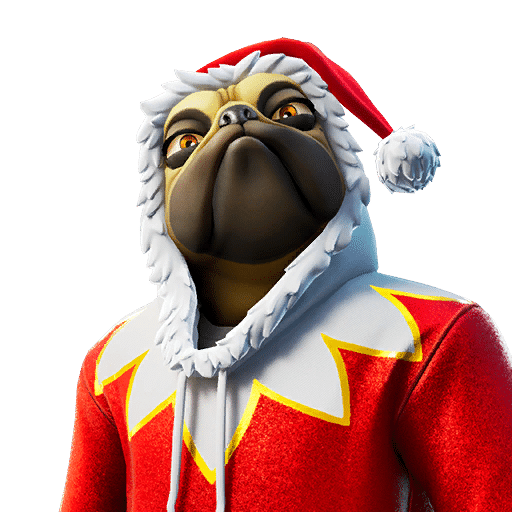 Elmira Winter Skin Style
Elmira along with Castor both received new skin styles less than two months ago and have received another one in today's update.
Castor Winter Skin Style
Castor received a Halloween-themed skin style in October and another one for the winter.
DJ BOP Skin Style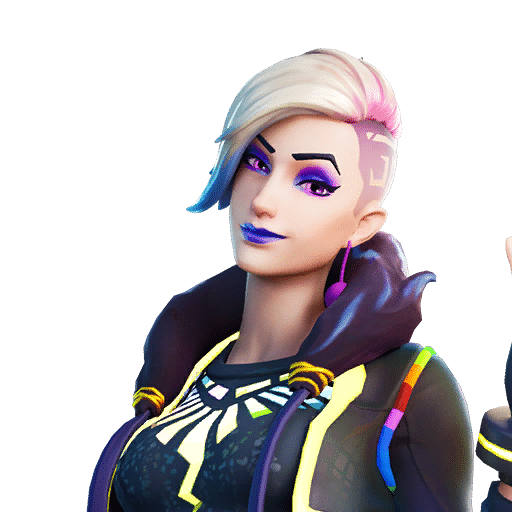 It's obvious to point out that all the Fortnite skins that received a new style in today's update will be available to purchase in the Fortnite Item Shop in the near future. We'll likely see all the skins available to purchase before the new year.
If you already own these skins, you should receive them when you log in to Fortnite. You'll be greeted with a message that will showcase the new skin styles, and you'll be able to collect them.
Let us know your thoughts on the new skin styles, especially the new crackshot styles. Are you a fan of them?