Here's a look at some of the best Fortnite creative maps and their codes including deathruns, zone wars, and edit courses.
Epic Games released Fortnite Creative for all players on December 13th, 2018. However, those that owned the Battle Pass at the time were allowed to jump in and play Fortnite creative on December 6th, 2018.
Fortnite Creative allows players to create structures on their own island and create their own ruleset. You can use the creative prefab list of items to make the island exactly how you want and publish it and let players around the world jump in to your creative map by entering a code in creative. Here's a look at the best Fortnite creative map codes that we've seen published including deathruns, zone wars, and edit courses.
Fortnite Creative Map Codes
Cizzorz Deathrun 1.0, 2.0, and 3.0 Map Codes
Popular content creator for Faze, Cizzorz, has created the most popular Fortnite creative maps so far with his deathruns. He's created three deathrun maps in total and won the creative world cup final along with his team. If you want a challenge, check out the Fortnite creative codes for all his death runs below.
Cizzorz Deathrun 1 code: 0940-9970-7913
Cizzorz Deathrun 2 code: 6509-1069-6161
Cizzorz Deathrun 3 creative code: 4043-5793-6999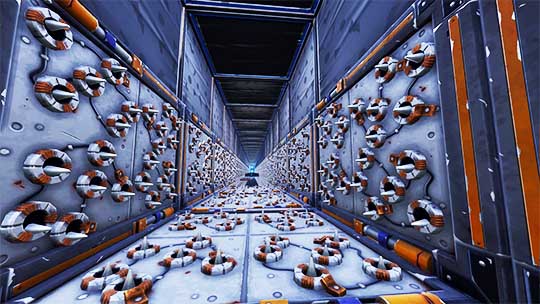 Zone Wars Map Codes
Epic Games added several Fortnite Zone Wars Creative maps are featured LTM's in late September. The Zone Wars creative map names and their codes can be seen below.
Vortex Creative map code – 9310-1401-9904
Colosseum – 8550-4799-0162
Desert – 7385-7056-1889
Downhill River – 6564-6863-3031
Edit Courses
Fortnite Creative edit courses help players improve their edits and there has been a number of popular edit courses over the past 11 months. Popular streamer, Mongraal, created his own edit course which became one of the most popular edit courses. The creative map code for his edit course is 0643-0361-6954.