Fortnite Crew monthly subscribers aren't getting their V-Bucks from the January Green Arrow Pack.
Epic Games first announced Fortnite crew before a few days before the start of Fortnite chapter 2 season 5. It was leaked by numerous data-miners before it was officially announced, and Epic released surveys in-game asking players whether they would subscribe to a monthly service.
Fortnite Crew costs $11.99 each month and players will receive the Battle Pass for the full season, 1,000 V-Bucks, and a new monthly crew pack. The crew pack will always include a brand new Fortnite skin that's exclusive to players in the Fortnite Crew monthly subscription service.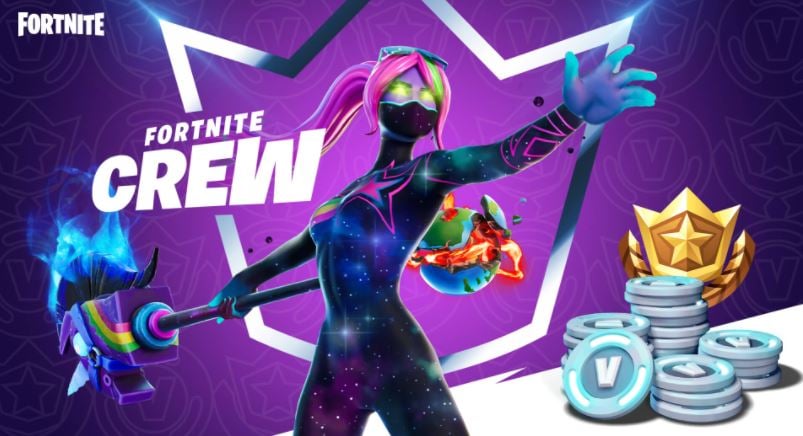 Players can get other cosmetics including pickaxes, back blings and more, but it depends on what Epic Games release for that month. The first Fortnite Crew pack included the Galaxia skin and an additional skin style, the Cosmic Llamacorn Pickaxe, and the Fractured World Back Bling.
There have been a number of issues with the Fortnite Crew subscription already. Somehow, Epic released the pack early for some players who were then able to purchase it and get the cosmetics. Epic later refunded these players and provided them with free V-Bucks as compensation.
This months Fortnite crew pack is DC's Green Arrow along with the Tactical Quiver Back Bling and Boxing Glove Pickaxe. There were issues with players receiving the Green Arrow skin, and now players are complaining about not getting their free Fortnite V-Bucks.
No Vbucks from Fortnite Crew?
If you have no Vbucks from the Fortnite Crew January pack, you're not alone. There's an issue where Fortnite Crew members are not receiving their V-Bucks and appear inactive even though you might have automatically renewed your subscription.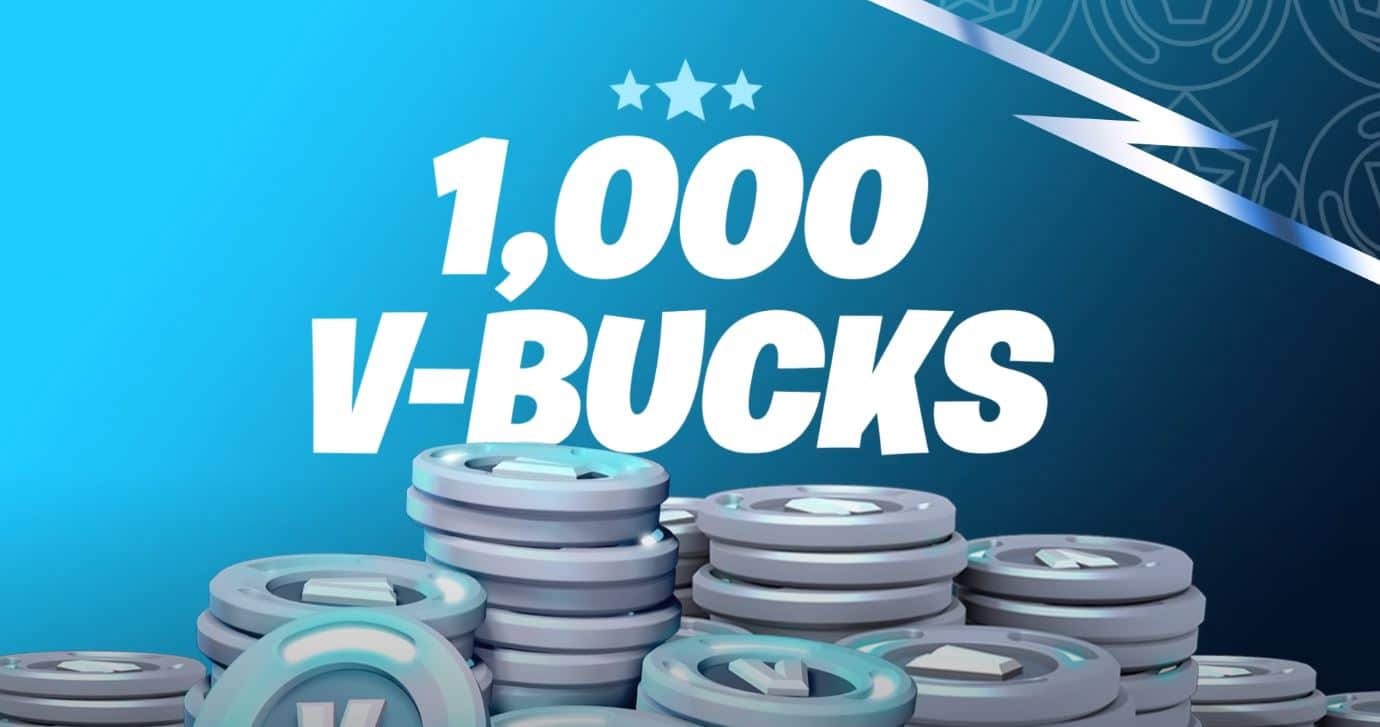 Those to renew automatically will continue to be subscribed, however, your V-Bucks you get from the pack has been delayed until it's fixed by Epic Games. There's no information regarding when you will receive your Vbucks from the January crew pack, but we'll update this as soon as Epic fix this issue.