Deimos is the Fortnite May Crew Pack. Here's everything that's included including Fortnite Save the World Plus for free.
With the launch of Fortnite chapter 2 season 5, Epic Games also released the first crew pack. For a monthly fee, players receive the new Battle Pass for each season along with cosmetics that are exclusive to the Fortnite Crew Pack.
We've had skins including Green Arrow and most recently the Alli Fortnite skin. Players can still grab the Alli skin until near the end of the month including the Squee back bling, Skellyfish pickaxe, the Cat's Paw Wrap, and the Catwalk Loading screen.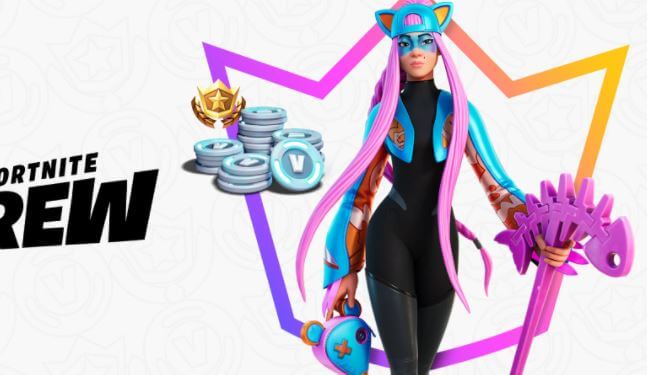 Epic Games have been gathering feedback on the Fortnite crew monthly pack subscription through a survey that appears after games. They've also been asking what they believe is included in the monthly subscription along with what they've rate a specific crew pack.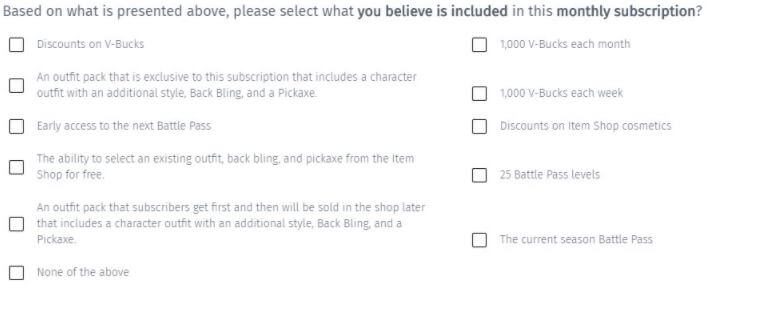 Epic Games have now revealed what May Fortnite Crew Pack and players can get their hands on the skeletal sour-snatcher Deimos skin along with other cosmetics in the set. Here's everything that's included in the May Fortnite Crew Pack.
Fortnite Crew May 2021 Pack
Along with the brand new and exclusive Deimos Fortnite outfit, players will also get other cosmetics from the Neo Underworld set including the Sorrow's Edge Back Bling, the Sorrow's Reach Pickaxe, the Doomed Echo Wrap, and the Deimos Skull Stalker Loading Screen.
Here's a look at the Deimos Fortnite skin:
Furthermore, there are addition styles for the Deimos outfit, the Sorrow's Edge back bling, and the Sorrow's Reach pickaxe. They'll come in a black-and-red style as well as a black-and-green style. Here's a look at the loading screen: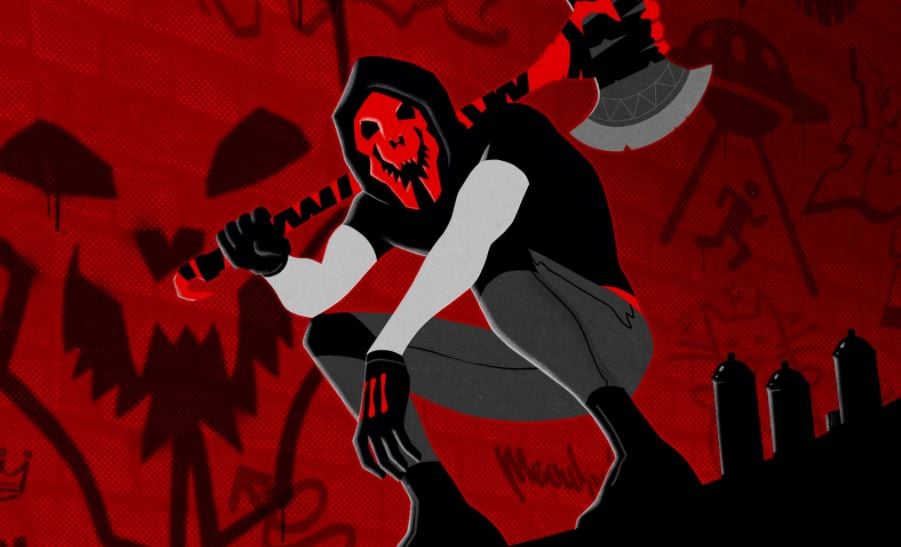 As with every crew pack, you'll also receive 1,000 V-Bucks. These will be provided to players on the day of the billing date for the subscription.
Free Three Months Spotify Premium Fortnite Crew Offer
Players can also get their hands on a code to get their first three months of Spotify premium for free. This can only be redeem on an account that's never had premium status, and the offer is valid until June 30th 2021 at 8 PM ET.
Fortnite Save the World Plus Free
Epic Games are giving the plus version of Fortnite Save the World for free in the May Fortnite crew pack along with a new hero. When you purchase the May Fortnite crew pack, Save the World will be automatically unlocked for you if you haven't purchased it before.