Here's what you need to know about the Victory Crown in Fortnite chapter 3 and what it does and how to get it.
Players are finally being able to log in to the servers and play the new chapter after hours of errors including the common "you don't have permission to play" as well as players being put in a queue only to have to restart the game to be put back in the queue.
As you'll have seen from the trailer, we have a brand new map, new weapons, a new battle pass, and new features. Sliding is one of the new mechanics added to the game which will allow players to move around the map faster as well as use it to outplay opponents in a gun fight or avoid to altogether.
We also have the camps that allow players to store weapons and healing items for the current match or a future match. As we haven't played too much due to the ongoing issues, we'll have more on how exactly this feature works soon.
The Victory Crown is a new feature that has been added this season and players are wondering how exactly it works and what it does. Here's an answer to your questions.
What does the Victory Crown do in Fortnite
The Victory Crown is a new feature that provides players with bragging rights that'll come with a risk. It will make you stand out to other players and will provide players with bonus XP during the match that you have it on. If you win with the Fortnite crown on, you will get an exclusive emote that will show you the amount of Crowned Victory Royales you earn during chapter 3 season 1.
You'll also get an altered Victory Royale screen if you win with the crown as shown below: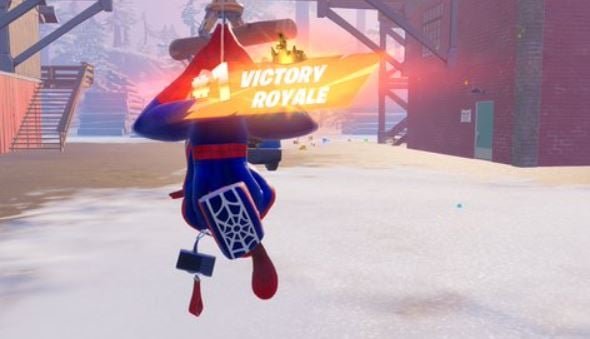 How to get the Fortnite Crown
The Victory Crowns are available in Solo, Duos, Trios, and Squads. In order to get it, you'll need to place top four in any Solo game, top two in Duos, all of the players in the top tea in Trios, and all of the players in the top/winning team in Squads.
If you are eliminated with the crown, other players will be able to pick it up from you.