One of the challenges for Week 13 of Fortnite is to destroy Crystal Trees and we will show you where to go in order to complete this challenge.
New challenges are release every week in Fortnite Battle Royale and the challenges this season have been changed slightly. Epic have introduced a new system where there are different rarities for the challenges. There are seven Epic Challenges released every week and these are the normal weekly challenges and they can be completed at any time during this season.
Epic have also introduced a Legendary Challenge, which is only available to complete for a limited time (one week) before being replaced by another one. Even though there is only one Legendary Challenge, there are five different stages players can complete and completing each stage will grant players with additional XP. One of the Epic Challenges for Week 13 of Fortnite is to destroy Crystal Trees and we will show you where you can find them.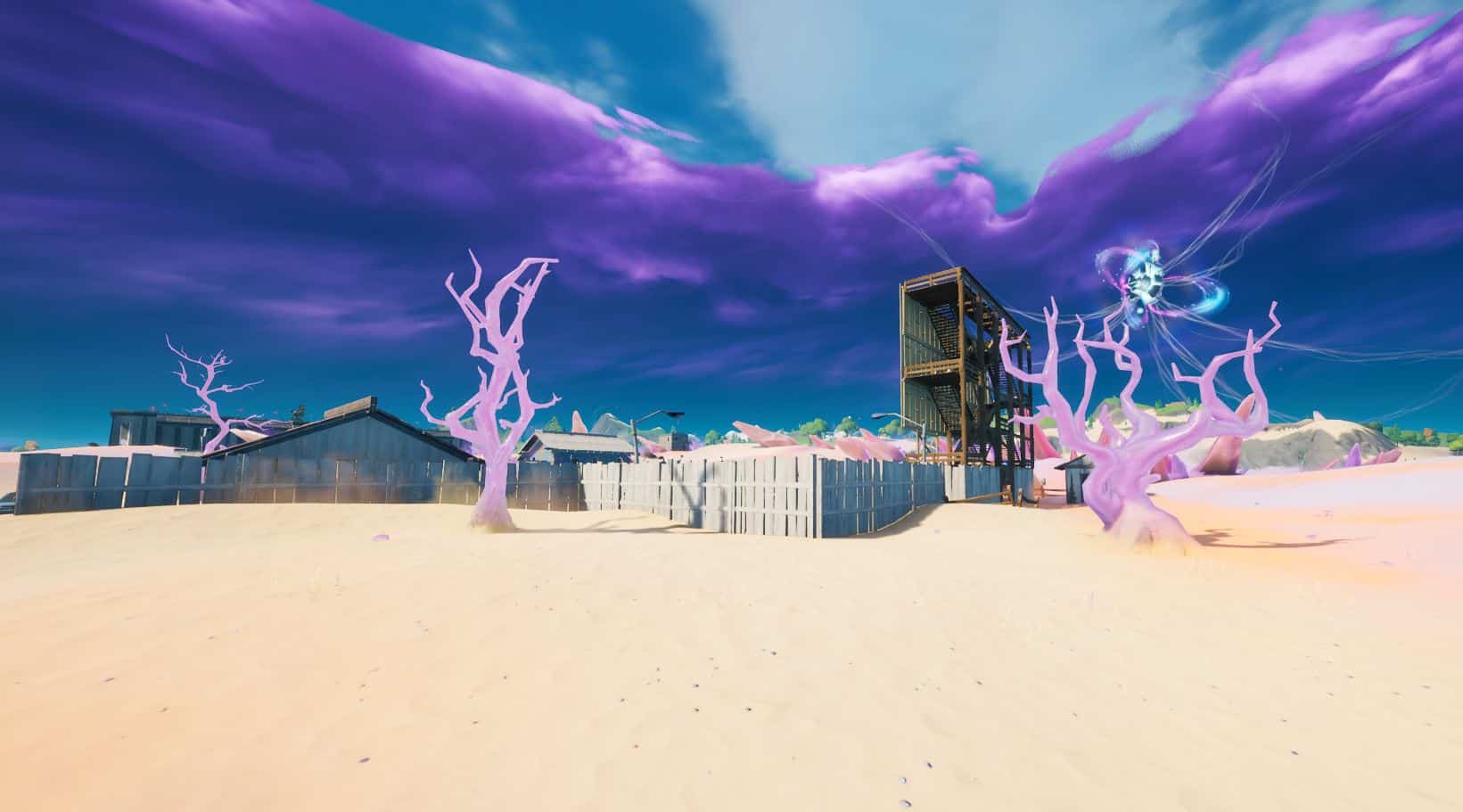 Fortnite – Destroy Crystal Trees
In order to complete this challenge, you will need to destroy a total of five Crystal Trees. You will be able to find the Crystal Trees around the Zero Point and the best place to go, will be Risky Reels, which is a landmark north of the Zero Point and west of Colossal Coliseum.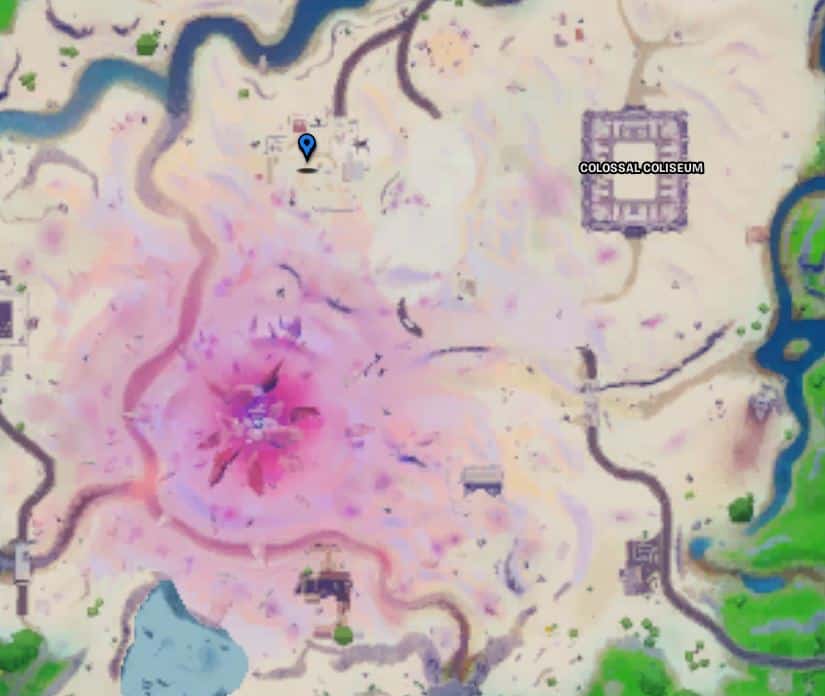 Here you will find many Crystal Trees, and all you need to do it pickaxe them until the tree is destroyed. You may have noticed that the trees are of different sizes, which means that they will take different amount of hits, depending on the size, but the trees typically don't take too long to destroy. You could also shoot at the trees to destroy them if you would prefer.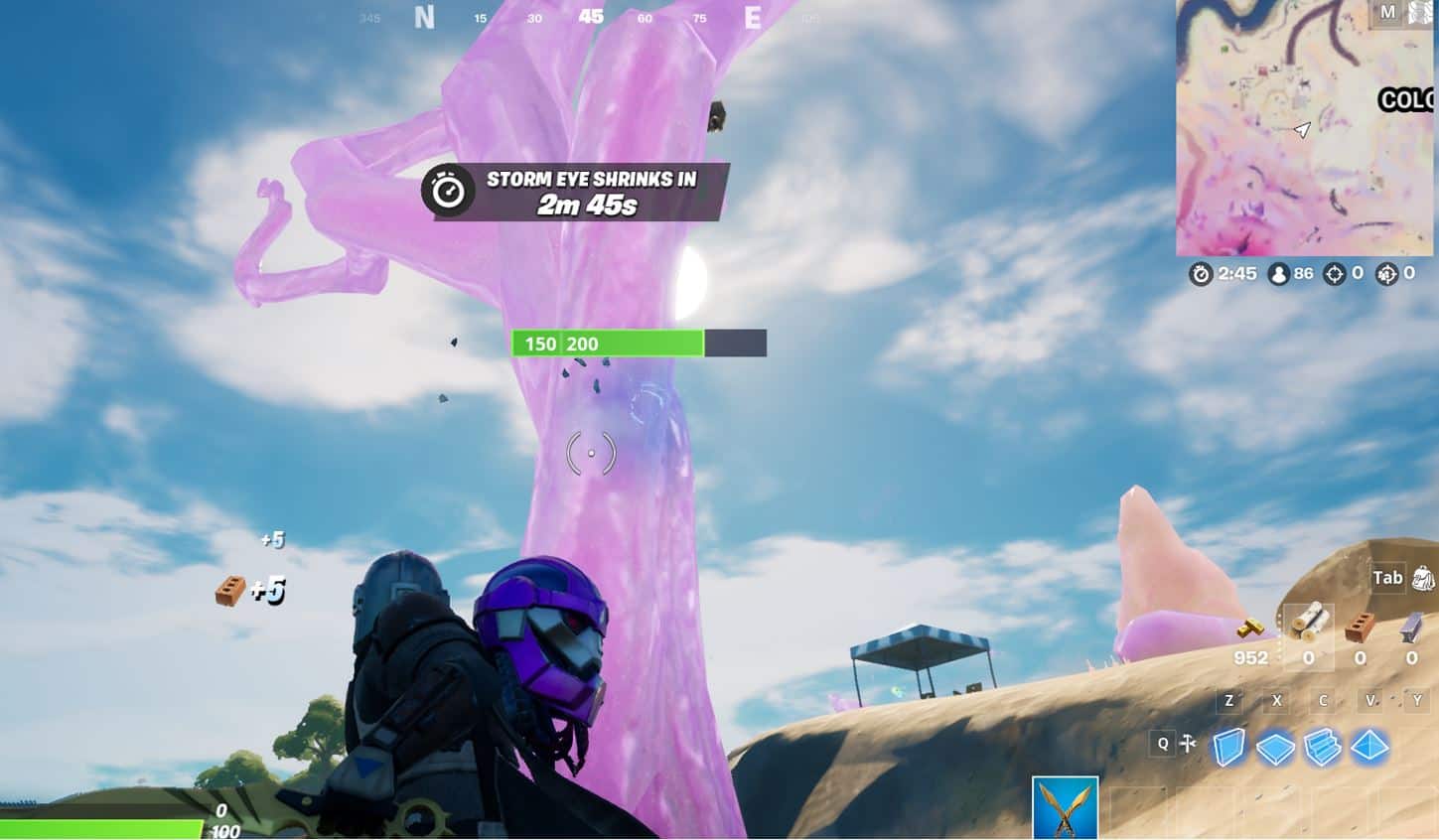 Once you have destroyed five Crystal Trees, you will get the notification on the left side of the screen and you will also be awarded an easy 20,000 XP.