Here's all the damage telescope locations in Fortnite chapter 2 season 6 in order to complete the "repair damaged telescoped" Fortnite Foreshadowing challenges.
We're two weeks away from the launch of a new season of Fortnite, chapter 2 season 7. We still have two weeks of challenges left for players to get as much XP as possible before the season ends. There's also three "Hardwood" creative NBA challenges that'll provide players with 50,000 XP season 6 xp each.
In today's update, Epic Games also updated the Foreshadowing quests that were originally added to the files in the v16.40 update two weeks ago. Two of these challenges will go live at 3 PM BST (10 AM ET) and will provide players with 24,000 season 6 xp each. There's a total of five Foreshadowing quests, and we'd expect the other three challenges to release over the next three week days.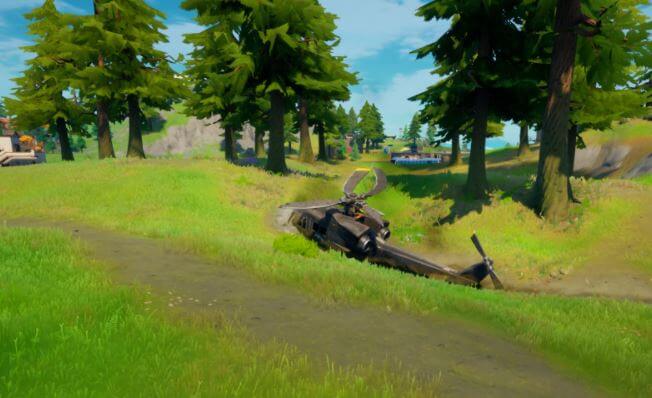 One of the challenges requires players to repair damaged telescopes in Fortnite. Here are the locations of all of the damaged telescopes in Fortnite to help you complete this challenge as quickly as possible.
Damaged Telescopes Fortnite
There's a number of damaged telescopes you can find around the Fortnite map. One of them can be found west of Craggy Cliffs at this exact location shown below: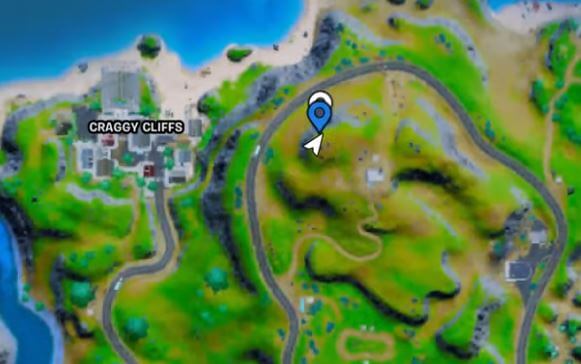 There's another damaged telescope south-east of Retail Row:
Head south of Catty Corner behind the large mountain and you'll find another damaged telescope that you can repair: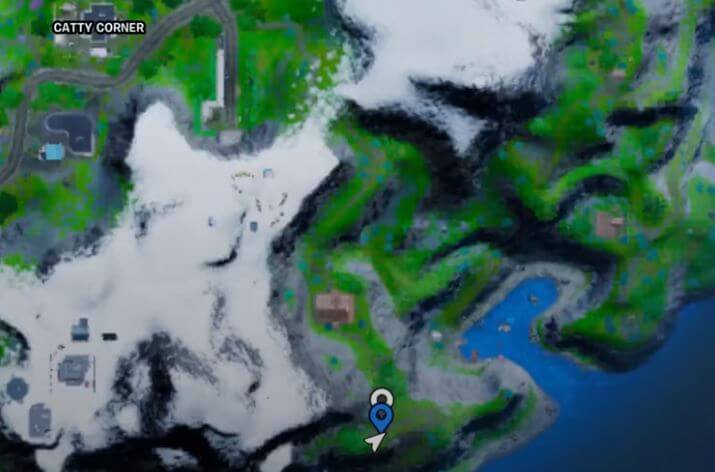 North-west of Stealthy Stronghold on the small island that is home to Lockie's Lighthouse also has a telescope. Here's the location:
There's one more west of Sweaty Sands:
In order to actually repair the damaged telescopes in Fortnite, you simply need to get close enough to them and interact with it. It's best to get a vehicle and add the off-road mod to the car in order to try and repair all the damaged telescopes in one match.