The Fortnite Daredevil Cup tournament is today. Here's what time the cup starts in each region along with information regarding how to get the Daredevil Fortnite skin for free.
Epic Games announced a brand new Fortnite tournament two days ago, The Daredevil cup. The tournament includes four different competitive cups centered around the Marvel Knockout LTM that was added to the game this season.
The four cups will build up to a final tournament with a prize pool of $1,000,000 which will take place on November 21st. Any player that participates in all four Marvel Fortnite cups will be granted the exclusive free Nexus War glider.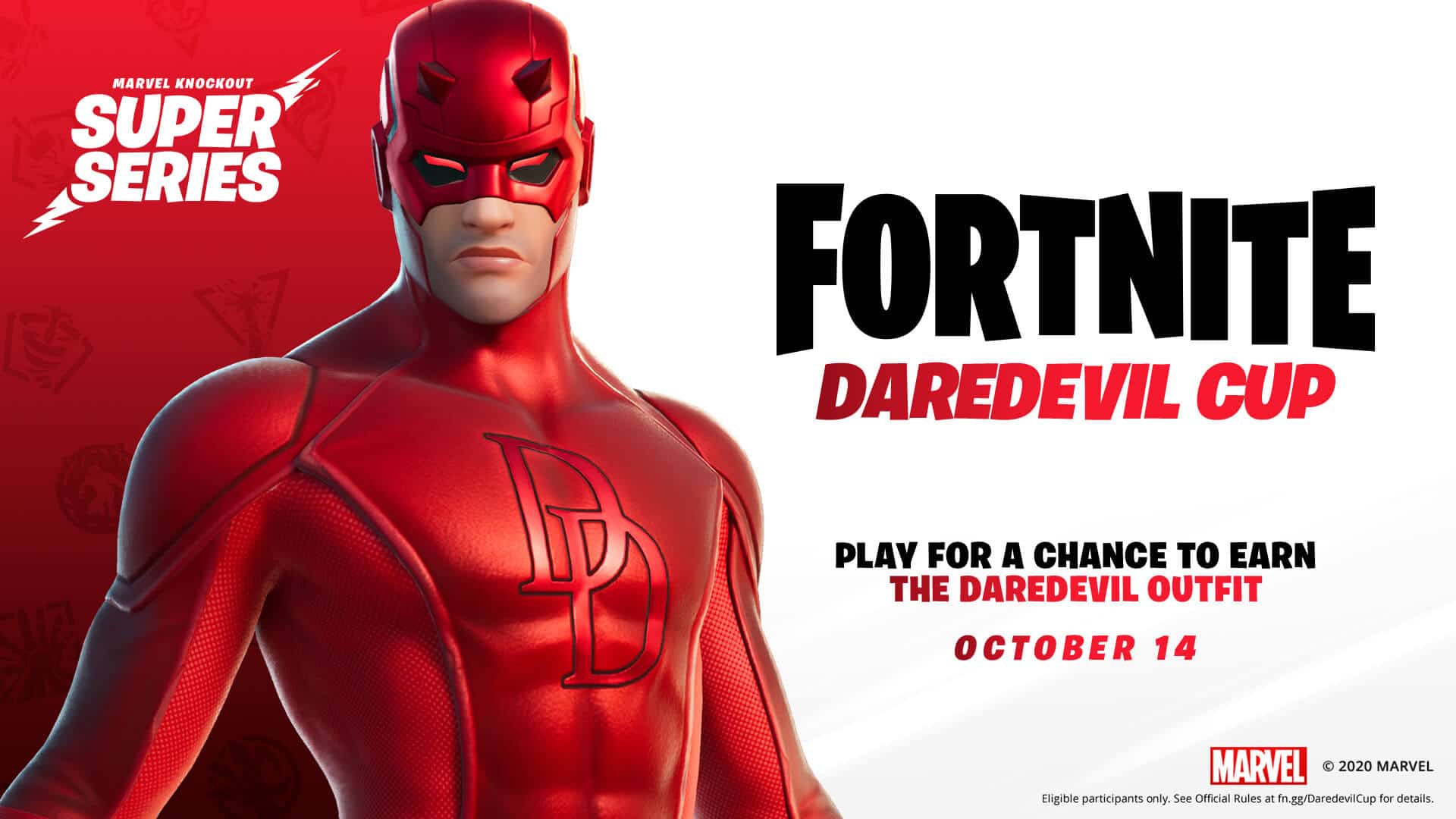 Here's everything you need to know about the Fortnite Daredevil cup that takes place today.
Fortnite Daredevil cup time – what time does it start?
Here are the Fortnite Daredevil cup times for each region in their own timezone:
Europe: Starts at 5 PM BST, 6 PM CET
NA East: 3 PM CDT time, 4 PM EDT/EST
NA West: 7 PM CDT, 8 PM EDT/EST
Middle East: Ongoing
Scoring System
The Daredevil Fortnite cup will be played in the trios Marvel Knockout LTM. Players will receive 25 points for a Victory Royale, 10 points for second place, 3rd-4th place is 5 points, 3 points for 5th-8th, and 1 point for placing 9th-16th. There are no points for eliminations due to the LTM it's being played in.
How to get the Daredevil Fortnite skin
Epic Games provided players with the Tart Tycoon for free if they hit a certain number of points in the Free Fortnite cup. However, it won't be as easy to secure a Free Fortnite skin this time around.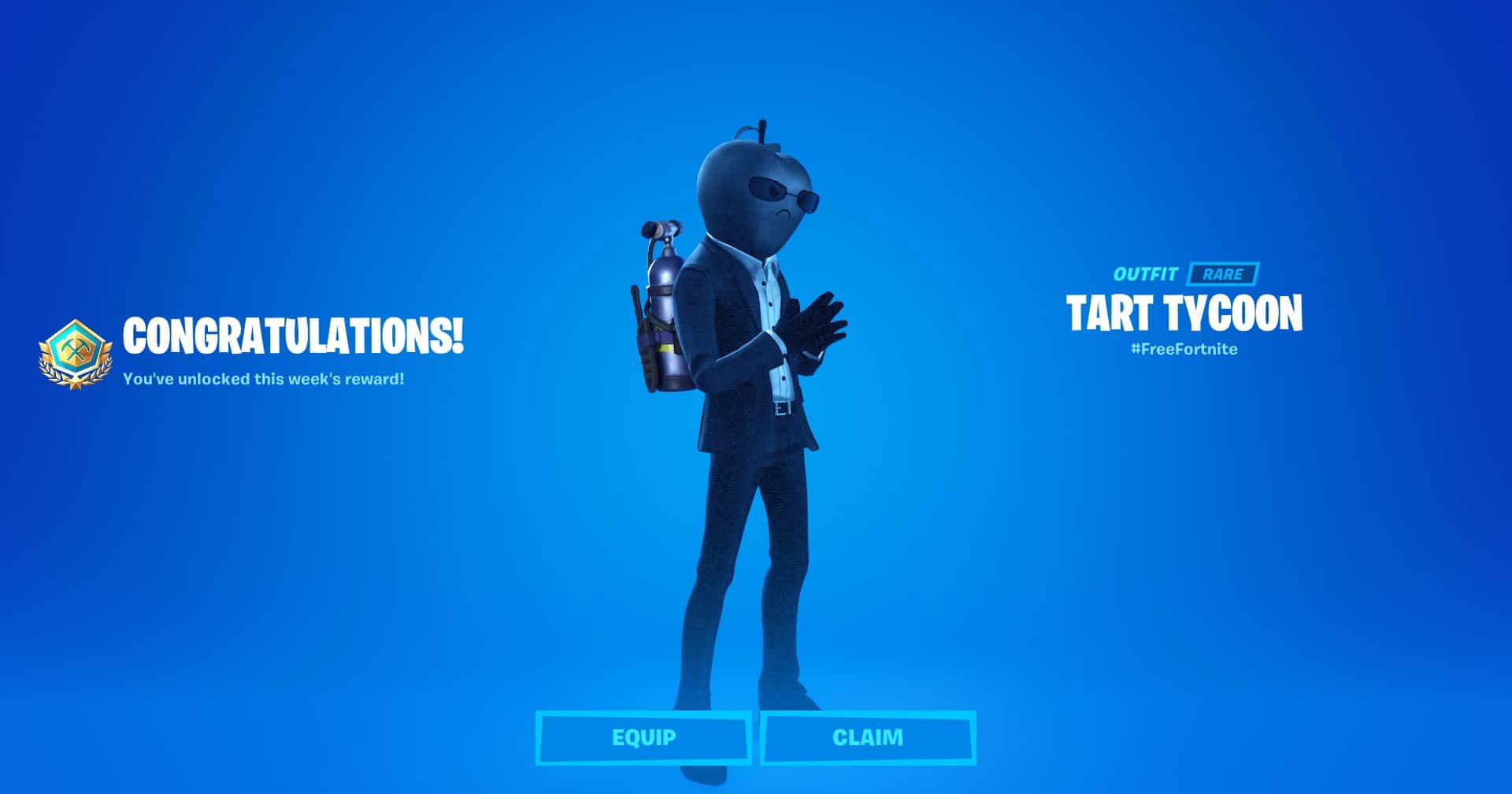 In order to get the Daredevil free Fortnite skin in the Daredevil cup, players are going to have to place high, but where you need to place depends on which region you're playing in. Here's a breakdown of the players that will get the Daredevil skin in Fortnite:
Europe: 1st – 800th
NA East: 1st – 500th
NA West: 1st – 200th
Brazil: 1st – 200th
Asia: 1st – 100th
Oceania: 1st – 100th
Middle East: 1st – 100th
There's no information in regards to how long it'll take for players to receive the Fortnite Daredevil skin, but considering it's already in the files from yesterday's update, it shouldn't take too long after the Daredevil cup concludes in order to receive the free skin.
Do you need 2FA enabled in Fortnite to enter the Daredevil cup?
Yes! Every Fortnite tournament or cup requires this and it helps keep your account secure!
As always, if you have any questions, feel free to drop a comment in the comment section below and we'll try to reply to every comment.