The Fortnite Dark Love Ranger skin has finally been leaked.
The Fortnite servers went down for maintenance at 4PM ET today for the v7.40 update. The updated files are available to download, and data-miners are leaking any new content they can find.
One of the new leaks that has recently been posted is the Dark Love Ranger skin, a skin that was previously leaked, but with no image of the skin. The Dark Love Ranger, known as Fallen Love Ranger skin has now been leaked: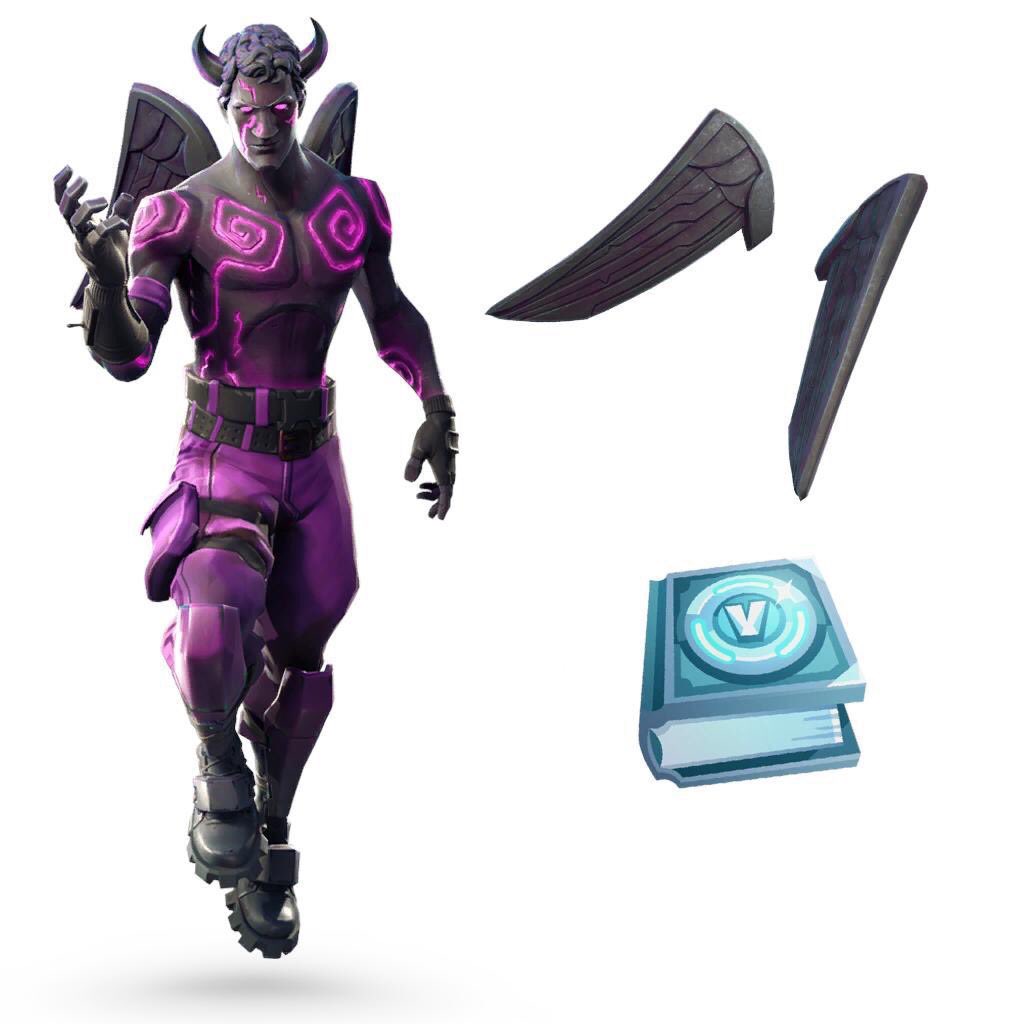 The Fallen Lover Ranger skin will be unlocked by completing a set of challenges however, the challenges have not been leaked yet.
An Fortnite – Fallen Love Ranger Challenge Pack has been found on the Playstation store as seen below: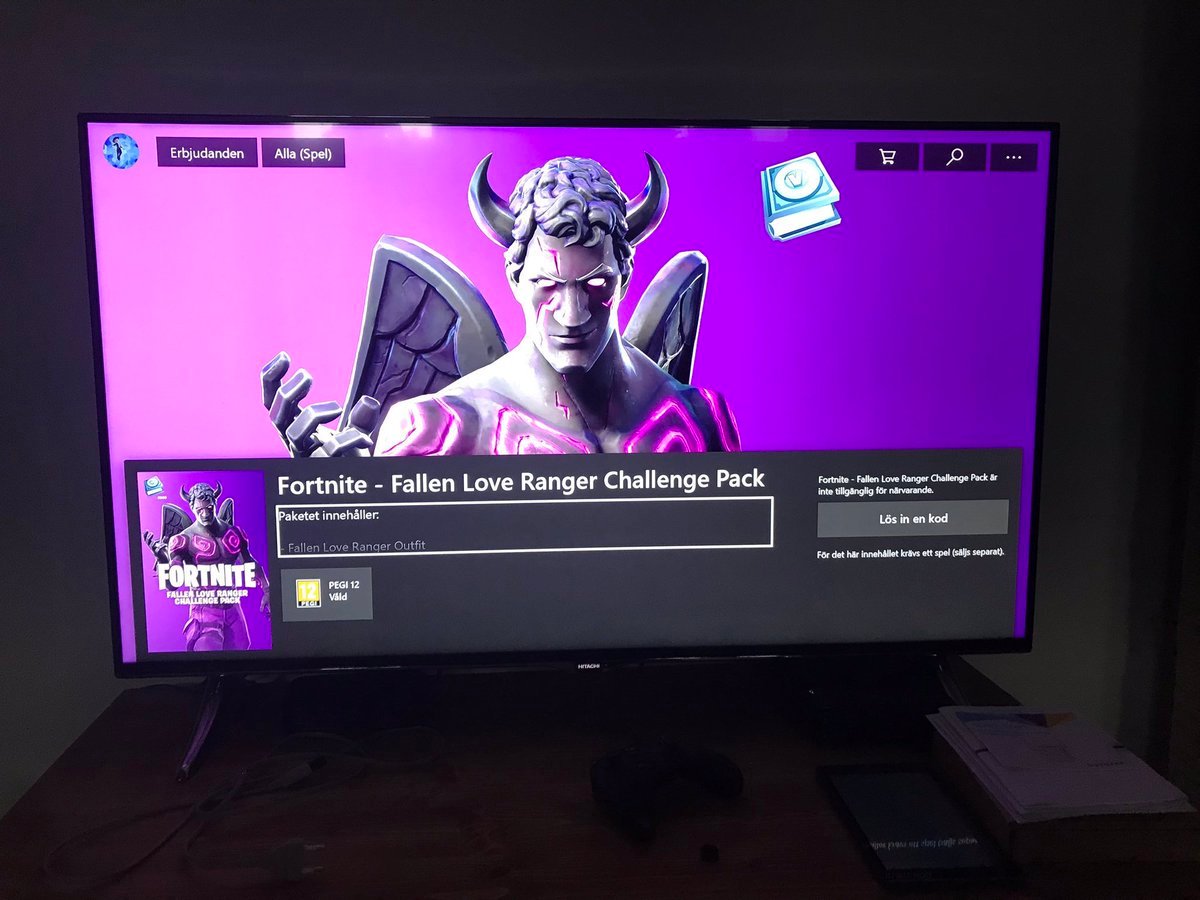 It appears as though the challenge pack is only appearing on the Netherlands PlayStation store. Here's a video of the challenge pack on the store:
Here you go! @TrixBR pic.twitter.com/yiEp7HJASK

— limits♔ (@PaulsenJakob) February 14, 2019