Here's how and where to complete the interact with a dead drop in Weeping Woods legendary quest challenge.
The Fortnite week 2 epic quests released earlier than expected. Epic and legendary quests usually release on Thursday, but for a new season, they release on Tuesday.
However, the week 2 artifacts and the epic quests both released today but there's no information regarding whether this was accidental or done deliberately.
Regardless, players are out there wondering where the legendary quests are for week 2, but they're haven't been released today (Tuesday, 15th June). The week 2 legendary quests are set to go live tomorrow, Wednesday, June 16th.
One of them requires players to interact with a dead drop in Weeping Woods. Here's how to complete the challenge.
 Fortnite Dead Drop Location
There are a number of different locations where you can find and interact with a dead drop in Weeping Woods. If you're wondering what dead drops are in Fortnite season 7, they are a device used to send a package as well as controlling who has the ability to pick it up.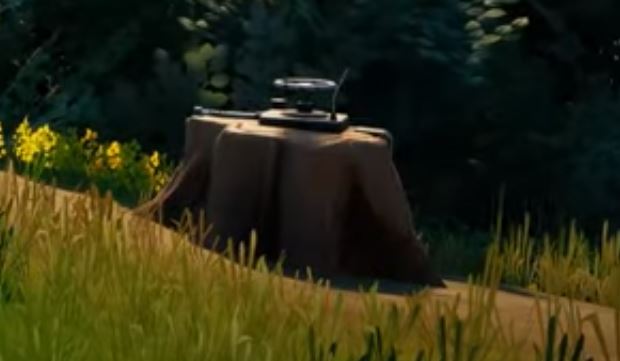 It fits into the season perfectly as Mari likely needs to send or receive information anonymously. To complete the challenge, players only need to interact with one dead drop in Weeping Woods, however, there are several places where you can complete this.
One of the locations is the bridge south of Boney Burbs and north-east of Weeping Woods. Here's the location: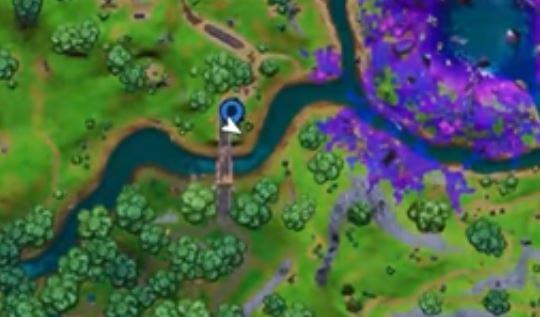 Head west of the above location and you'll find another Fortnite Dead Drop. Here's where it is on the map: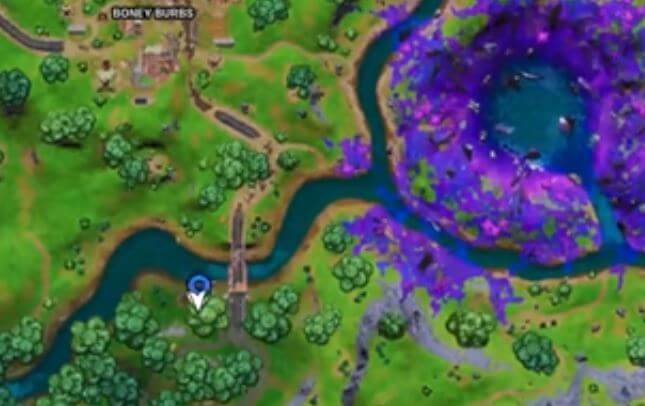 Head further west from the location above and there's one final location where you can complete this challenge. Again, here's the exact map location:
Simply go up to the Dead Drop in order to interact with it and complete the challenge.