Here is where to find Deadfire in order to complete the Week 11 challenge which requires you to spend gold bars with Deadfire.
There are another seven Epic Challenges that have been released for Week 11 of Fortnite Battle Royale and completing these challenges will award you with 24,000 XP each, meaning there is a total of 168,000 XP you can earn by completing all of the Epic Challenges.
One of the challenges for Week 11 is to spend gold bard with Deadfire and this article will show you exactly where you will find this NPC and how to complete the challenge.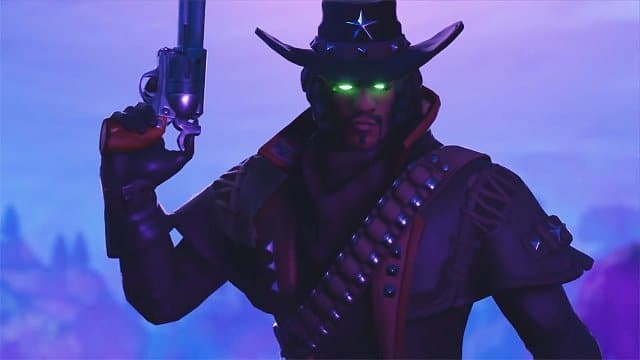 Where is Deadfire In Fortnite?
You can find many characters around the map in Fortnite and interacting with these characters will let you earn gold bars by completing different tasks. You can also spend some of the gold bars you own by purchasing different exotic weapons.
The NPCs can be found in certain places and in order to complete this Week 11 challenge, you will need to find Deadfire. Deadfire can be found in or around the house located northwest of Lazy Lake. We have marked the exact location on the map below.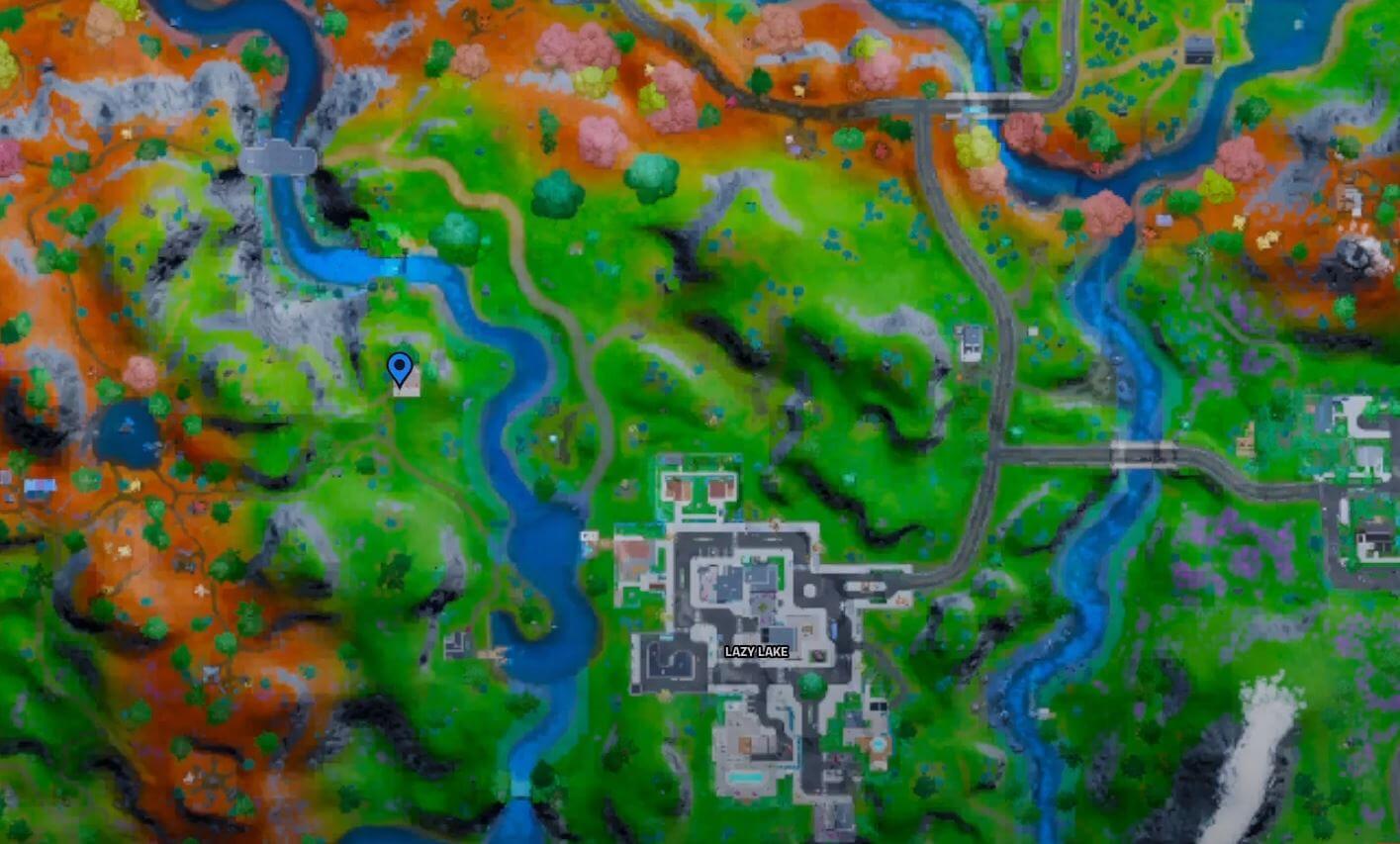 Once you have found Deadfire, you will be able to interact with him. One of the options you will have is to buy an Exotic weapon (Marksman Six Shooter) with gold bars. All you will have to do in order to complete the challenge is to buy the weapon and you will get a notification on the left side of your screen letting you know that you have earned 24,000 XP and the challenge has been completed.
There's not long left of Season 6 of Fortnite, so be sure to complete all of the challenges in order to earn more XP to help you level up and receive the rewards from the Battle Pass.