The Cube Assassin will be in the Fortnite December 2021 Crew Pack.
We've had a new Fortnite skin each month released as part of the Fortnite Crew Pack. The cosmetics available through the monthly subscription are exclusive to the pack and will never will be available in the item shop.
We've had a number of collaborations for the monthly crew pack subscription, but the last few months, we've had unique skins. The Final Shadow pack was the last cosmetics available in the crew pack.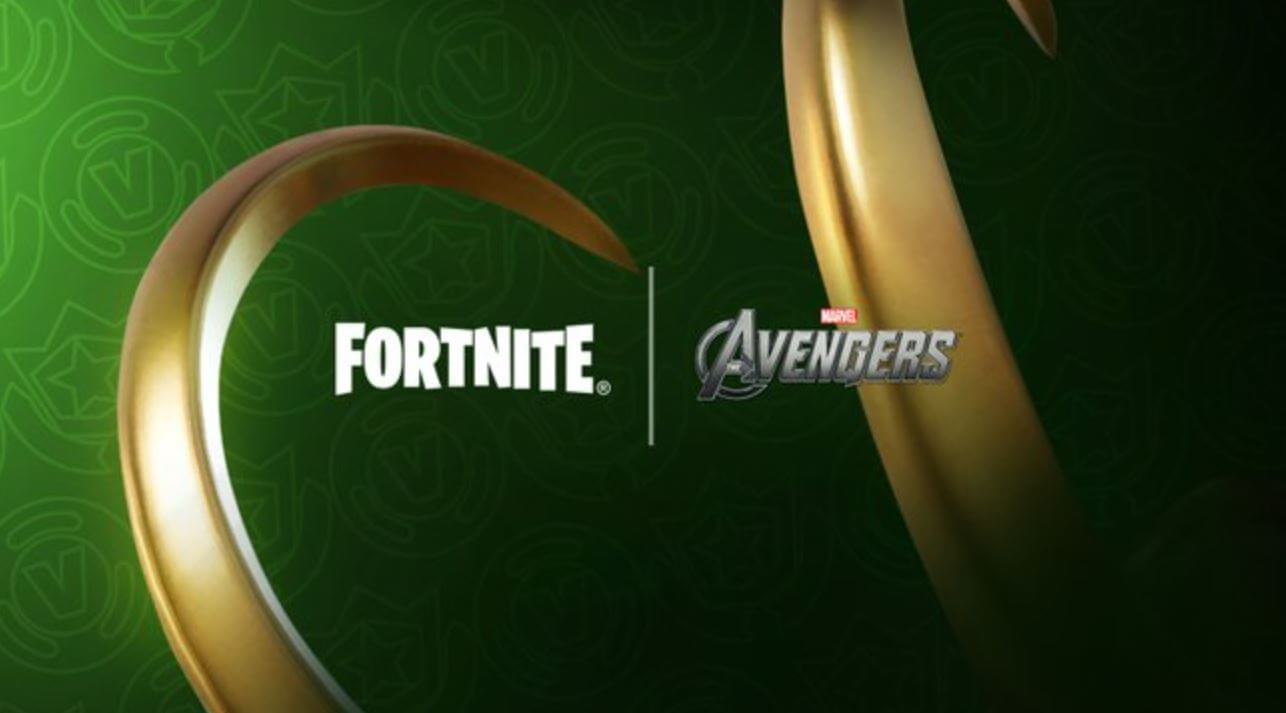 Epic Games have now announced what will be in the next Fortnite Crew pack for December 2021, The Cube Assassin. Here's everything you need to know.
Cube Assassin Fortnite Crew Pack Skin
Not only do players get the Cube Assassin Fortnite skin, you'll also receive the Cubist Back Bling, the Cube Edge Pickaxe, and the Assassin's Mark Wrap.
The current crew pack will be available until November 30th and the new Cube Assassin's crew pack will begin to roll out at 7 PM ET on November 30th for current subscribed members.
Here's a look at the new Cube Assassin Pack: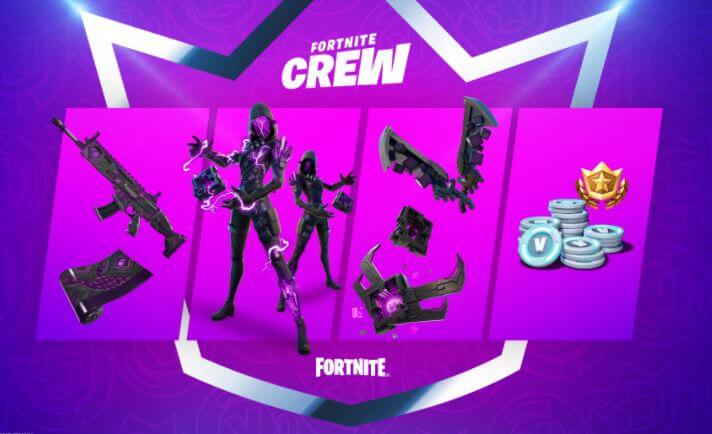 As is the case with each month's pack, players will receive 1,000 V-Bucks. Once Fortnite chapter 2 season 8 ends, players will receive the next season's Battle Pass. It has been confirmed by numerous leaks that next season won't be chapter 2 season 9 but will be the start of chapter 3.
According to popular data-miner Hypex, we'll also see a new sliding mechanic along with a brand new map. There's also going to be a live event at the end of the season which will be followed by two days of downtime similar to what we saw with the black hole at the end of the first chapter.