Here's how and where to complete the "Deploy pallets with cat food around the IO Base" week 13 legendary quest.
We're onto the final couple of weeks of Fortnite chapter 2 season 7. Data-miners have revealed that there will be an end of season event with a countdown timer expected to show up in-game at some point on Friday, 3rd September. There's no information as to when the event will take place, but we'll know on Friday.
Until the end of the season, we have numerous challenges and events to keep us busy. Island Games challenges were added in yesterday's update along with the Best Friendzy event going live. We also have week 13 legendary and epic quests. The week 13 legendary challenges go live in a couple of hours, but thanks to data-miners, we know what they are ahead of time.
One of the challenges requires players to deploy pallets with cat food around the IO Base. Here's a guide on how to complete the challenge.
Where to Deploy Pallets with Cat Food Around the IO Base
If you're not aware where the IO base is in Fortnite Chapter 2 season 7, you'll find it at Corny Complex. The location  is going to be abducted soon, so we're not sure how this challenge will work once that's been completed.
In order to complete this challenge, players need to deploy pallets with cat food a total of two times. One of the locations will be towards the south of Corny Complex near a tree and a boulder. Here's the in-game location for one of the pallets with cat food: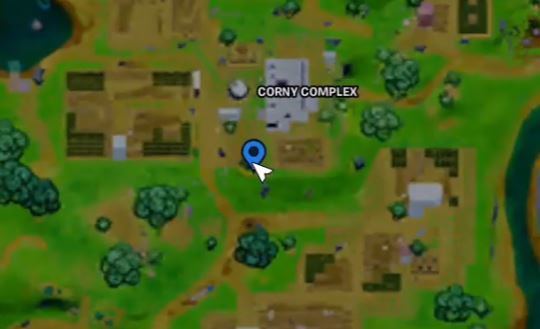 The second location where you can find pallets is on the north side of Corny Complex. Here's the location where you'll find it: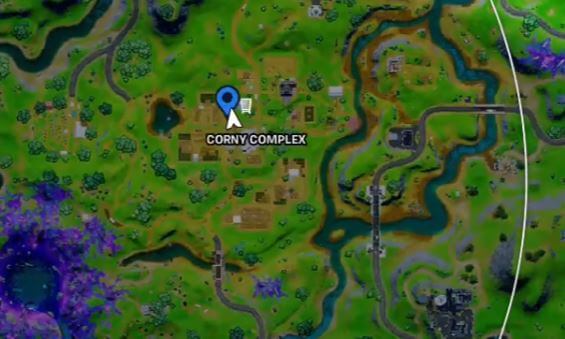 There are more than four different locations to complete this challenge with a few of them next to trees by the large red barn at Corny Complex. Here's what it should look like in-game: