Here's the the locations of where to deploy scanners near Retail Row including how to complete the challenge.
We have a different Fortnite challenge system in Fortnite chapter 2 season 5. The challenge table is gone and challenges are now called quests which can be accessed on the left side of the lobby screen.
Each quest has a different rarity which will provide different amounts of XP upon completion. Players only have a week to complete the normal weekly challenges unlike in all previous seasons in Fortnite. That means players will have to ensure they complete the quests before the next set of quests release on Thursday.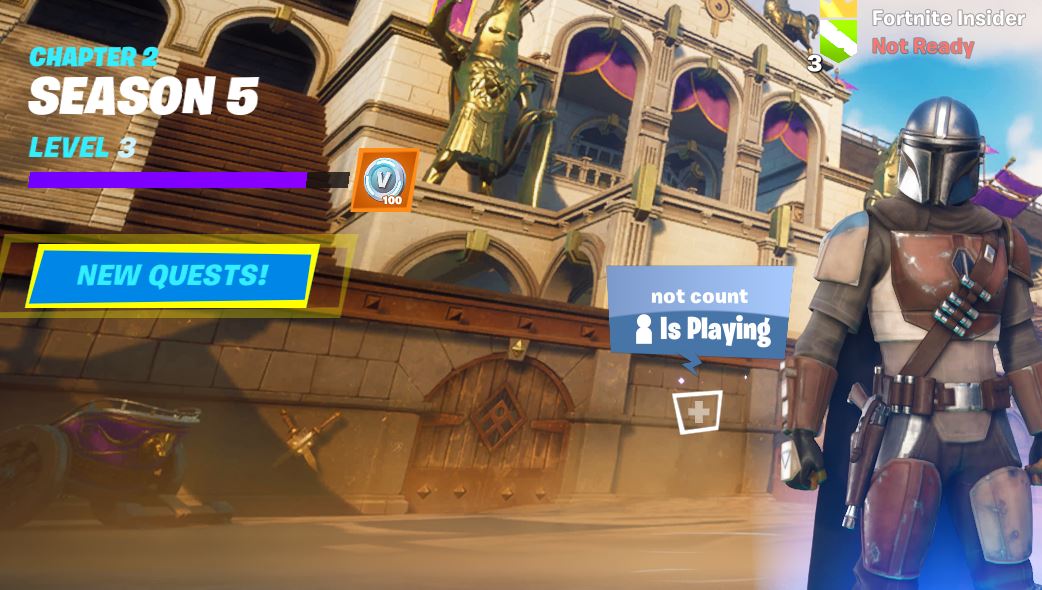 Timed challenges/quests have been introduced this season and will rotate with a large list of other quests. One of the quests requires players to deploy scanners near Retail Row and here's the location of the scanners.
Deploy Scanners Near Retail Row Fortnite
Although the daily challenge is deploy scanners near Retail Row, the scanners are actually within the Retail Row named location. The first scanner in Retail Row can be found on the northwest side near the houses. Here's the map location along with an in-game image of the first scanner you need to deploy in Retail Row.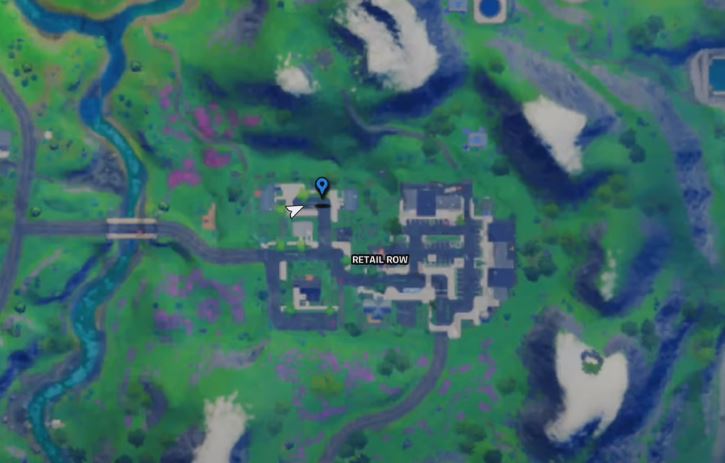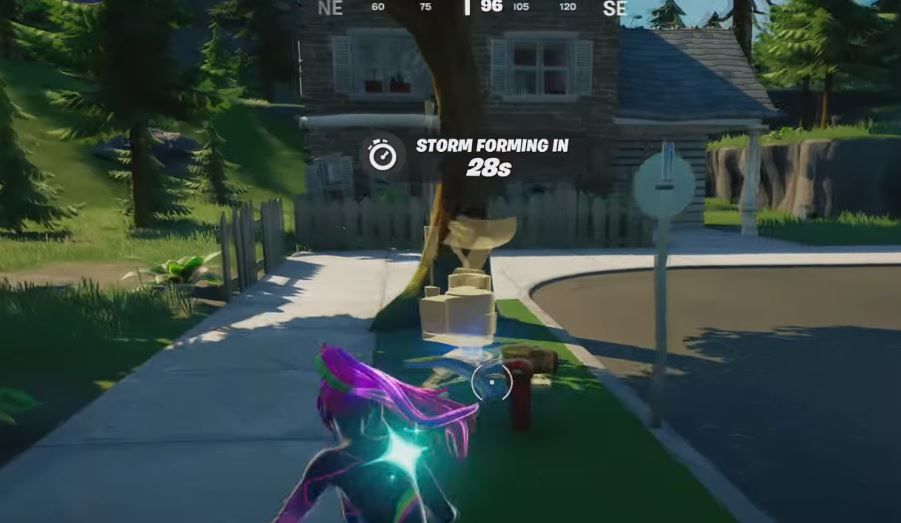 In order to deploy the scanners in Retail Row, players simply need to walk up to the yellow outline of the scanner and the interact button will appear with the "deploy scanner" instruction. The second scanner can be found on the south east side of the map at the marked location below.
The scanner can be found next to the bus blue bus stop that's close to the basketball court and the swing by the fence.
The third and final scanner you need to deploy in Retail Row is on the north side of the popular named location. Here's where to find it: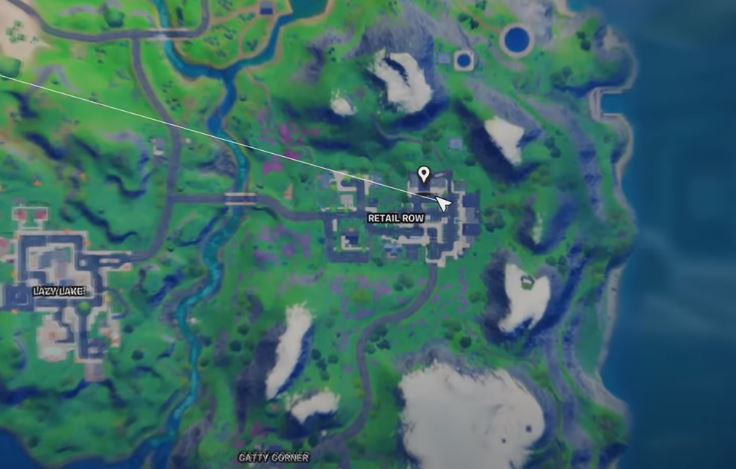 It's located just outside the Noms restaurant in between two bushes in the car park.