Here are the inflatable tubemen Fortnite locations for the week 12 challenge.
We're onto week 12 of Fortnite chapter 2 season 5. We only have a few more weeks left until Fortnite season 6 launches. In the last Fortnite update, v14.40, data-miners leaked challenges for this week, week 12, along with challenges for week 13, 14, and 15.
Last weeks challenges were all Valentine's day-themed and if players complete just one of those challenges, they'll be rewarded with the Breathless Blade Pickaxe once the new season starts.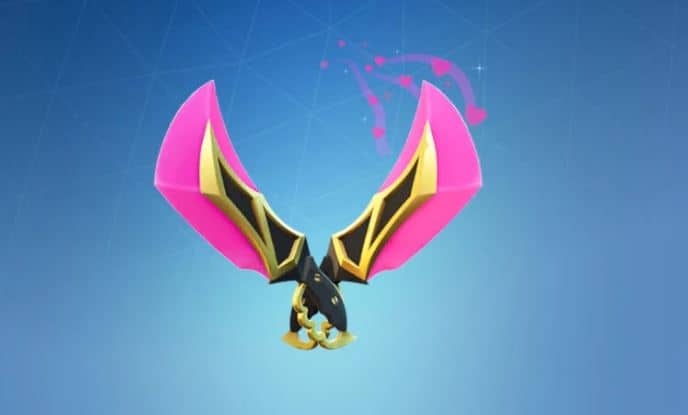 This weeks challenges requires players to visit different spots on the map including a Scenic Spot, hit opponents with a harpoon gun, catch different weapon tyles from fishing spots, find a family portrait, and destroy inflatable tubemen llamas at gas stations.
We'll be going over how to complete the destroy inflatable tubemen llamas in this article.
Inflatable Tubemen Llamas Fortnite Locations
As given away by the name of the challenge, you can find inflatable tubemen llamas at different gas stations around the map. In order to complete this challenge, players will need to destroy a total of three inflatable tubemen llamas.
It looks like some gas stations have one inflatable tubemen llamas that you can destroy whilst others have two. The gas station in Sweaty Sands appears to always spawn two inflatable tubemen llamas, so we'd recommend you to drop down here from the Battle Bus.
Here's the exact location of the gas station at Sweaty Sands:
From there, the cloest location to the next gas station is west of Holly Hedges. Here's where that gas station is located: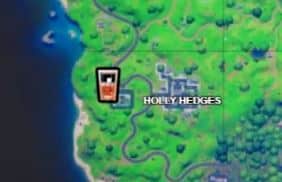 Remember, if someone is dropping down with you, you'll want to ensure you destroy the inflatable tubemen llamas before anyone else because once they're destroyed, they're destroyed for everyone at that particular location.
Try to pick up a car once you drop down at a gas station so you can get to the next one as quickly as possible.