The Fortnite Robot is now being built at Pressure Plant and can be seen in-game. Data-miners have also leaked the different stages of the Robot.
There were many files added in the v9.30 Fortnite update, but some of these files were encrypted by Epic so data-miners would not be able to leak them. It seems that some of these files are related to an upcoming robot and they are being released a stage at a time.
The foot was the first stage to be leaked by data-miners and now we can see the Robot being built at Pressure Plant. There is a leg and one foot that has been built so far: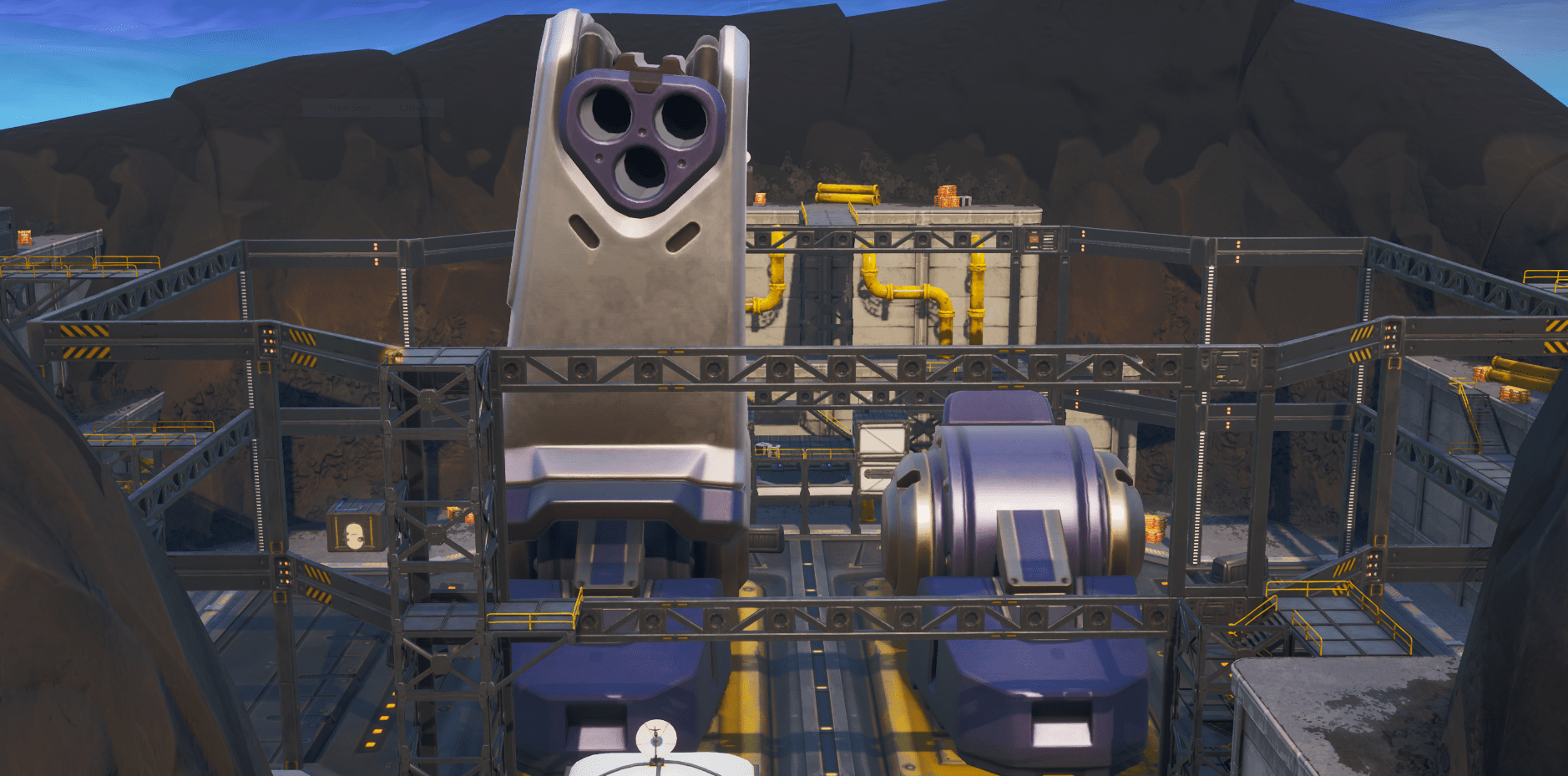 Data-miner @FortTory has leaked the different stages that the Robot will be built:
Stage 3: Calf Right
Stage 4: Thigh Left
Stage 5: Torso
Stage 6: Bicep Left
Stage 7: Bicep Right
Stage 8: Forearm Left
The head of the robot does not seem to be in the files, but this will most likely be added in the next update. Here is what Pressure Plant looked like before the Robot was built. We will likely see more added to the Robot in two days.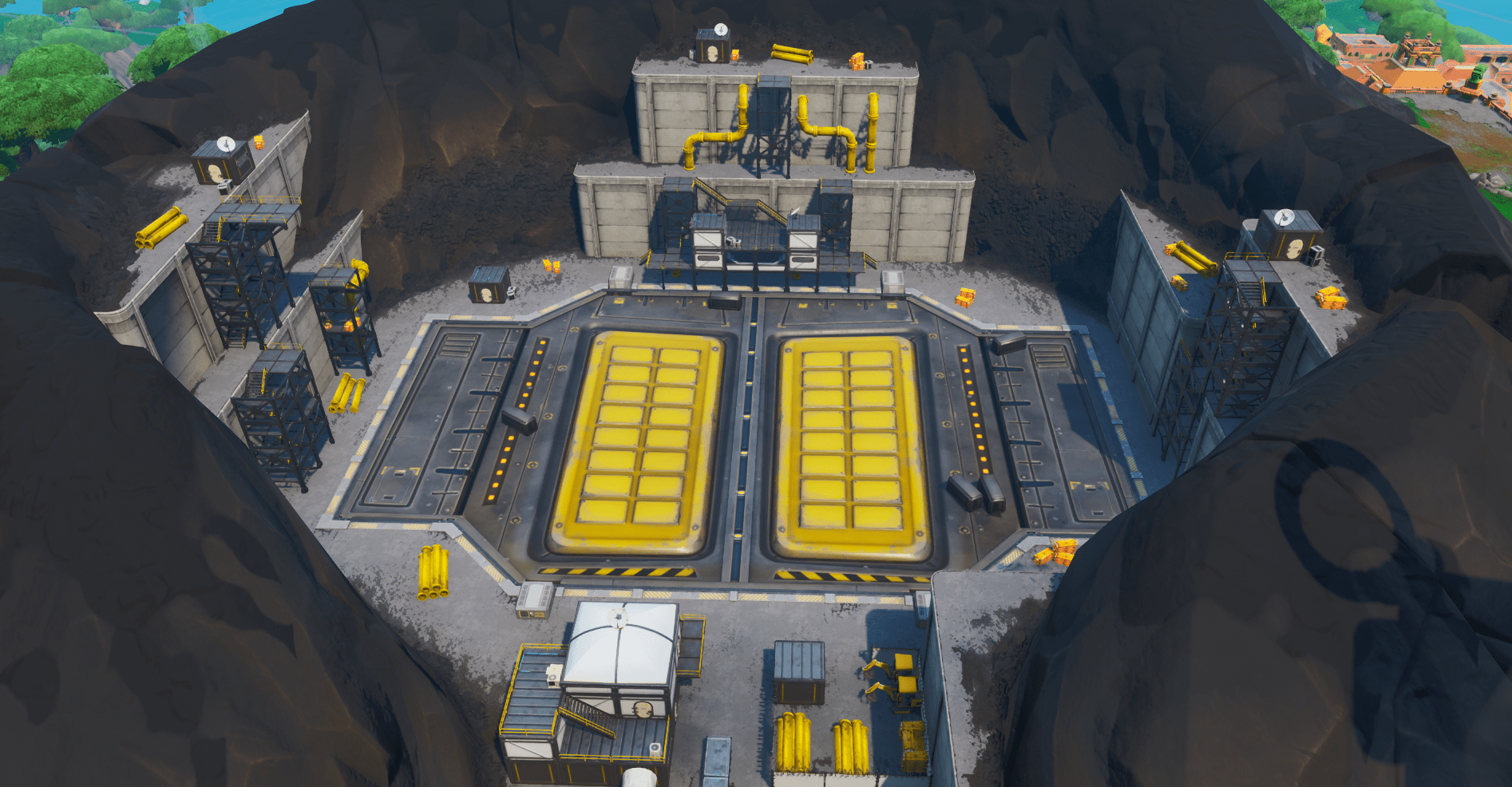 We will keep you updated with the progress of the Robot as soon as it happens. Make sure you follow us on Twitter, @Fortnite_BR, and turn website notifications on for all the latest Fortnite news.