A countdown timer can now be seen in-game to let players know when the Doomsday Event will be taking place in Fortnite.
Epic are known for the events they hold in Fortnite Battle Royale and there is usually an in-game live event that takes place near the end of each season. It was thought that there may not be an event that takes place for Chapter 2: Season 2 as dataminers could not find any event files, but it looks like there were quite a few files added in the v12.60 update that were encrypted.
So far in the last couple of weeks, we have seen some cables being added in Midas' room and also in the Battle Pass menu. According to leaks, there is also a Doomsday device that you will also be able to see in Midas' room and it looks like he is the mastermind behind the end of season event.
Fortnite Doomsday Event In-game Countdown Timer
There has been much speculation as to when the event will be taking place as the season was extended till the 4th of June, a month after the initial end date. Yesterday in the v12.60 update, dataminers had found an in-game countdown timer that would be shown over the top of The Agency, so we knew that there would be an event.
This timer can now be seen and here is what it looks like: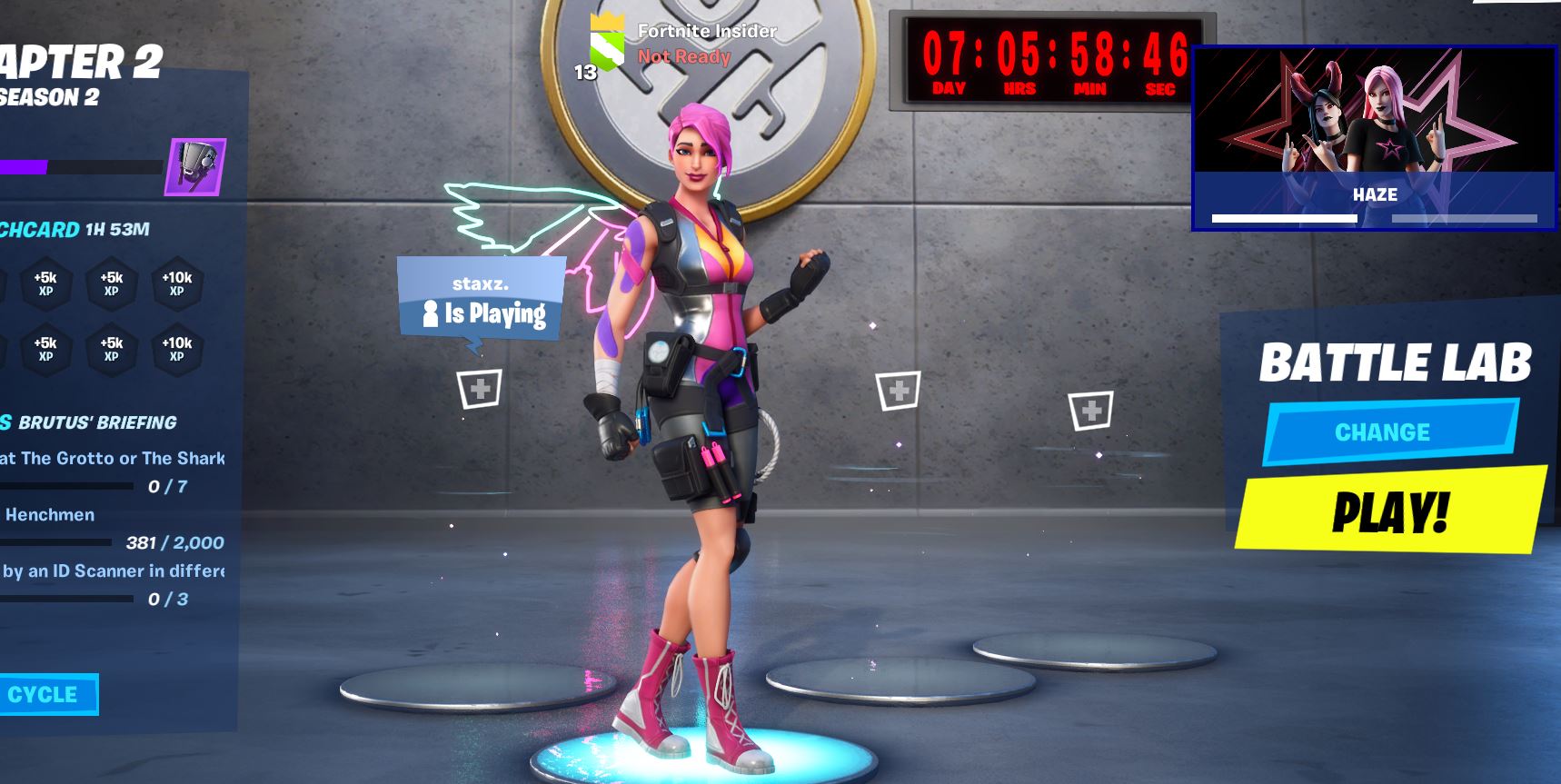 You'll also see the countdown timer in Midas' room. The timer is displayed on the desk to the left of Midas: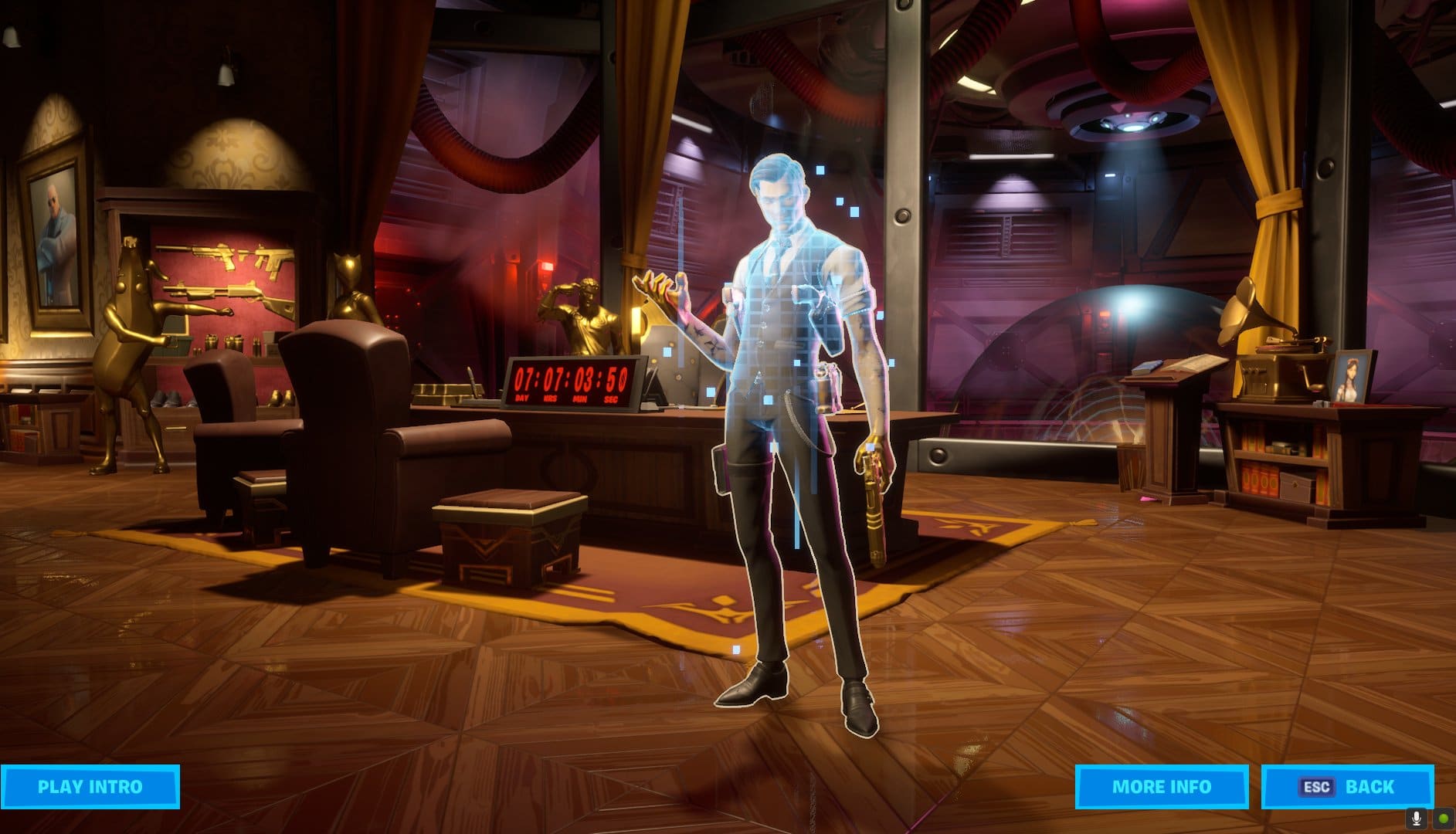 Fortnite data-miner Forttory, has also noticed that the five hatches that are located in the water around the agency have also been activated. You can take a look at what the hatches look like below:
The Hatches have been activated……. pic.twitter.com/OPS6vSCpkh

— FortTory – Fortnite Leaks & News (@FortTory) May 23, 2020
There's a high probability that these hatches become more active over time, possibly creating huge tides in the water prior to the Doomsday event beginning.
There is a theory that the device will somehow explode and cause the next seasons map to be underwater, but this seems a bit far fetched. What do you think will be happening in the event? Let us know in the comments section below.
We will be letting you know as soon as more information is released, so be sure to turn website notifications on so you don't miss the latest Fortnite news.