Here is where you can find the Doomsday Prepper Guide in Fortnite to help you complete the fourth stage of the Week 4 Legendary Challenge.
There are new challenges released every week in Fortnite Battle Royale which consist of a Legendary challenge with five stages and seven Epic Challenges. The Epic Challenges are released every week on Thursdays, but the Legendary Challenges are released every Wednesday and they are only available for a limited time before being replaced by another challenge.
The Week 4 Legendary Challenge has five different stages and the fourth stage requires you to collect a doomsday preppers guide and we will show you exactly where you can find it in order to complete this stage. The description for this stage reads, "This doesn't sit right with me. If Cousin Steel got grabbed by aliens, we're all in a right mess. This Steel family has two core beliefs. One, always be prepared. Two, respect a man's corn."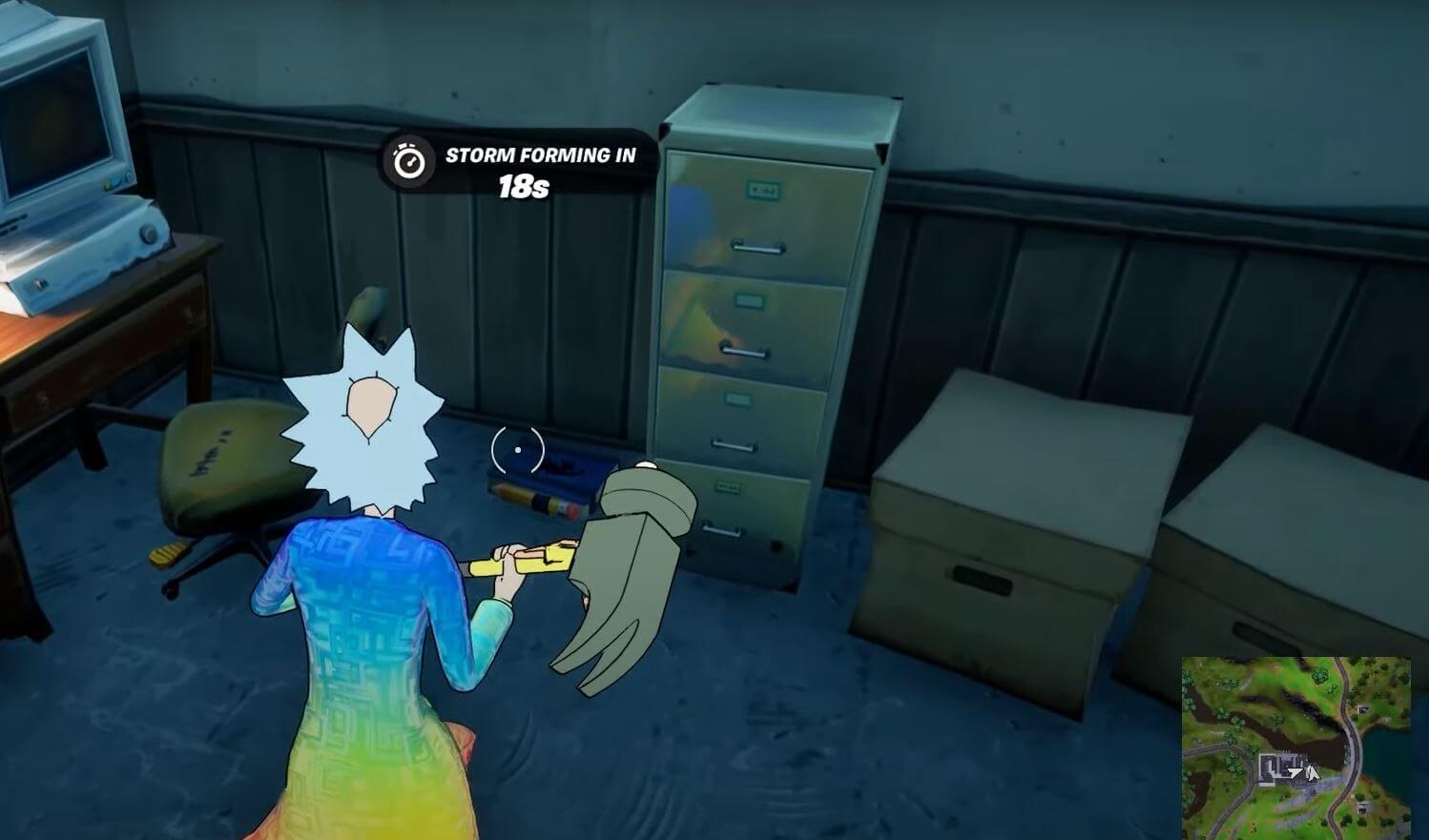 Where is the Doomsday Preppers Guide in Fortnite?
There are two locations in which you can find the Doomsday Preppers Guide on the Fortnite map. One of the places you can find the Doomsday Preppers Guide is in Steamy Stack, in the building marked on the map below. You will then find the guide next to the stairs.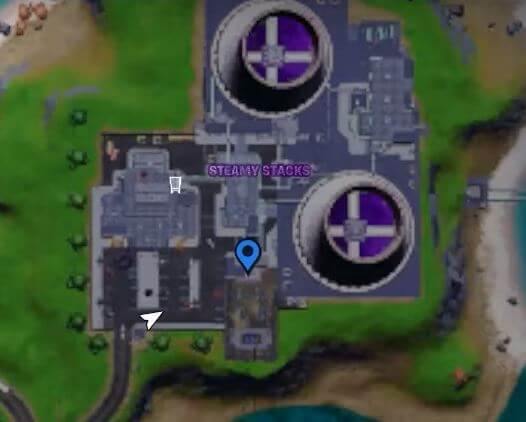 You can find the other Doomsday Preppers Guide in landmark Hydro 16, which is located east of Slurpy Swamp, northwest of Misty Meadows and has been marked on the map below. When you enter the building, you will find the Guide in the small room on the lower level, next to the filing cabinet in the room.
In order to complete the challenge, you will only need to find on Doomsday Preppers Guide and upon completion you will be awarded with 30,000 XP.