The Fortnite 'The Device' Doomsday live event is today. Here's everything you need to know including the exact time in your timezone, where the event will take place, and more.
There's not been a Fortnite end of season event for a few months now with the last one coming at the end of chapter 2. Chapter 2 Season 1 started off slow and lasted more than 3 months, but didn't end with a live event.
Thankfully, we have a live event today which was first announced a couple of weeks ago but was delayed. However, the event called 'The Device', will take place today and here's everything you need to know about the event.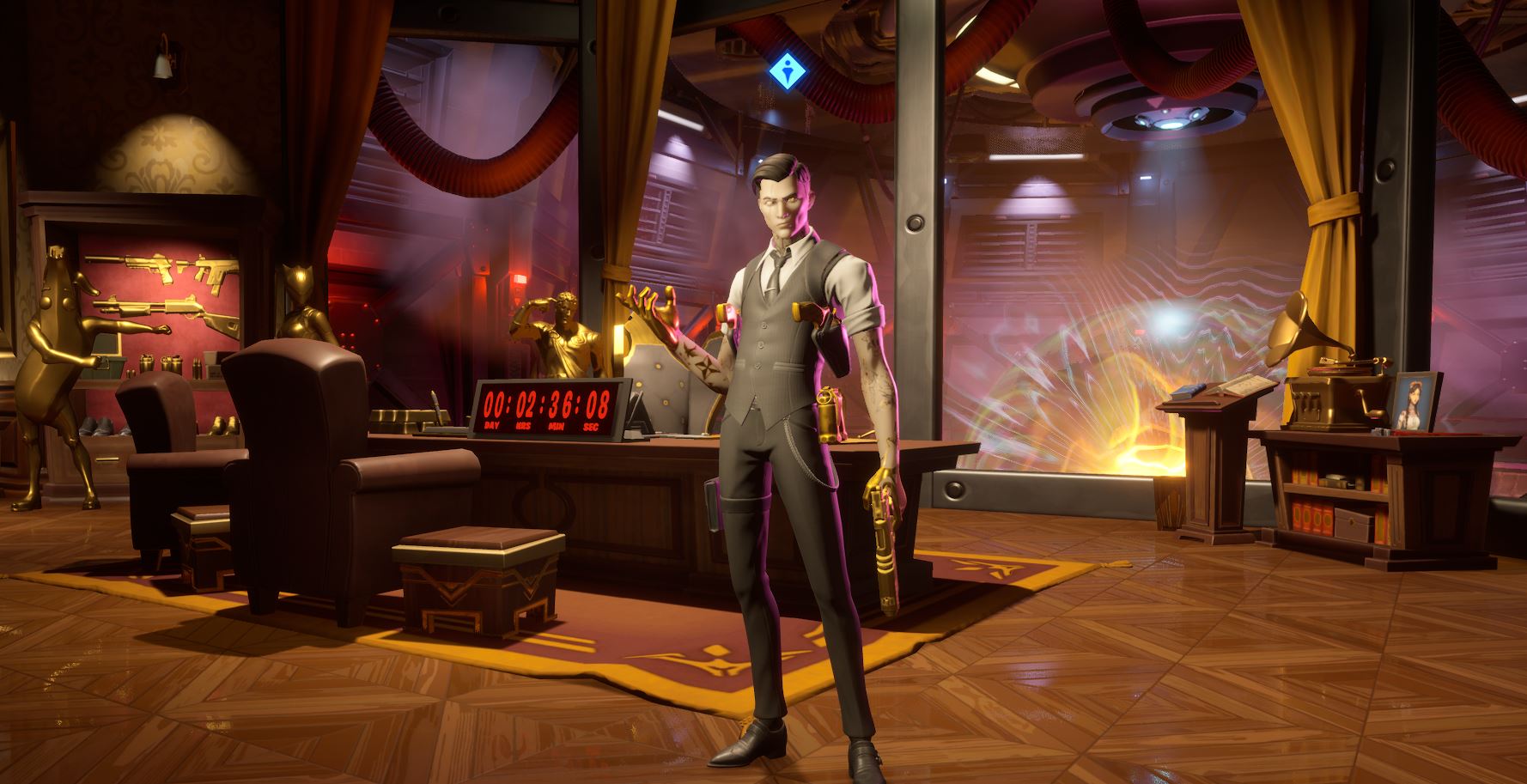 Fortnite The Device Live Event
When/what time is the Fortnite event?
Today's Fortnite event will take place at 2PM ET (7PM BST). However, there is limited space available for the device live event and Epic recommend you to show up 30 minute early to secure your spot.
Event countdown and timezones
If you're still not sure what time the event is, you can take a look at the countdown timer that's in the Fortnite lobby, Midas' room, or the timer that's currently above the agency. However, we've also got a countdown timer included below:Time converter at worldtimebuddy.com
Where will the Fortnite event take place?
While it's not been confirmed, it seems unlikely the event will start/take place anywhere other than the agency. Be sure to be at the agency prior to the event beginning. There'll be a different playlist called 'the device' that'll go live prior to the event beginning.
All the other playlists should be disabled for an hour before the event. The Device playlist will likely have player damage turned off. We'll update you when the 'The Device' playlist goes live.
Update: Epic Games have tweeted on the Fortnite Status Twitter account that Creative, Party Royale, and Battle Lab have been disabled. It's likely the other core modes will be disabled closer to the event.