Here are the Fortnite chapter 2 season 6 locations of where you can find and eliminate Raptor, Zenith, or Blackheart.
We're already onto week 3 of Fortnite chapter 2 season 3. That means we have new challenges to complete. Last week, Epic accidentally released the Epic challenges for week 2 two days ahead of time. However, they stated on a tweet that this was a mistake and the challenges will release at their normal time next week. The Legendary challenge for week 3 also releases today.
We had a set of challenges unlocked on Tuesday with the release of the first major update of the season, v16.10. These challenges are the Spire quests, but there are a number of bugs with them as of writing with players unable to complete them.
The week 3 challenges require players to complete tasks such as flying 20 metres with a chicken, hunting a chicken, catching fish at different locations, getting headshots with rifles and more.
One of the challenges also require players to eliminate Raptor, Zenith, or Blackheart. Here are the locations of where to find them on the map.
Raptor Fortnite Location
You can find and eliminate raptor south-east of Coral Castle at the plane crash site. You'll usually find raptor around the middle section of the plane. Here's the map location below:
Zenith Location
Zenith can be found at the weather station on the snow mountain south of Catty Corner.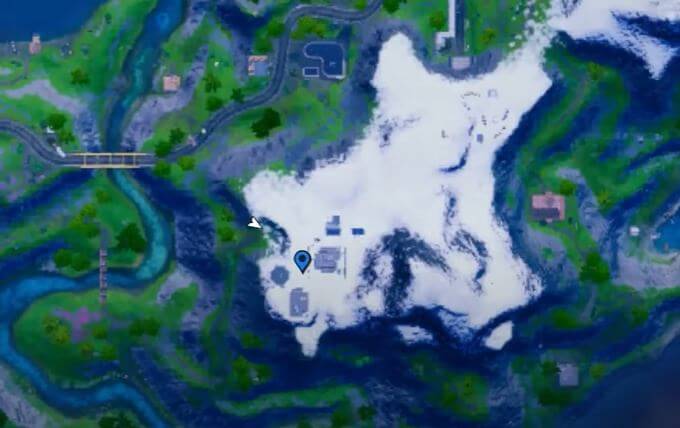 Blackheart
As expected for a character like Blackheart, you can find him at the large Viking ship that's located west of Holly Hedges. You'll find him on the top deck and here's the map location of where to find him:
Remember, you'll only need to eliminate one of these NPCs, so pick whichever one you want. If you need help with any other Fortnite challenges for week 3 or any of the Spire challenges, be sure to head back to the home page or use the search feature to find what you're looking for.