The Fortnite Community are very creative when coming up with new Fortnite cosmetics that could be added to the game and here is a new emote concept that would be very popular.
Emotes are used quite often in Fortnite Battle Royale and can be used for different reasons, with the main use being to gloat when you have just killed the opponent. Emotes have been awarded in the Season Battle Passes, completing limited time challenges, collaborations but the majority of them have been released in the Item Shop.
Epic have had some issues in the past with some emotes where different people have tried to sue, but all of the emotes have remained in the game.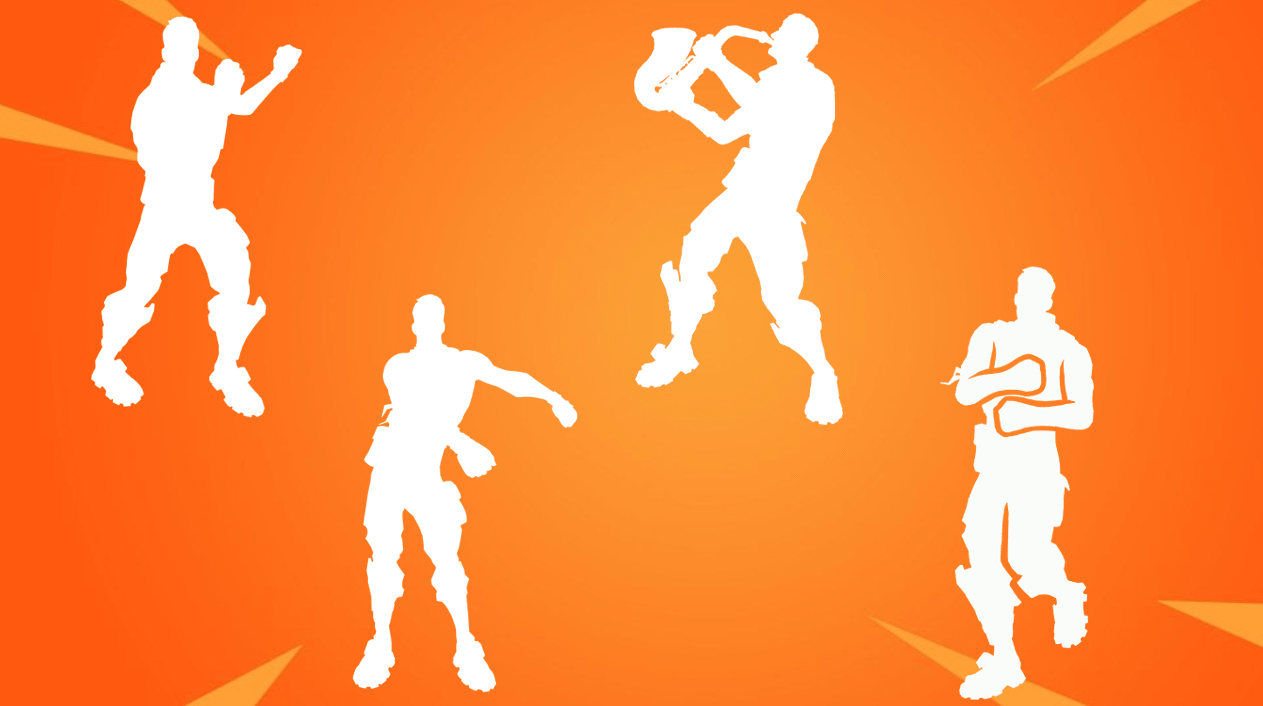 The Fortnite Community are always thinking of interesting concepts that could be added to the game and Reddit user mightygamesYT has created a 'Sneak Up' emote that could be added.
It is a traversal emote, which means you are able to walk by using the emote and he has suggested that the emote will be Rare and so will be 500 V-Bucks. The description of the emote reads, "Sneak up on em'" and you can see what the emote looks like an will sound like below:
Better Version of Sneak Up emote Suggestion. from FortNiteBR
Would you purchase this emote if it was available in the Item Shop? Let us know your thoughts in the comments below.