The challenges for Season 7, Week 7 were leaked ahead of time and one of the challenges askes players to visit every Expedition Outpost. Here are all of the locations.
The Week 7 challenges for Season 7 of Fortnite Battle Royale will go live in under half an hour but the challenges were leaked ahead of time. One of the challenges is to "visit all Expedition Outposts", a challenge that will be easy to complete if you know the locations.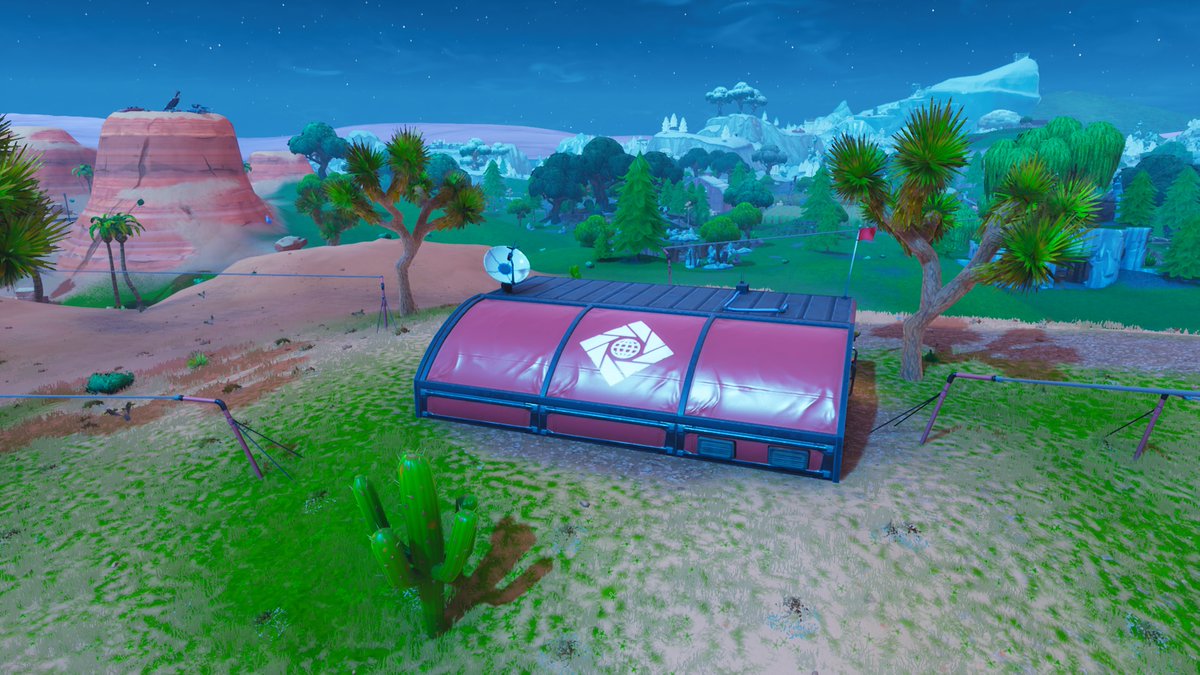 If you aren't aware of all of the outpost locations, you can view them on the map below: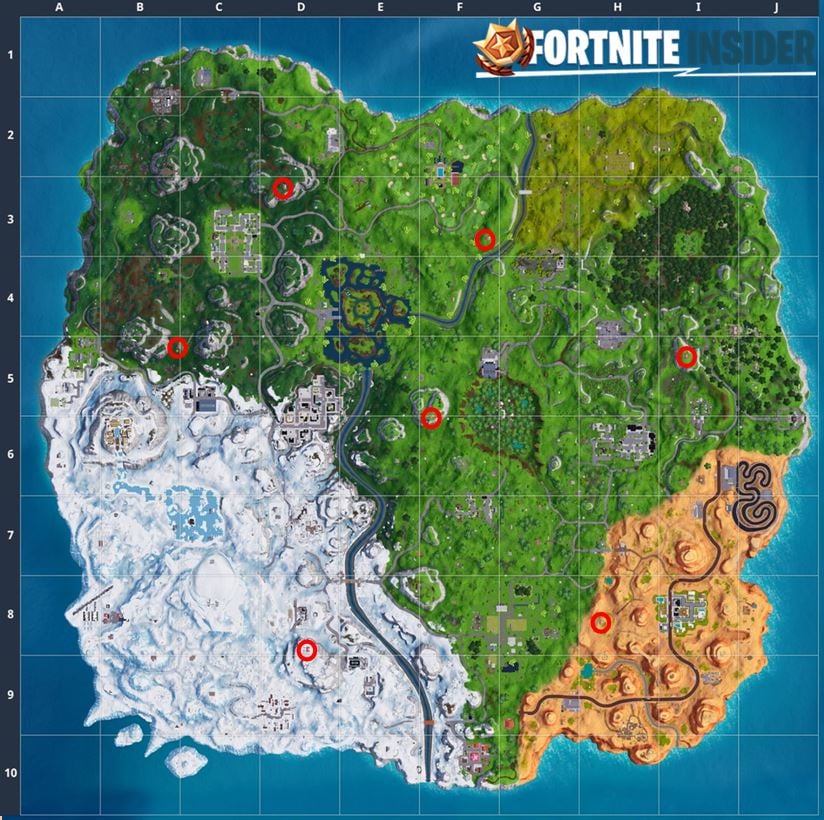 Unlike other challenges, you don't need to visit every location in a single match. However, Expedition outposts will more often than not have planes, making the challenge easier by simply taking a plane and flying to each outpost.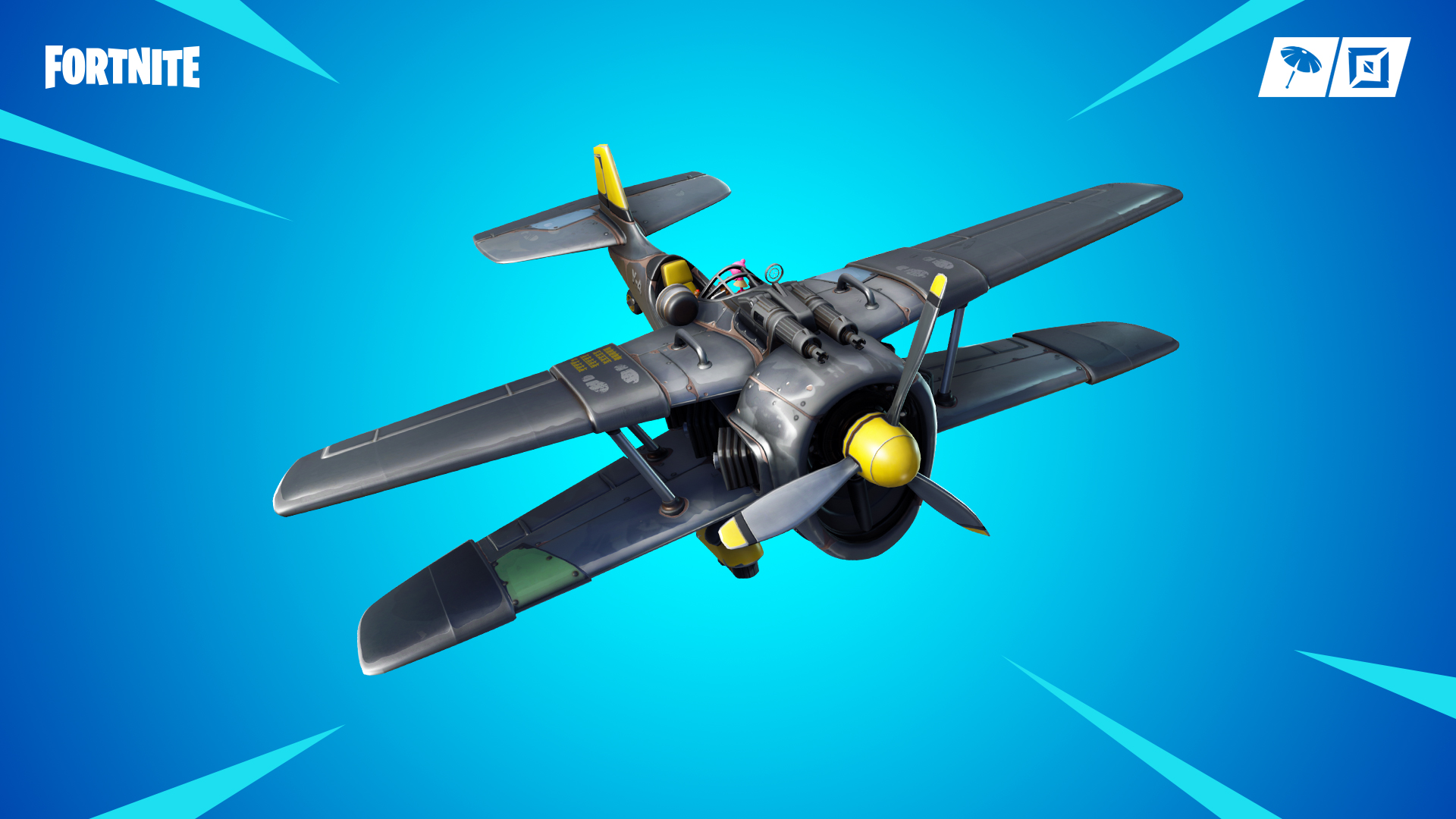 Remember to complete the game once you've finished the challenge. If you leave before winning or being eliminated, your challenge progression will likely be lost.
We'll be posting guides on any challenges that require it as well as a cheat sheet. Be sure to turn on website notifications or follow us on Twitter @Fortnite_BR.