Here is the exact location of the family portrait on the Fortnite map for the Week 12 challenge.
New challenges are released every week in Fortnite Battle Royale and there are seven Epic Challenges and one Legendary. The Epic Challenges are the normal weekly challenges that can completed at any time before the season ends. The Legendary Challenge has five different stages, but can only be completed in one week before it is replaced.
One of the challenges for Season 5, Week 12 of Fortnite is to find a family portrait from a shipwreck. This challenge is actually really easy and simple to complete, as long as you know where you are going and what you need to look out for. We have shown you the exact location in which you need to go to in order to complete the challenge.
Fortnite – Find a Family Portrait From a Shipwreck
As previously mentioned, this challenge is quite straightforward and won't take you long to complete. There are a number of different portraits you can interact with, but you will only need to find one in order to complete the challenge. There are three different locations in which you can find the portraits, however the best POI (Point of Interest) to go to is Shipwreck Cove. Shipwreck Cove is a landmark and so is not a named location on the map, but here you will find three portraits. You can find the landmark at the edge of the map, southeast of Catty Corner and Lazy Lake and south of Retail Row. The exact location has been marked on the map below: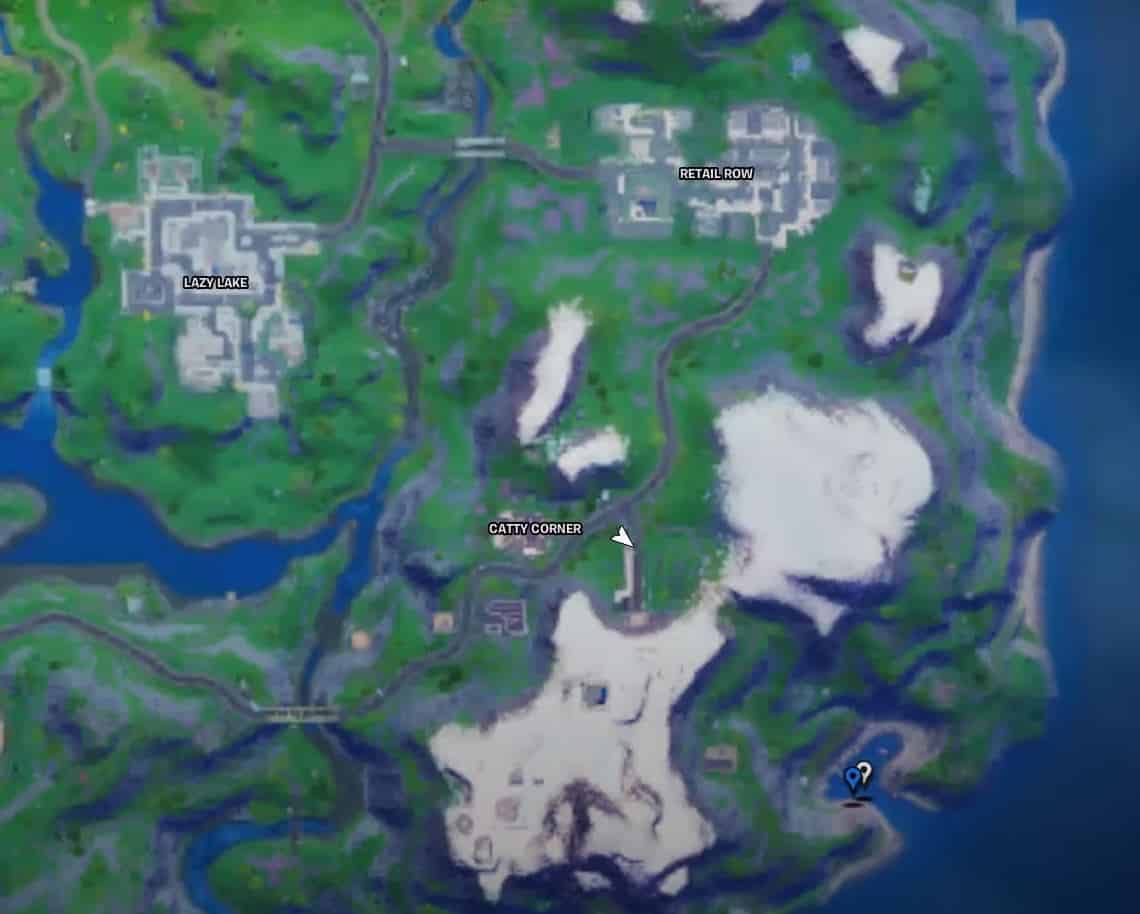 In this location, there are three portraits, the first of which can be found in the bathtub.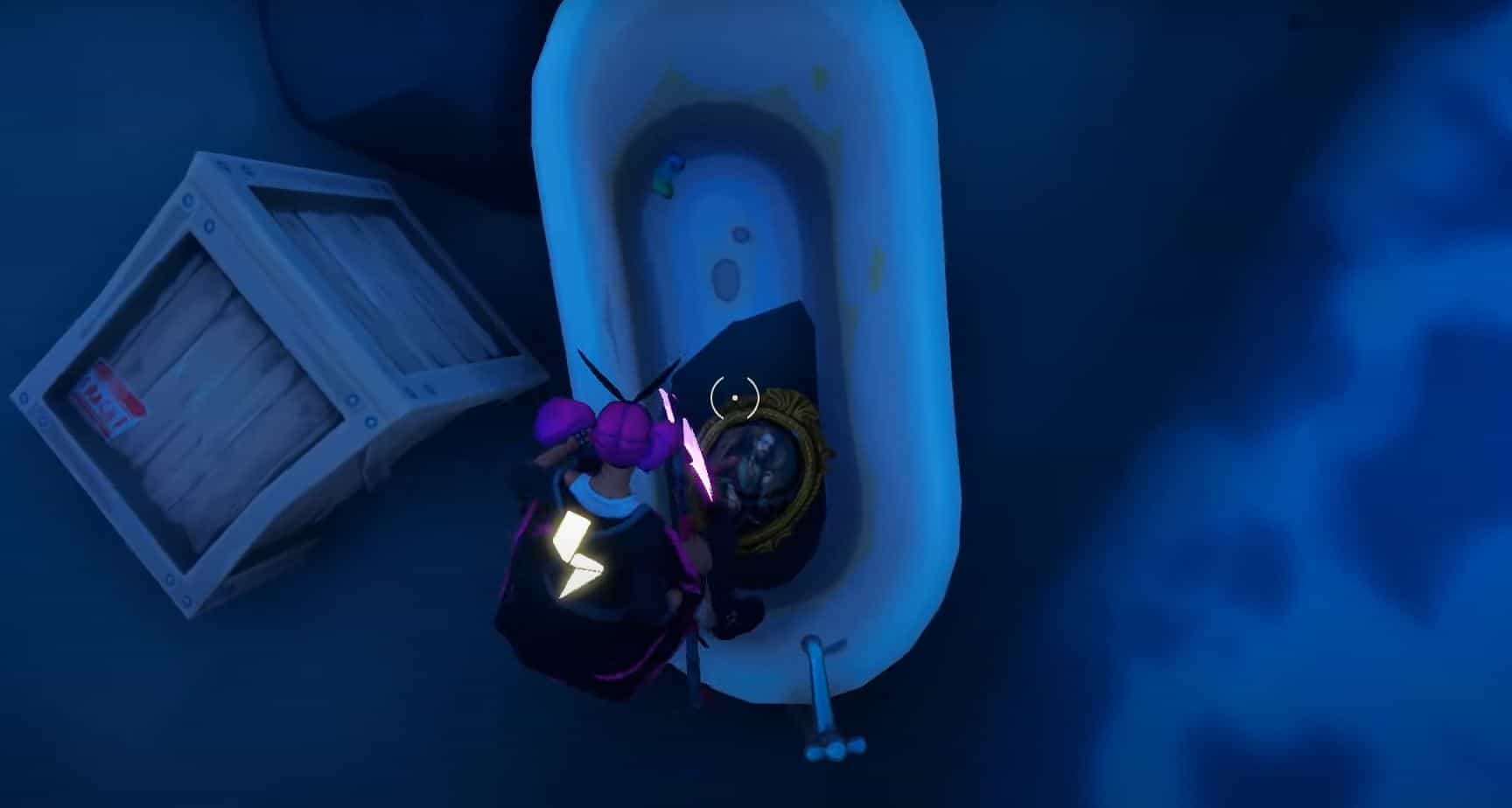 You can find one near some crates next to the upturned boat, as seen below: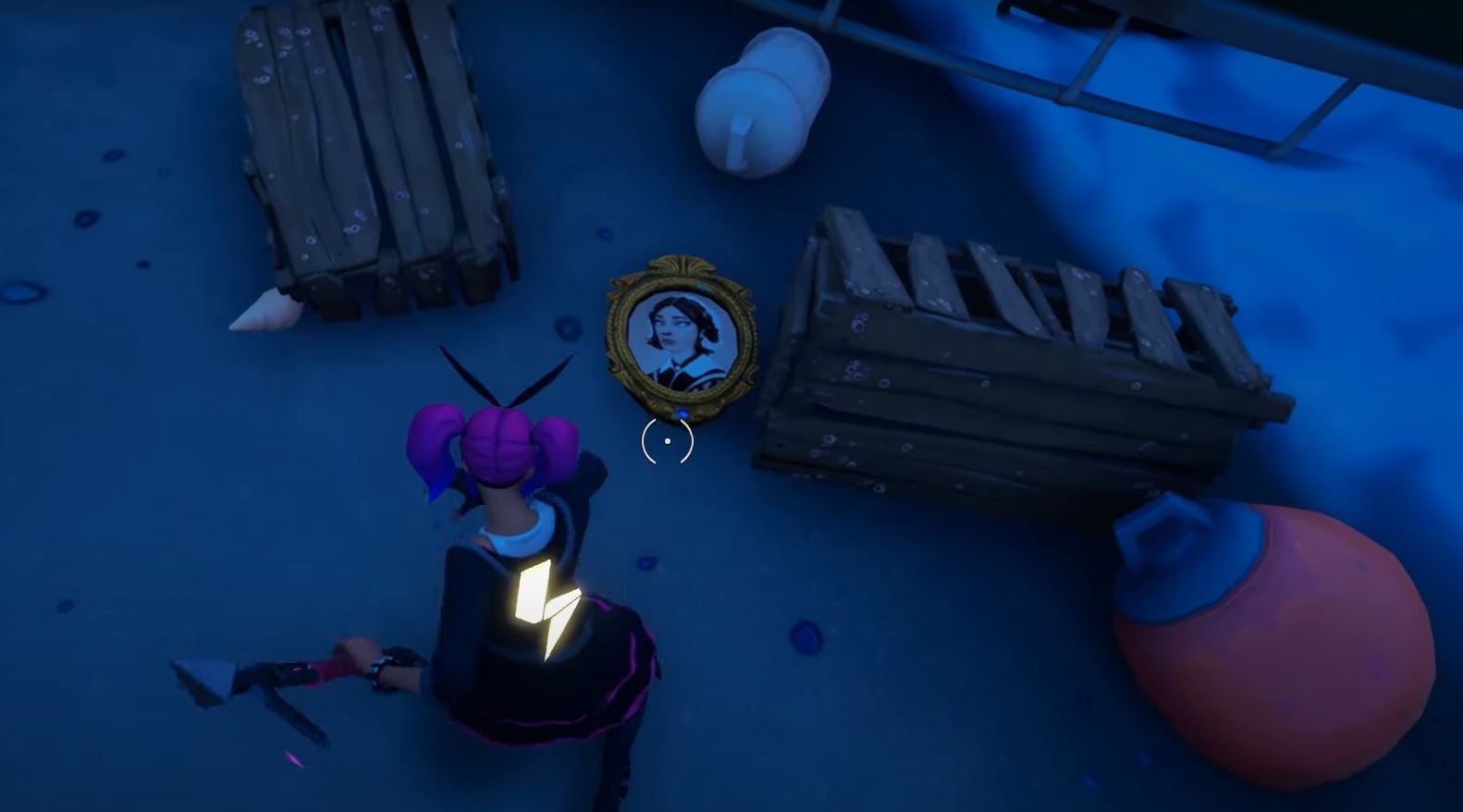 There is also one that can be found near the rocks closeby, as seen below: